Staff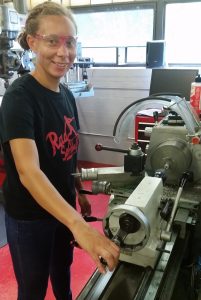 Marya Schnedeker
Engineering Lab Coordinator
marya.schnedeker[at]tufts.edu
Office: Room 205
Phone: (617) 627-3142
Please contact Marya if you're interested in using Bray's facilities or have general inquiries.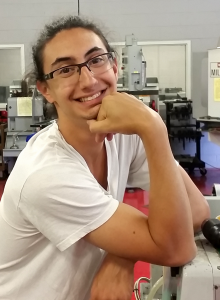 Ben Ginden
Fabrication Supervisor
benjamin.ginden[at]tufts.edu
Office: Room 106
Please contact Ben if you have questions about Bray's Machine Shop.
---
Graduate Students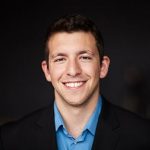 James Aronson
Master's Student in Innovation & Management
James.Aronson[at}tufts.edu
Personal Portfolio
Office: Room 206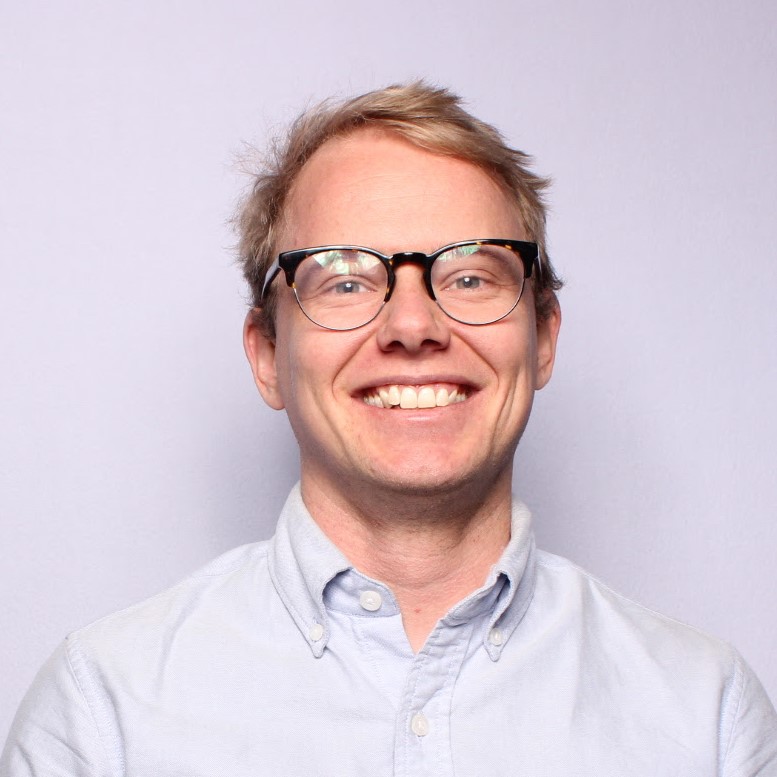 MJ Craig
Master's Student in Occupational Therapy
Michael.Craig[at]tufts.edu
Office: Room 206
---
Faculty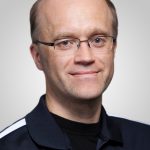 Gary G. Leisk
Senior Lecturer & Research Assistant Professor, Department of Mechanical Engineering
---
Research Partners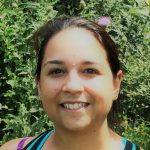 Kim Hallett
Masters Student in Human Factors Engineering
kimberly.hallet[at]tufts.edu
Kim's research is focused on understanding the user experience within a makerspace, and how this can be modeled and ultimately improved by utilizing usability and human factors design principles.
Previous Research Partners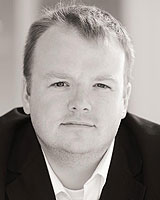 Brian O'Connell
Ph.D. Mechanical Engineering
Brian implemented and researched a RFID system to support equipment safety, training and accessibility at Bray Lab.