Bray's resources are accessible to everyone in the Tufts community.
So you have a project in mind. Where do you start?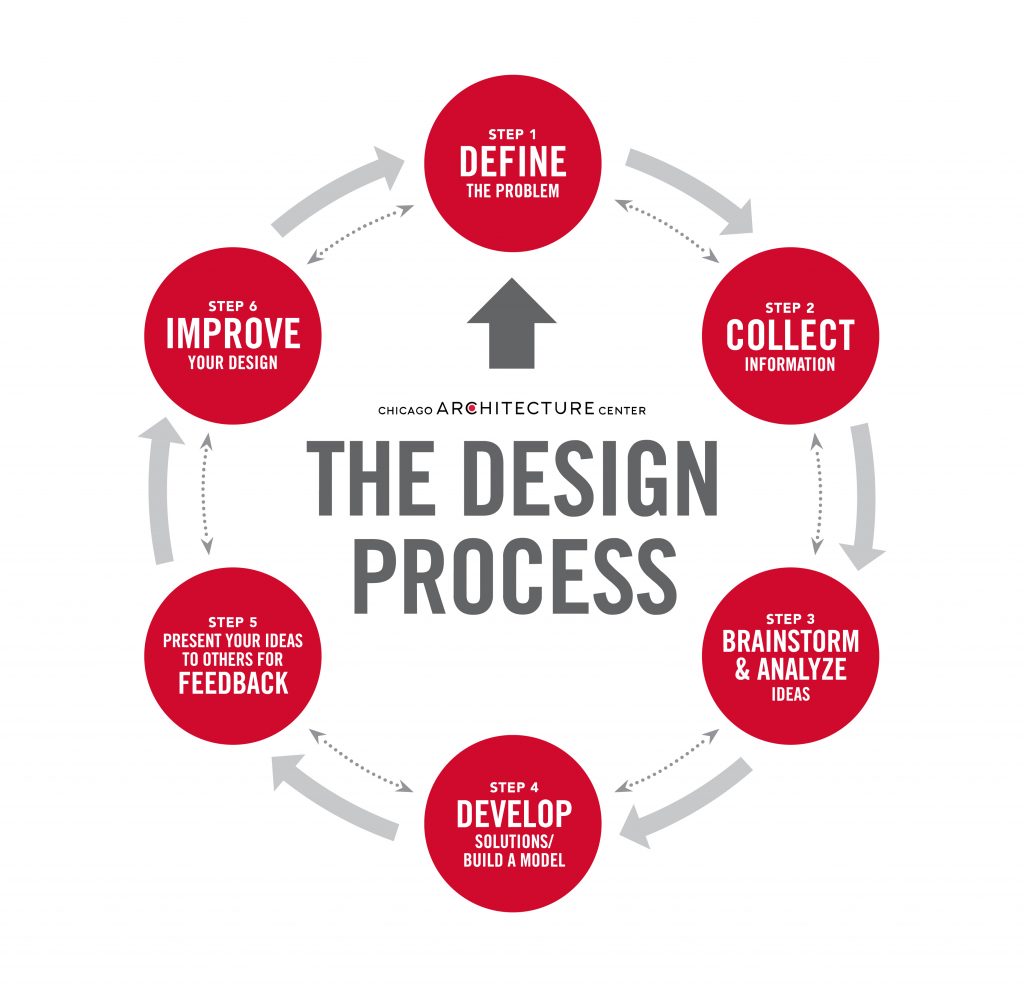 Gather a list of design requirements

Function, weight, size, etc

Sketch a few different designs. Use our How to Sketch Design resource.

The more designs you have the more likely you are to find the one that is just right for your application. Make a range!

Work on a process of elimination once you have a few ideas drawn out. Find flaws in designs that may prevent the goal from being met.
Remember design is non-linear and can be revisited after more information about manufacturing techniques/materials become known.
2. Choose a fabrication method
3. Checklist for working on a project
You're all set! Make sure to wear the proper attire and if you are unsure of something, please ask!