Help can always be found in the Machine Shop which is our main hub of operation. Please visit the Machine Shop to meet Ben Ginden (Fabrication Supervisor) and our student support staff.  
Please click on a card to view contact information.
Staff

---
Teaching Assistants




---
Affiliates


---
 Undergraduate Students

---
Faculty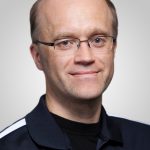 Gary G. Leisk
Senior Lecturer & Research Assistant Professor, Department of Mechanical Engineering
Previous Research Partners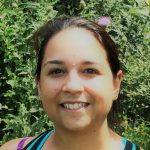 Kim Hallett
Masters Student in Human Factors Engineering
kimberly.hallet@tufts.edu
Kim's research is focused on understanding the user experience within a makerspace, and how this can be modeled and ultimately improved by utilizing usability and human factors design principles.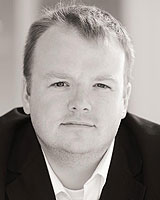 Brian O'Connell
Ph.D. Mechanical Engineering
Brian implemented and researched a RFID system to support equipment safety, training and accessibility at Bray Lab.
Previous Graduate Students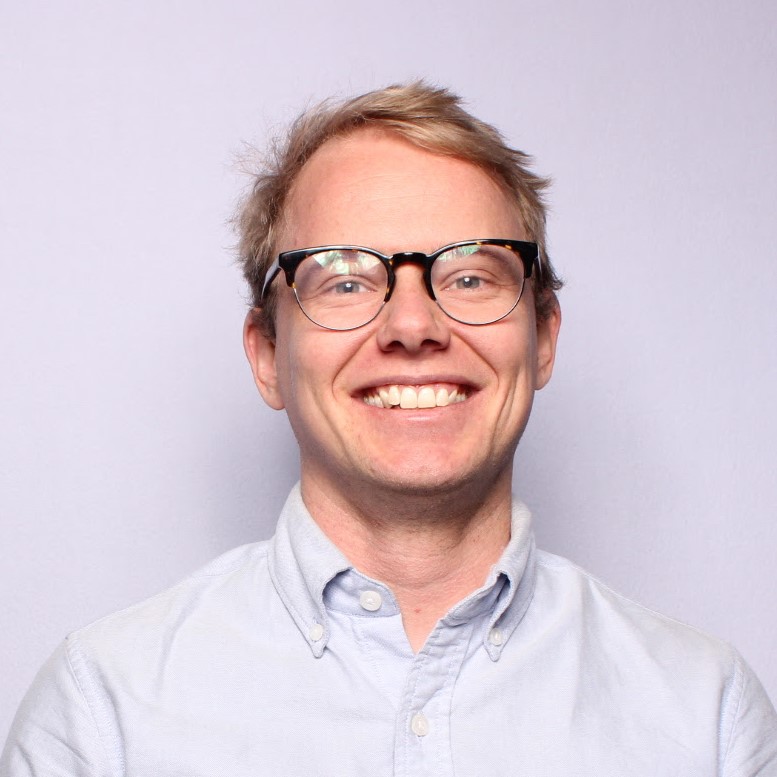 MJ Craig 
Master's Student in Occupational Therapy
Michael.Craig@tufts.edu
Office: Room 206
Previous Teaching Assistants




Previous Undergraduate Students