by Ari Axelrod, CEME Senior Fellow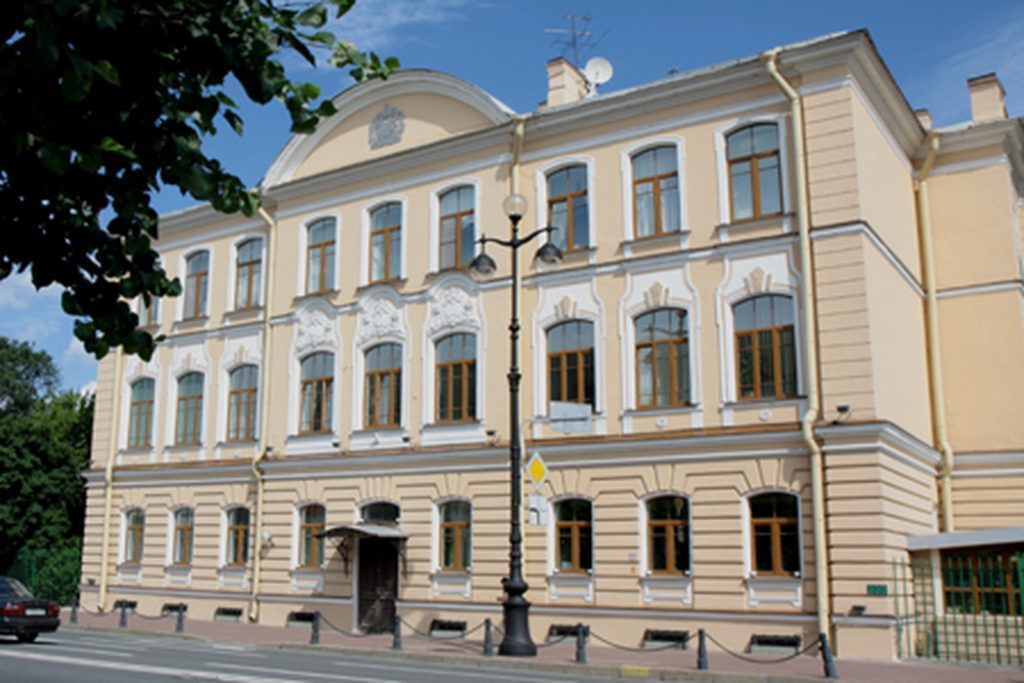 It is a stately mansion located in one of the most prestigious areas of St. Petersburg. It has its own beautifully landscaped garden, a rarity in Russia's Northern Capital. It is a stone throw from Smolny Institute, the seat of the Governor of St. Petersburg. And the views on the majestic Smolny Cathedral and the bend of the Neva River cannot be beaten. The three story building was built in 1902-1903 as an orphanage named after Baron Vladimir Frederics (a confidant and the Imperial Household Minister of Nicolas II), served as a military hospital during World War II, and later housed an Art College. In 1993, Anatoly Sobchak, then the mayor of St. Petersburg ordered to hand it over to British Consulate General.
The decision to turn the building over to British diplomats was not met with unanimous approval. To many, the building's grandeur and location were symbolic of the new Russia's openness to the West. That was a policy of which Anatoly Sobchak was one of the most influential champions. Yet KGB challenged the decision, ostensibly concerned about possibility of British "agents" tapping into the nearby government cable.