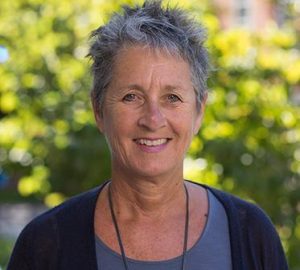 Keynote speaker: Julie Guthman, UC Santa Cruz
A social sciences professor at the University of California Santa Cruz, Julie Guthman is an important critical voice within the contemporary food movement. Her work poses challenges to established and emerging ways of thinking about food, perhaps most notably relating to the rise of "big organic" agriculture (Agrarian Dreams: The Paradox of Organic Farming in California, 2004) and the "obesity epidemic" (Weighing In: Obesity, Food Justice, and the Limits of Capitalism, 2011). With Alison Alkon, she recently co-edited The New Food Activism: Opposition, Cooperation, and Collective Action (2017). She is currently a fellow at the Radcliffe Institute for Advanced Study at Harvard University, where she is completing a book manuscript on the innovations that both created the modern strawberry industry and made non-industrial strawberry production all but inviable.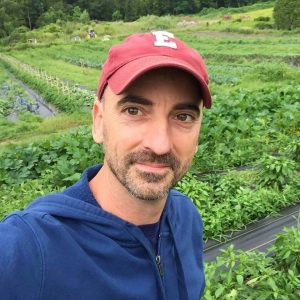 Justin Chase (New Entry Sustainable Farming Program)
Justin manages the Farmer Training Program at Tufts University's New Entry Sustainable Farming Project. He's also a 12th generation farmer on his family's 335 yr-old farm in Newburyport, Massachusetts. Justin regularly advocates for equitable local food systems, farmer interests, and government nutrition programs. He holds an undergraduate degree in conservation biology and an MBA from Bentley University.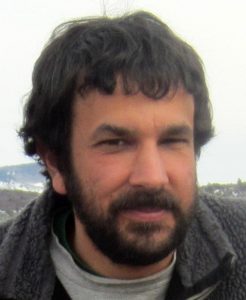 Winton Pitcoff (Massachusetts Food System Collaborative)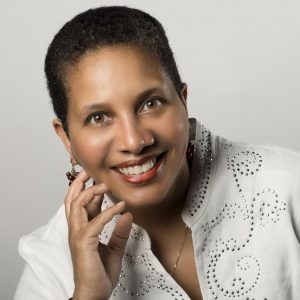 Patricia Spence (Urban Farming Institute)
Patricia Spence is the Executive Director of the Urban Farming Institute (UFI). She looks forward to continuing the critical work of creating farm entrepreneurs, reclaiming vacant land for urban farming and working alongside many partners to increase the overall health and wellness of families in Roxbury, Dorchester and Mattapan throughfood related ​workshops, events​, volunteer opportunities​ and passionate outreach. The ultimate dream of being a hub ​of​ urban farming will be realized in 2018 as UFI moves into its new headquarters, the newly restored Fowler Clark Epstein Farm located in Mattapan​, MA​.
Rachel Weil is the manager of Project SOUP, the food assistance program of the Somerville Homeless Coalition. She has a master's degree in agroecology and urban and regional planning from the University of Wisconsin Madison, and has also worked as a research analyst focusing on environmental and agricultural issues.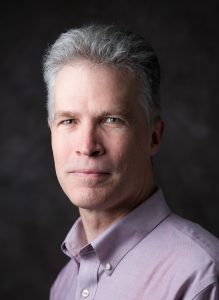 Parke Wilde (Friedman School of Nutrition Science and Policy)