Climate change and food at the ballot box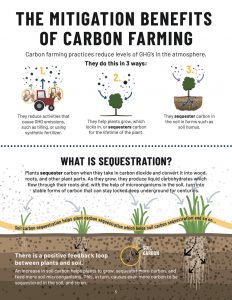 While most of us at Tufts are not farmers or policy makers, climate change affects all of us in the present and the future. We can create change by voting for individuals who prioritize the protection of the planet and all of its inhabitants. Recent news only underscores the importance of voting with the environment in mind.

---
Earlier this month, the Intergovernmental Panel on Climate Change published their research on the recent developments of Climate Change. Their report highlights the year 2040 as the year where the atmosphere will heat up by as much as 2.7℉, and explains the irrevocable devastation that comes with it, including drought, poverty, and extreme hunger in many parts of the world.
The effects of climate change are already palpable around the US. A recent Civil Eats article highlights the effects on farmers in San Diego, where blistering summer temperatures, as high as 121℉, have scorched thousands of acres of citrus and avocado crops, resulting in carbon deficient soil and an increased need for already expensive irrigation.