Paid fall internship at Project Bread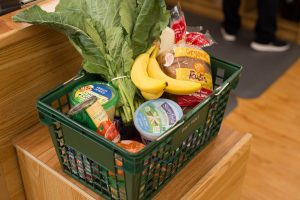 Project Bread's Child Nutrition Outreach Program is looking for a motivated college student interested in communications, press promotion, and crafting written content related to childhood hunger and the School Breakfast Program. This paid internship is sponsored by No Kid Hungry's Youth Ambassador Program, will be housed at Project Bread in East Boston, and will begin September 17, 2018.
To apply, click here.