Food tours "off the beaten path"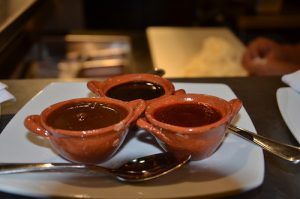 Off the Beaten Path, a local company specializing in guided food tours in Somerville, Cambridge, Jamaica Plain, and East Boston, is looking for energetic tour guides with an interest in local foods.
They're currently running tours in both Davis and Union Squares in Somerville, and are looking to expand their offerings.
Whether or not you've already honed your skills at walking backwards while captivating a mobile group of people, this could be an interesting opportunity to connect small-scale food entrepreneurs with an urban place-marketing project.
Contact them here with your resume and cover letter.