Friedman School hosts the Nutrition Data Summit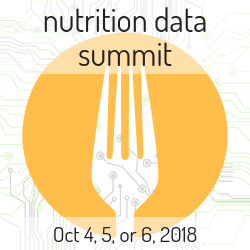 This student-led initiative aims to engage students from all universities in the Greater Boston area, and connect them to Friedman alumni, practitioners, nonprofits, and companies actively working in the field of nutrition data sciences. This event will feature interactive workshops on statistics and data visualization, debates on data challenges in nutrition, and a crisis simulation on nutrition-related humanitarian emergencies. Through this event we showcase both the methodological complexities of rigorous data analysis, as well as the real-world challenges and controversies in interdisciplinary nutrition practice. Register now with this link or learn more on the website.
Follow this event on Facebook!