Teaching in a Transitional Year 2021-2022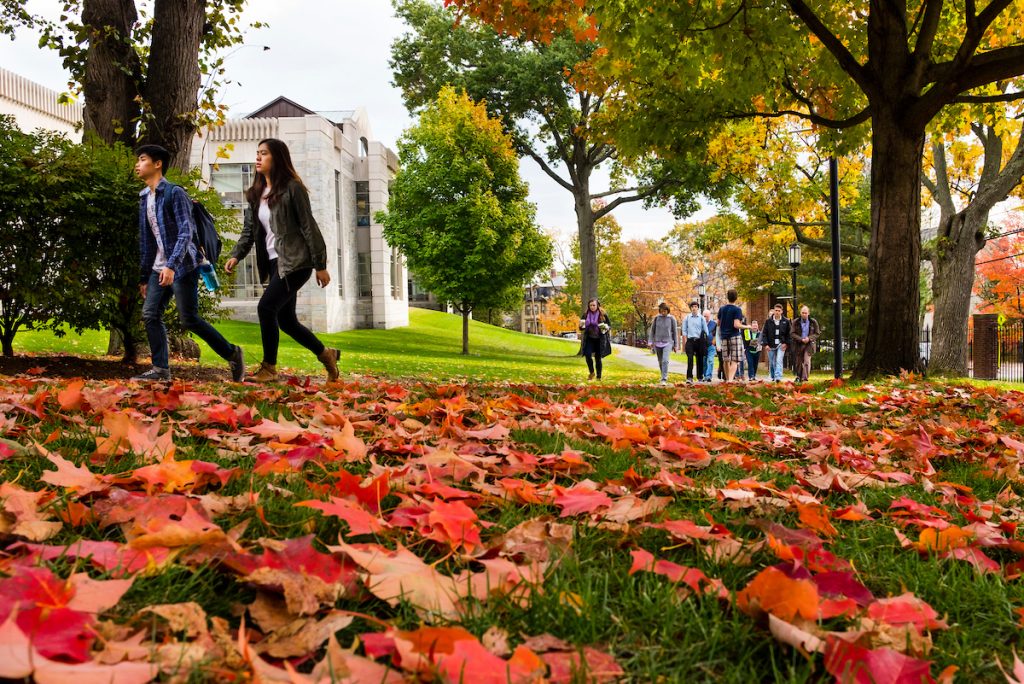 2021-2022 will be a unique year in which you take what you've learned during the challenges of last year, and apply it to your classrooms and teaching, as we approach a new normal. We've curated these collections of resources to support you as you continue to innovate in your teaching, and expand the impact of new tools and strategies we adopted last year.
ADAPTATION & INNOVATION
We can frame the coming year as one of recovery and growth in which we:
Reflect on adaptations we made last year
Continue with teaching innovations that transformed our classrooms for the better
Build on our expanded teaching toolkits
Further increase our awareness of the diverse needs of our students, and of existing inequities
Weave anti-racists practices into our teaching
Incorporate alternative and more equitable assessments
Educate the whole person and support our students well-being
Tap into the resilience we cultivated during a time of disruption
The list of resources above is inspired by Randall Bass's keynote, Disrupting Ourselves: What Can We Make of What We Just Learned? delivered at Tufts University Wide-Teaching Conference, May 2021
.
TOOLS & TECHNIQUES
Here are some resources to support you as you shape your curricula, depending on how your classrooms will look in 2021-22, and what you'd like to accomplish:
My classroom will be fully in-person, but with tools and skills I used during the pandemic
My classroom will be a mix of in-person and online, because some of my students and co-instructors may be in remote locations
Faculty Experience with Hybrid Teaching from 2020-2021
Tips Sheets
My classroom will be fully remote because of student and instructor needs