Introducing our GAs: Abhinav Singh
Hello! I'm Abhinav Singh. Following my undergraduate law degree in India, I'm now undertaking an LLM in International Law at The Fletcher School with a goal to deepen my understanding of global legal frameworks and their application in international business and diplomacy.
My path here has been paved with experiences that extend from the grassroots level in India—where I have been instrumental in legal education and reform—to the esteemed halls of Fletcher. As a Graduate Assistant at the admissions office, I am often among the first faces that prospective students and visitors encounter, offering a warm welcome and insights into the Fletcher life we cherish.
At Fletcher, I'm bridging my legal expertise with my growing interest in business and arbitration, exploring how these fields intersect and influence global affairs. I also proudly serve on the Student Council, where I represent the incoming students, and I am committed to enhancing career and academic experiences for students as part of the Committee on Career Services. These roles allow me to give back to the community that has given me so much and to ensure that every student's voice is heard.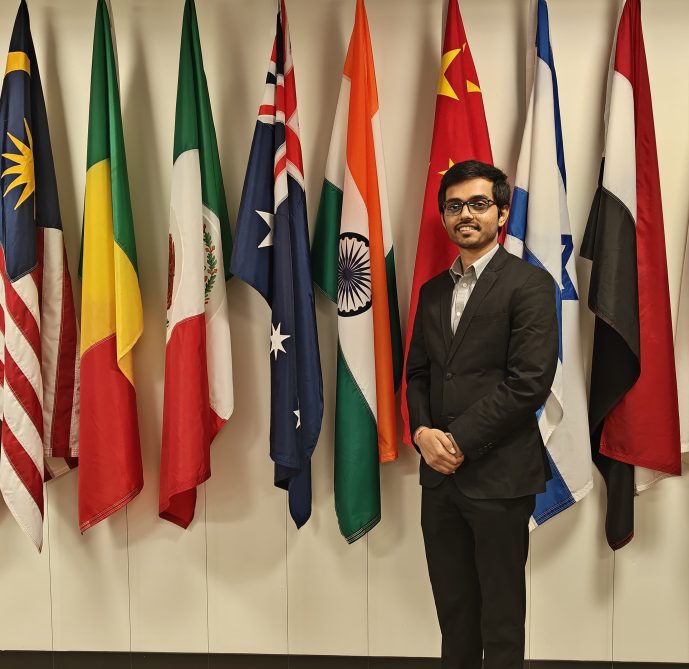 Outside the academic sphere, I believe in the power of conversation and connection. It's the shared insights over coffee, the impromptu debates after class, and the diversity of thought in our community that truly embody the essence of my Fletcher experience.
I'm eager to continue learning and sharing these experiences at Fletcher. If you're curious about the program or just want a friendly chat about what it's like here, feel free to reach out. I'm here to help and would love to connect!