Events
Every year, TUPIT organizes a series of programs about issues related to justice and U.S. incarceration. Drawing heavily on the
March 16, 2021. 7:30 – 9:30 p.m. TUPIT is hosting a screening of Erika Cohn's film, "Belly of the Beast," which is "a powerful exposé of human rights abuses of women in the criminal justice system."
News & Media
Select stories appear below. A complete listing is available here.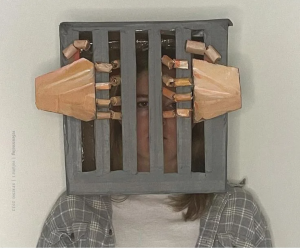 Tufts Now | Mar. 17, 2023
Rewriting Their Prison Stories, Sentence by Sentence, A first-of-its-kind national journal of literature and art gives voice to hundreds of people affected by incarceration. Written by Julie Flaherty.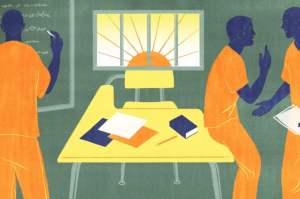 Tufts Now | Nov. 14, 2022
Learning Ethics in Prison, As part of the Tufts Prison Initiative, a philosophy teacher and her students held an Ethics Bowl with incarcerated students by Taylor McNeil.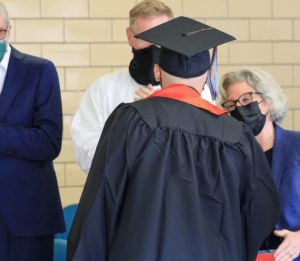 TuftsNow | July 6, 2022
Learning Lessons—and Earning Degrees—on the Inside Through the Tufts University Prison Initiative of Tisch College, the first cohort of incarcerated students earn associate degrees—the first group to do so in state history. Written by Amy Rosenberg.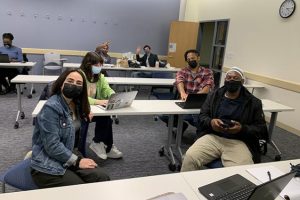 Tisch College | December 3, 2020
Addressing Mass Incarceration through Education, The Tufts University Prison Initiative of Tisch College has adapted and persevered during COVID-19, providing invaluable opportunities to formerly incarcerated individuals.