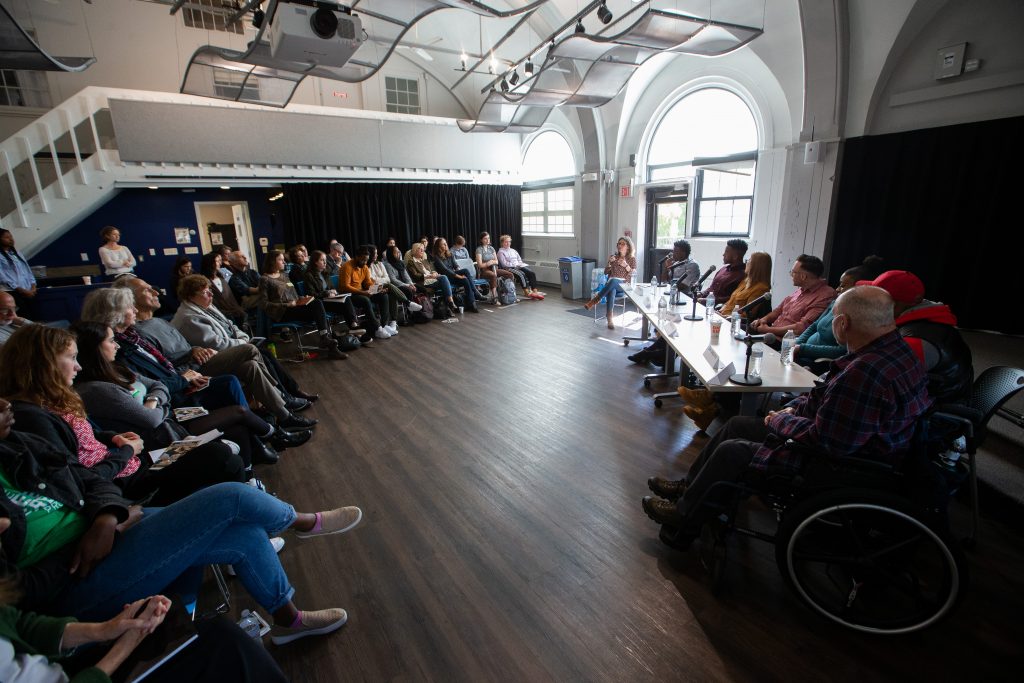 Founding Director
Hilary Binda, Founding Director of the Tufts University Prison Initiative of Tisch College, has a PhD in English, serves as Director of the Tufts Program in Women's, Gender, and Sexuality Studies, and is a Senior Lecturer in Civic Studies. Her current research aims to support the development of educational equity and decriminalization.
TUPIT Faculty
Faculty join the program from across Tufts University, and offer a wide array of courses to the TUPIT students.
Faculty listed below by school, with Tufts courses taught in the college-in-prison program.
Tufts University School of Medicine
School of the Museum of Fine Arts at Tufts University
MyTERN Speakers Bureau
Shakir Abdullah
Hector Bannister
Arlice Daveiga
Calvena DeVoe
Abdurrahim Gray
Joseph Irizarry
Davon McNeil
TUPIT Student Group Director
Program Research & Assessment Committee
Hilary Binda, Kim Dong, Daanika Gordon, Jill Weinberg