Founder and Executive Director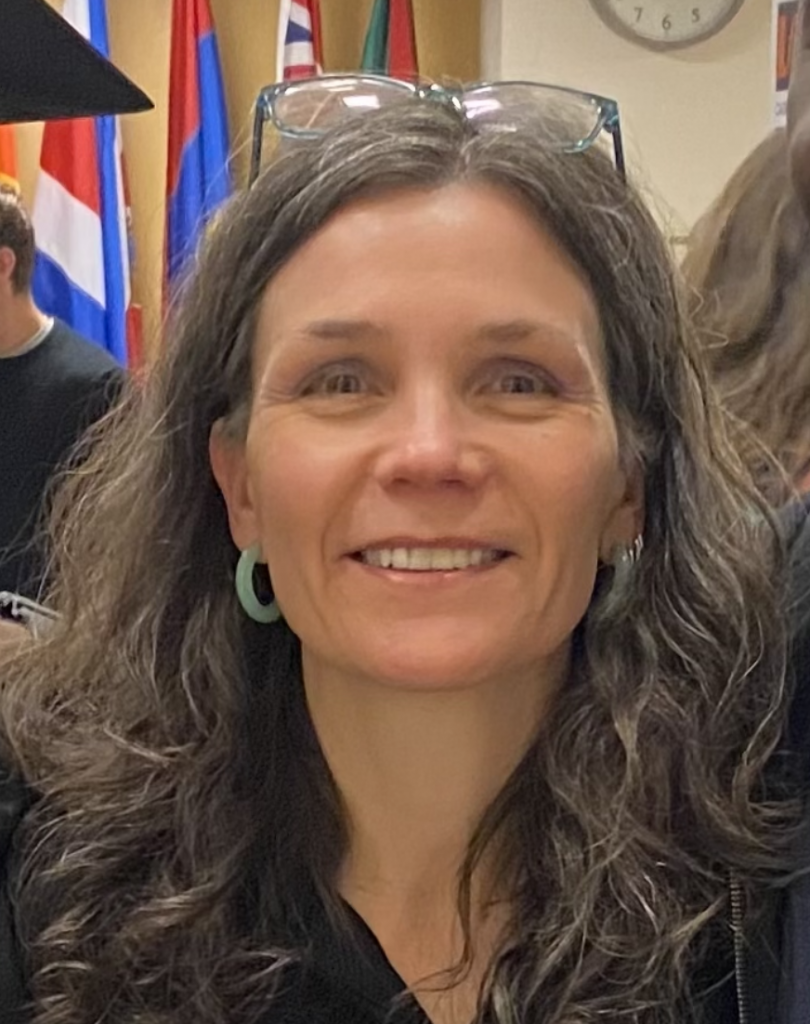 Hilary Binda has a PhD in English Literature and is a member of the Civic Studies Department at Tufts University. She teaches Writing, Poetry, and Gender Studies in the degree program at MCI-Concord. She also teaches an Inside-Out course at Souza-Baranowski Correctional Center called The Literatures of Confinement and directs the MyTERN reentry program on the Tufts University campus. In MyTERN, Binda teaches people returning from prison alongside some undergraduate students from Tufts University in courses titled The Literatures of Justice and Storytelling for Social Change. Binda is a co-producer of the MyTERN Conversations podcast and a founder and co-editor of ReSentencing, a journal of art and writing by people directly impacted by the legal system. Her current research aims to support the development of educational access, equity, decarceration, and decriminalization.
Academic and Assistant Director
Quinn Williamson completed their MA in Philosophy from Tufts University with a focus on race, morality, and social and political thought and completed their BA at Howard University in Philosophy and Political Science. As an advocate for education and racial justice, Williamson founded the Urban Youth Alliance in 2014, where high school students from Jersey City, NJ worked as mentors and tutors with black and brown middle school students. Later on the organization expanded to include college coaching for black and brown students in the DC metropolitan area. As a member of the team, Williamson supports the director in ensuring the success of the program inside through curriculum planning, faculty and TA coordination, and academic advising. Williamson continues to co-teach in both the inside and reentry programs.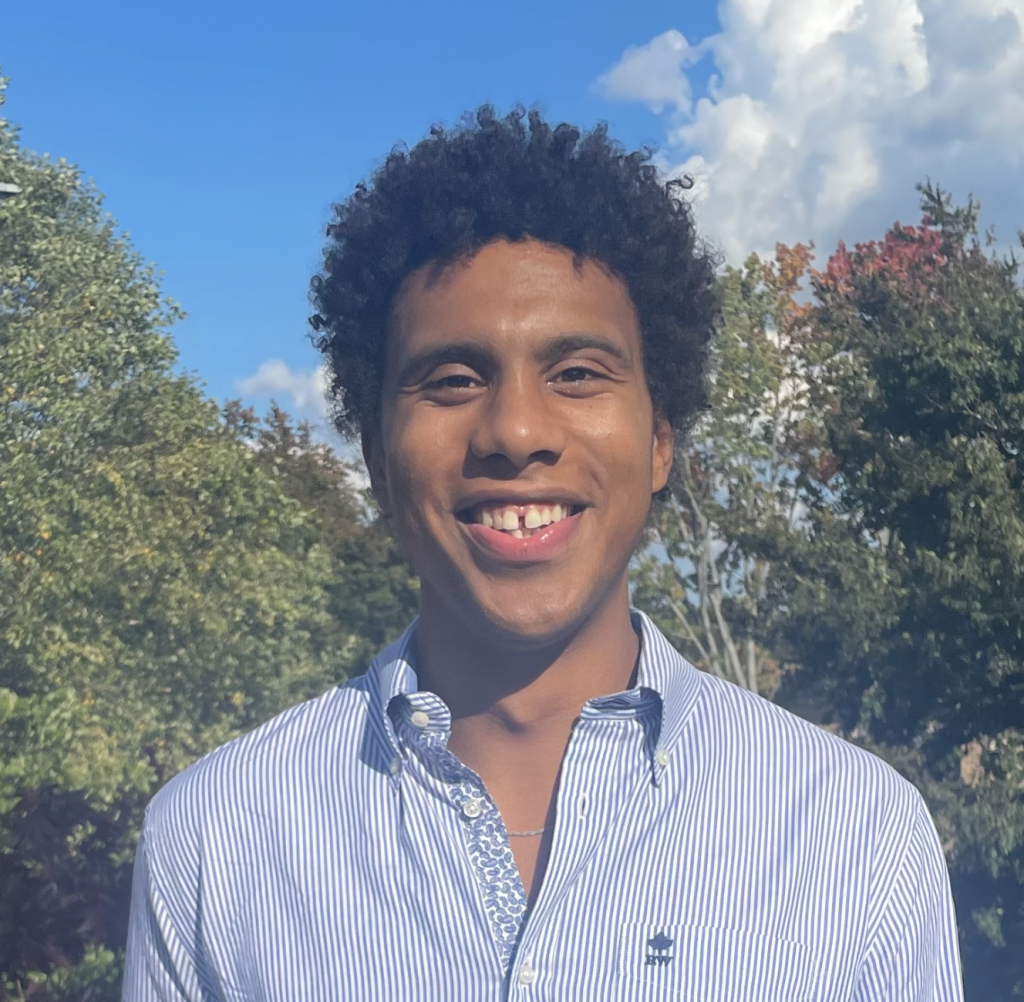 Faculty Research Director
Faculty Admissions Coordinator
Faculty Advisory Committee
Hilary Binda
Heather Nathans
Heather Curtis
Kim Ruane
Jill Weinberg
John Lurz
Erin Kelly
Stephen Gabriel Barber
Kirby Johnson
Chantal Zakari
Susan Ernst
Kimberly Dong
Bridget Conley
Daanika Gordon
Dana Grossman-Leeman
Joanna Gray
Stephan Pennington
Gregory Crane
Jennifer Eyl
Susan Russinoff
Maria-Concepcion Lagunas Davis
Amy Millay
Katherine Swimm
TUPIT Faculty and Courses
Hilary Binda, Poetry and Visual Art; Gender and Literature; Writing Composition
Gregory Crane, Comparative Epic
Heather Curtis, Religion and Politics in American History
María-Concepción Lagunas Davis, Spanish Language
Kevin Dunn, The English Bible; Short Fiction
Susan Ernst; Introduction to Biology
Jennifer Eyl, From Jesus to Yeezus
Daanika Gordon, Sociology of Race and Ethnicity
Erin Kelly, Introduction to Philosophy, Introduction to Civic Studies
Dana Leeman, Mentorship and the Adult Learner
John Lurz, General View of English Literature
Heather Nathans, Acting Shakespeare
Stephan Pennington, History of African American Music
Quinn Phillips, The Apology
Kim Ruane, Quantitative Reasoning, Financial Math and Intro to Coding
Suzy Russinoff, Ethics Bowl facilitation
Jill Weinberg, Sociology of Law
Daanika Gordon, Sociology of Race and Ethnicity
Roshad Meeks and Taylor Parrish, Environmental Justice and World Literature
Amy Millay, Spanish Language
Stephan Pennington, History of African American Music 
Ravi Shankar, Memoir Writing, Poetry
Stephen Muscolino, English 
Lloyd Sheldon Johnson, Introduction to Psychology 
Adaner Usmani, Introduction to Social Theory
Cohort One Fellows:
Shakir Abdullah
Rahim Gray
Joseph Irizarry
Devon McNeil
Cohort Two Fellows:
Steven Johnson
Bobby Iacoviello
Aaron Smith
Hector Bannister
Marie Lafontant
Eugene Ivey
Cohort Three Fellows:
Nurudeen Alabi
Rahmel Askari
Christina Bernbaum
Willie Cabrera
David Delvalle

Dararong Jimmy Heang

Jeff Raphael
TUPIT Tufts Undergraduate Student Coordinators
2023-2024
Lizzie Friedman
Jack Steen
2022-2023
Lizzie Friedman
Meira Downie
BR Rose
2021-2022
Claudia Guetta
Thomas Levy
Celia Strumph