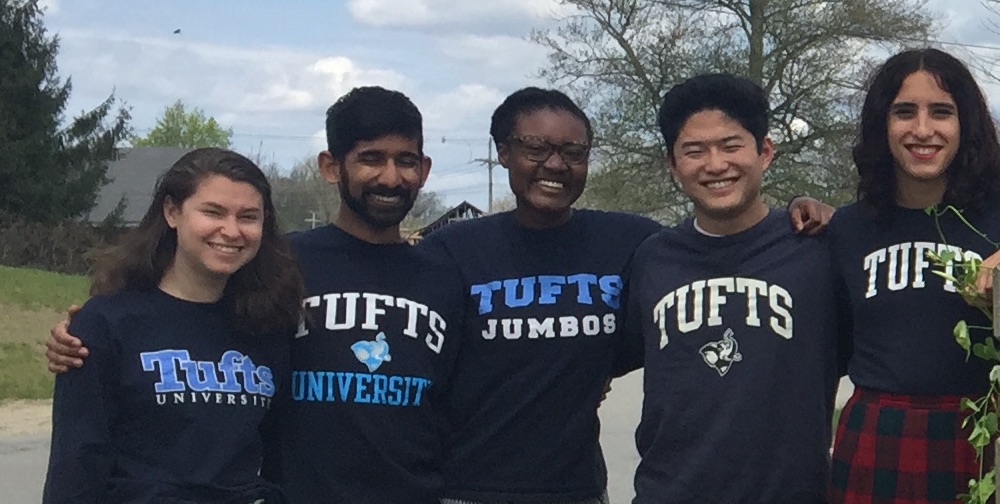 Tufts on-campus students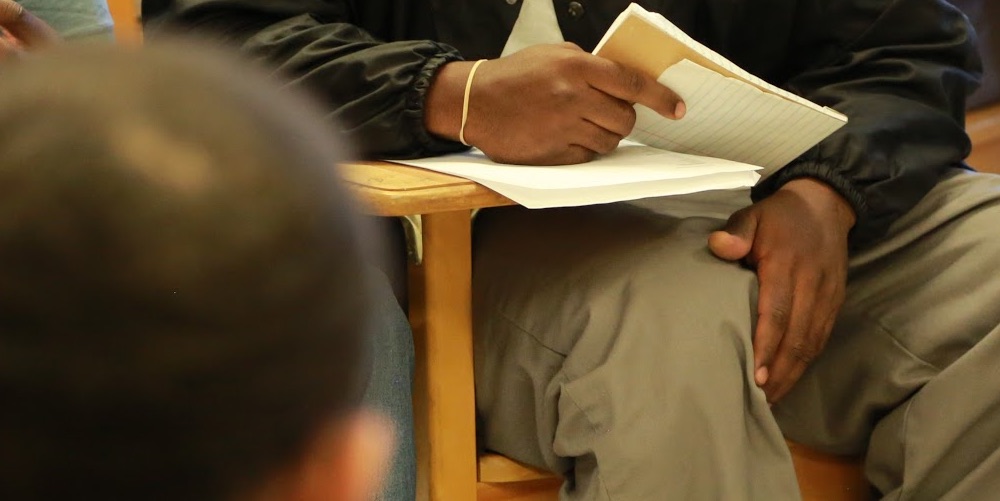 Incarcerated and formerly incarcerated people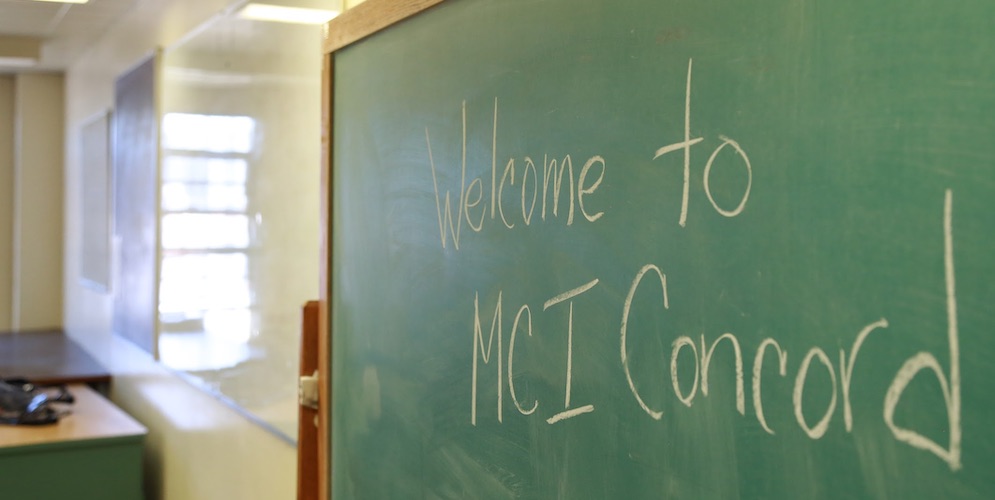 Tufts faculty
Interested in teaching with us? There are two ways:
Semester-long course at MCI-Concord in the Degree Program.
MyTERN course in the certification program.
NOTE: All courses are planned at least one year in advance of teaching. For more information, Are you interested? Fill out this form to let us know how you want to get involved.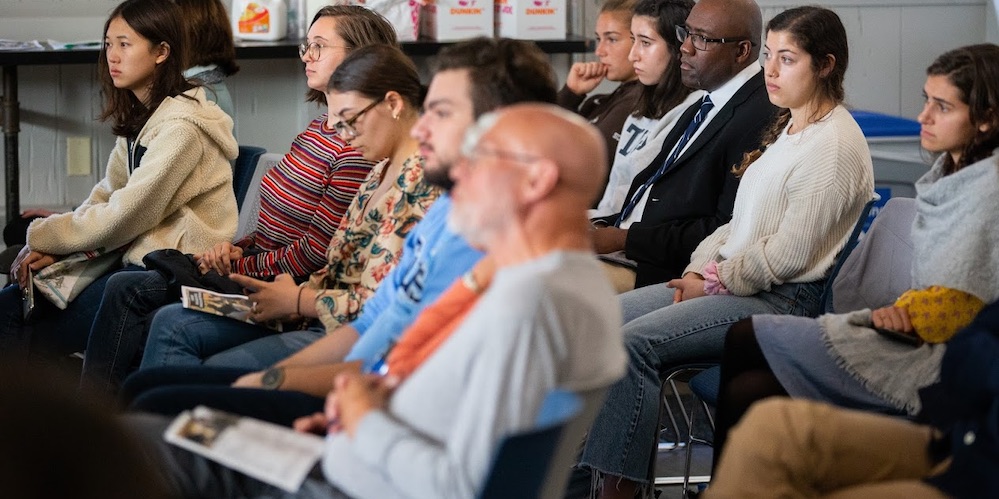 Everyone