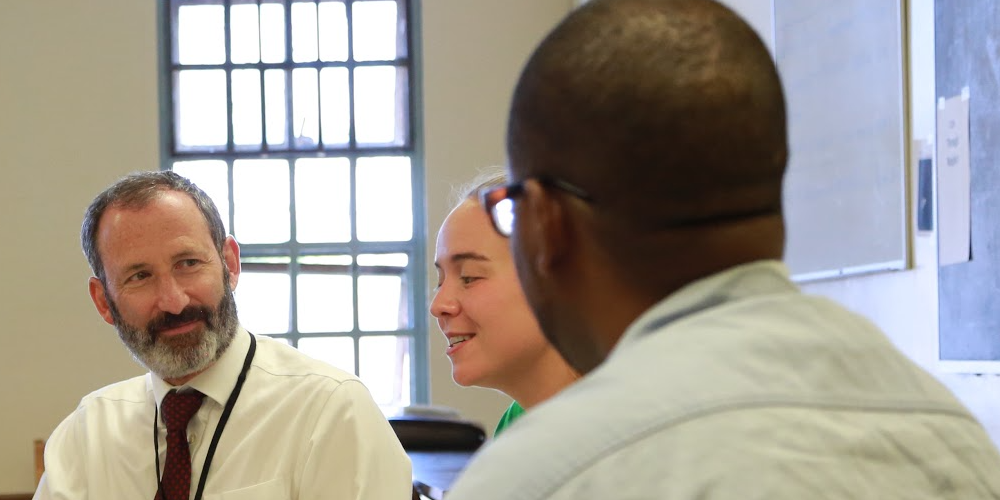 Learn more about our mission, how we got started and why we believe in the power of education in and outside of prison.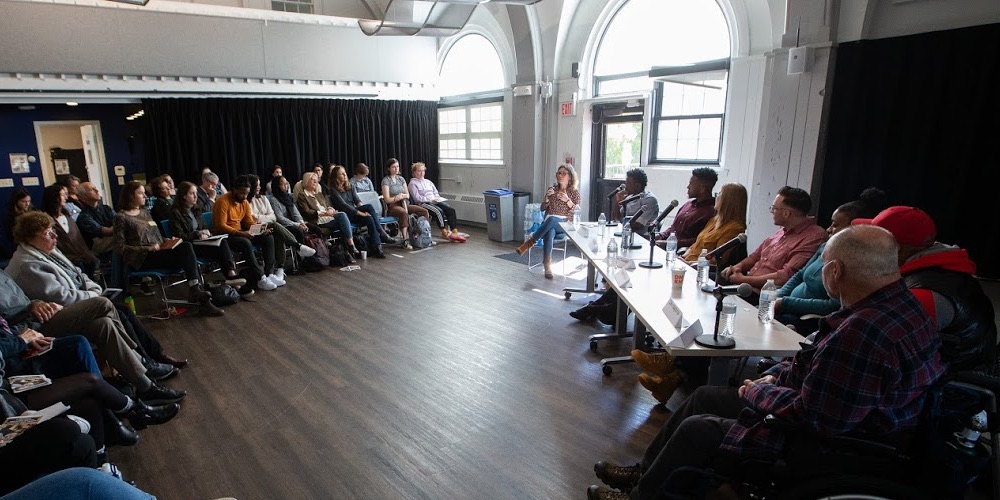 Find out who are the key people at Tufts involved in the program: our leaders, faculty, and students.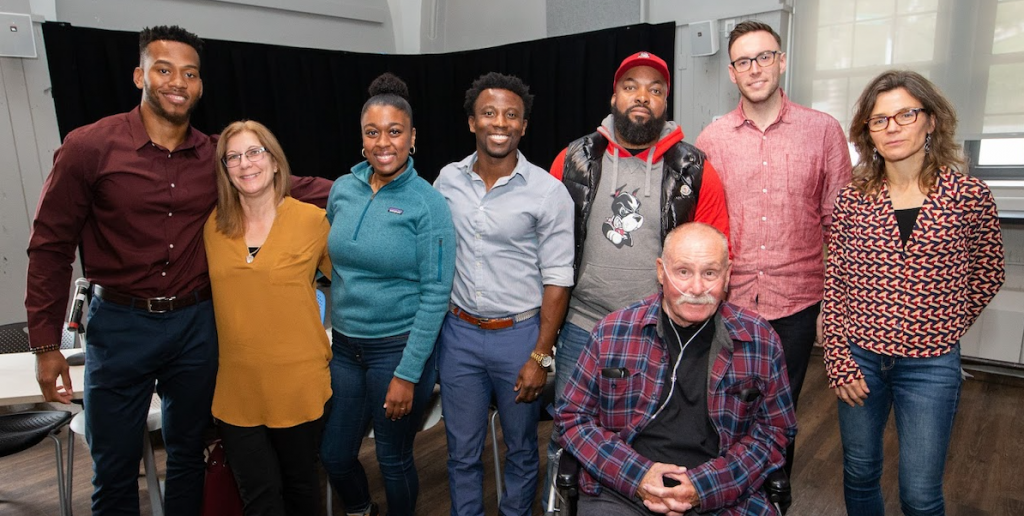 TUPIT joins a diverse and engaged network of organizations, institutions and actors across the Commonwealth who work to redefine systems and cultures of justice through access to education.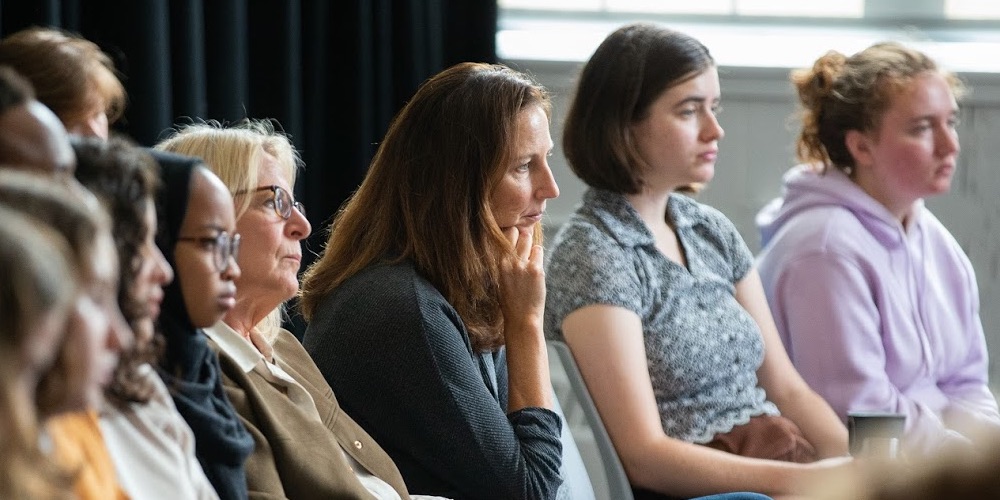 TUPIT is generously supported by foundations, grants, and hundreds of individual donations, as well as volunteer contributions.