TUPIT courses may be offered at MCI-Concord, Souza-Baranowski Correctional Center, Boston Pre-Release Center, and Suffolk County facilities.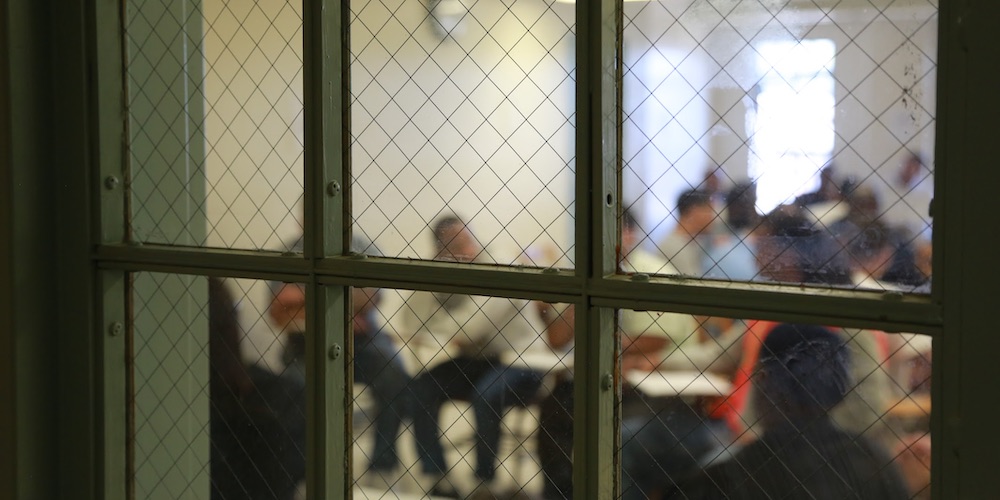 TUPIT offers Tufts University courses taught by Tufts faculty members in prison. Through our partnership with Bunker Hill Community College, people admitted to our college in prison have the opportunity to earn an associate's degree in the liberal arts after 3 years of successful coursework.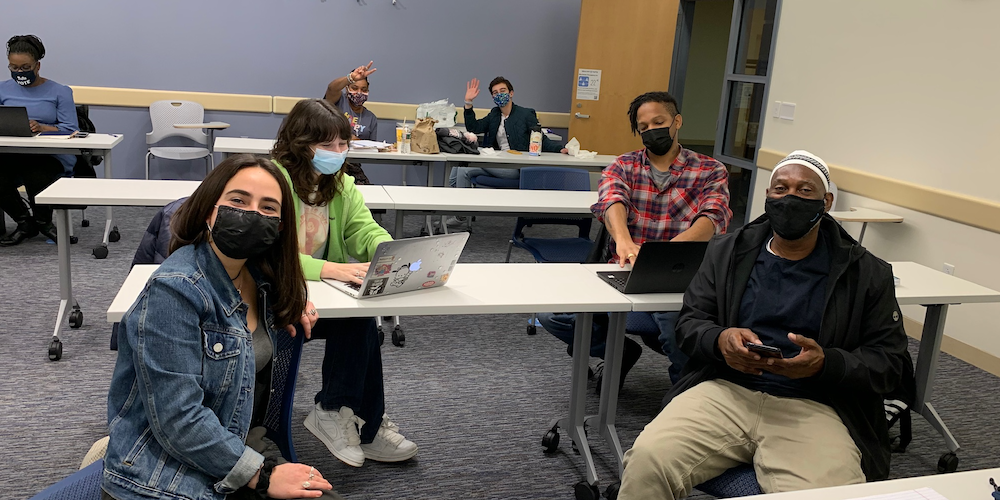 Tufts Educational Re-entry Network offers an accredited 4-course certification program on the Boston campus for people directly impacted by the carceral system.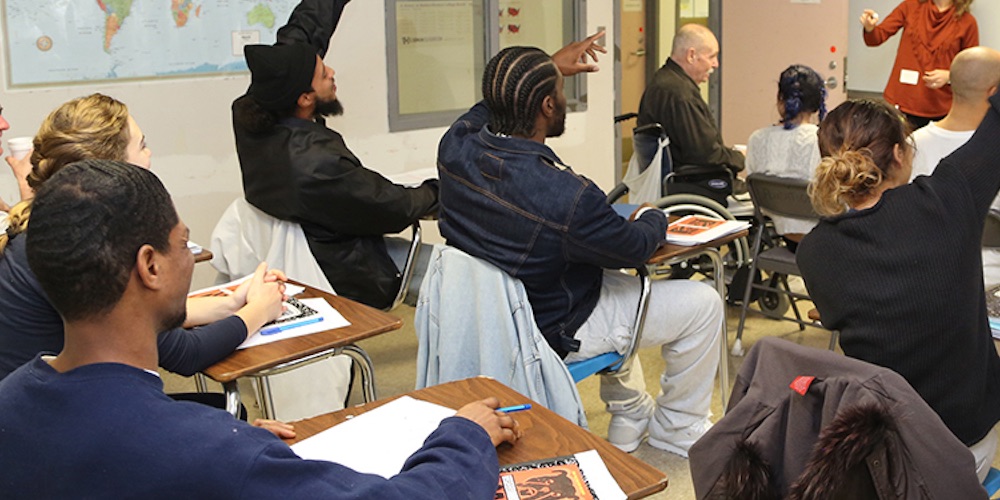 Tufts Inside-Out classes foster learning partnerships between incarcerated people and Tufts students and faculty members through combined courses inside correctional facilities.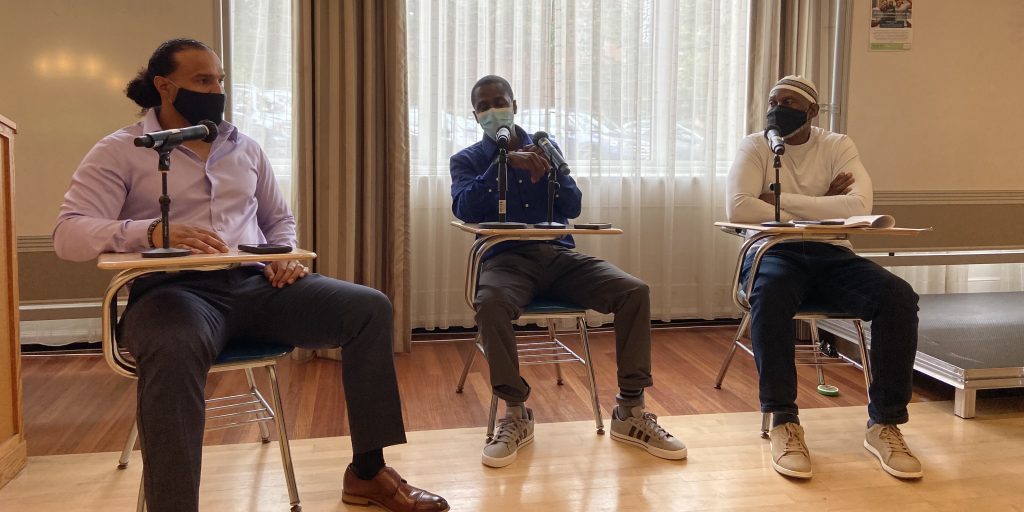 Meet some of our MyTERN graduates! These distinguished alumni have become mentors to the current MyTERN students, while also pursing their own career and educational goals, and each is available for speaking engagements with flexible compensation. Feel free to reach out to tupit@tufts.edu if you would like to get in touch with one of the speakers.