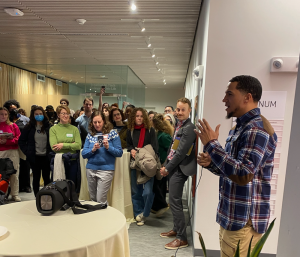 TUPIT celebrates first volume of ReSentencing, success of education program
(Feb 15, 2023) TUPIT's reSentencing journal gallery opened on Tuesday February 7 in the lobby of Tuft University's Barnum Hall. Written by Ella Kamm. 
---
(Nov 14, 2022) As part of the Tufts Prison Initiative, a philosophy teacher and her students held an Ethics Bowl with incarcerated students. Written by Taylor McNeil.
---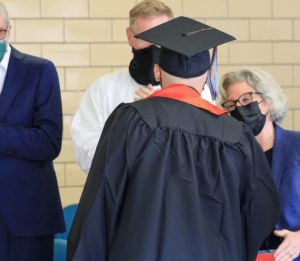 Learning Lessons—and Earning Degrees—on the Inside 
(July 6, 2022) Through the Tufts University Prison Initiative of Tisch College, the first cohort of incarcerated students earn associate degrees—the first group to do so in state history. Written by Amy Rosenberg.
---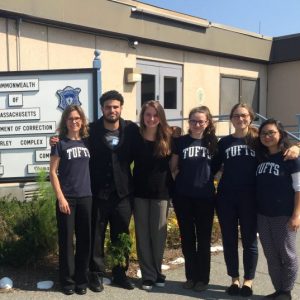 TUPIT pushes for program allowing incarcerated individuals to obtain Tufts bachelor's degree
(March 30, 2021) Zoe Kava reports: "resolution calls on the university to allow currently and formerly incarcerated individuals who are taking Tufts courses through the TUPIT program, which is taught by Tufts professors, to earn a Tufts bachelor's degree in civic studies…"
---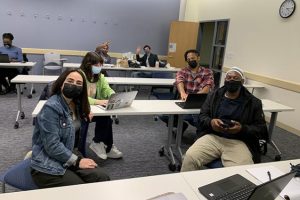 TUPIT Addressing Mass Incarceration through Education
(December 30, 2020) The Tufts University Prison Initiative of Tisch College has adapted and persevered during COVID-19, providing invaluable opportunities to formerly incarcerated individuals. Jeremy Goldstein, A21.
---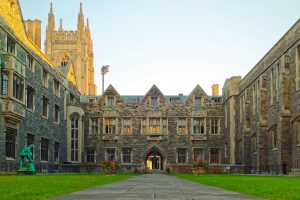 ---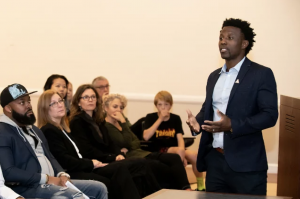 After Prison, Education Equals Opportunity 
(October 8, 2019) Dr. Stanley Adrisse, a convicted felon, shares his story of earning a Ph.D., becoming a professor, and advocating for reforms that support successful re-entry.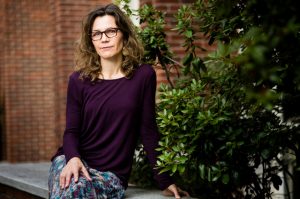 Tufts Expands Commitment to Prison Education
(December 11, 2018) The new program, in collaboration with Bunker Hill Community College, offers prisoners at MCI-Concord a chance to earn a college degree.