New book for Patrick Kabanda, F13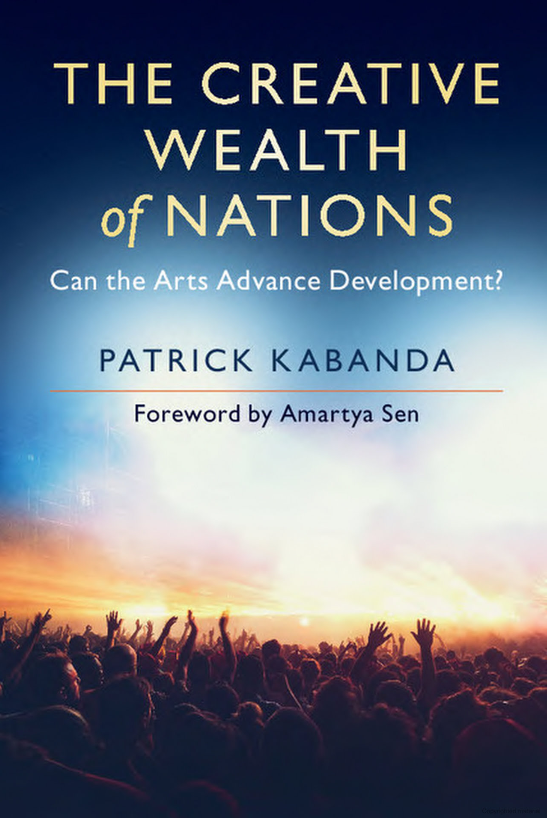 I'm far from a consistent profiler of alumni (or faculty, for that matter) writing, but I'm going to use this post to bring your attention to a recently released book from Patrick Kabanda, a 2013 Fletcher graduate.  Patrick first came to my attention several years before he applied to Fletcher.  He was working nearby and he stopped in for one of several conversations through which I got to know him before he even enrolled.  Having followed his trajectory for all that time, it is a pleasure for me to note that his book, The Creative Wealth of Nations, was published this spring by Cambridge University Press.  Following the book's launch, a Cambridge University economist shared these thoughts about it.  Note that her blog post captures part of Patrick's background, which can be described as a most unlikely path from Kampala, Uganda, to The Juilliard School to study organ, to Fletcher, to the World Bank, to published author.
I'm a big fan of Patrick's and it gives me real pleasure to be able to introduce him to you.  If you're interested in the economics of creativity and the arts, I hope you'll check out his new book.
Patrick described his Fletcher experience in this 2017 video.