Roxanne introduces Fletcher's first Gender and International Affairs Conference
Today I'm excited to share the last of this semester's posts by our Student Stories writers.  Excited, especially, because I'm welcoming back Roxanne, who was one of our first student bloggers back in 2012, when she was starting at Fletcher in the MALD program.  Since then, she completed her MALD in 2014, with a focus on human security, gender in international studies, and transitional justice.  After graduating, she accepted a position as the Program Manager of the Humanitarian Evidence Program at the Feinstein International Center, right here at the Tufts Friedman School of Nutrition Science and Policy.  In September, Roxanne also became a Fletcher PhD student, researching the politics of victimhood in armed conflict.  I'm super happy that she has agreed to rejoin the blogger crew, and also that we now have a writer who will reflect on the PhD program.  Today, a timely post about a conference coming up on Saturday.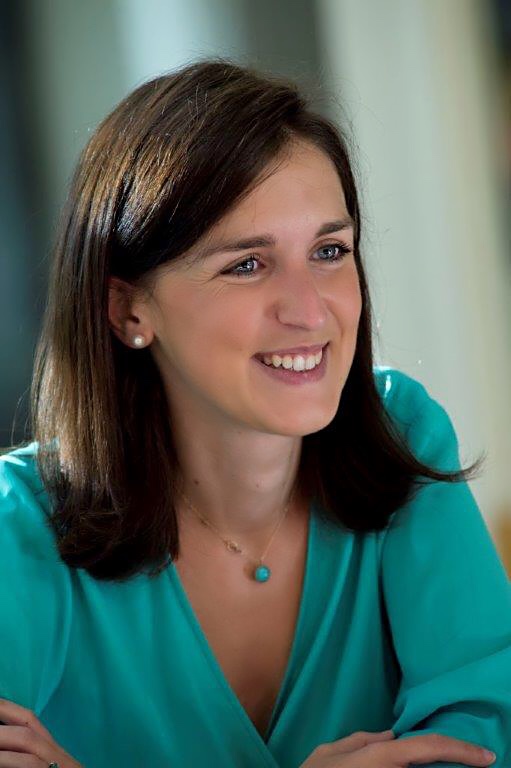 When Jessica asked me to return to the Admissions Blog, I accepted with delight.  The secret is that I have not left the Fletcher community since my graduation with my MALD in 2014 — and I will gladly tell that story in an upcoming blog post.  Today, however, I have stopped in to share some exciting news regarding Fletcher's first Conference on Gender and International Affairs.
Long-time blog readers may remember that there has been growing momentum surrounding the incorporation of gender analysis into Fletcher's international curriculum.  One of the causes dearest to my heart while I was a MALD student was the Gender Initiative, which I co-chaired and wrote about in this past post.  The goal of the student-run Gender Initiative is to create and support academic and professional opportunities related to gender analysis in international studies for interested students and faculty at Fletcher.  In the past four years alone, and following the strong legacy of past gender-related activities in the Fletcher community, the Initiative has seen the creation of new courses with an explicit focus of gender analysis, the gathering of data regarding the gender (and other aspects of identity) of the guest speakers invited to Fletcher, the organization of professional seminars and panels on gender-related careers, and a proposal to create a Gender in International Studies Field of Study, which was just approved last month by the Fletcher faculty!
This year's excellent Gender Initiative leadership, accompanied by the phenomenal leadership of Fletcher's Global Women organization, has worked hard to organize Fletcher's first ever conference on Gender and International Affairs: Avenues for Change. Panel topics span sectors and interests, and they include gendered perspectives on inclusion through technology; a discussion of reproductive health, justice, and rights; and gendered aspects of urban displacement in crises.  The keynote of the conference will be Dr. Cynthia Enloe, one of the foremost feminist scholars on gender, conflict, and militarism.  Fletcher Professors Kimberly Theidon, Dyan Mazurana, Kimberly Wilson, and Rusty Tunnard all have places in the program, and we expect many more faculty will participate in the sessions.
This is an exciting moment for researchers, practitioners, and advocates of gender analysis at Fletcher.  Even more exciting is the fact that you can join us: attendance is not limited to members of the Fletcher community, so if you are in the area or have colleagues who may be interested, please feel free to share the information and register to attend!  If you do come, please say hello — and stay tuned for a conference recap, as well as an update on my path since graduating from the MALD program, in my next Admissions Blog post.