Pulkit's admission decision story
I enjoy hearing stories from students about the moment they learned they were admitted to Fletcher.  Today, student blogger Pulkit tells us his story.
At Fletcher, time flies by very quickly.  I cannot believe that it has been seven months since I moved from India to the United States.  I have learned so much during this time — both academically and generally.  My interests at Fletcher have shaped up, but they also continue to evolve.  I suppose I have become a little wiser and better at managing my time.  But this is only my second semester.  There is still so much to be learned, so much to be discovered, and so much to be explored.
It has also been a year since my admissions decision came out.  I presume some of you might have received yours recently.  I know — it is a time of anxiety and anticipation.  I vividly remember this time last year.  It was a glorious day that changed my life and I would like to share my admissions outcome story with all of you.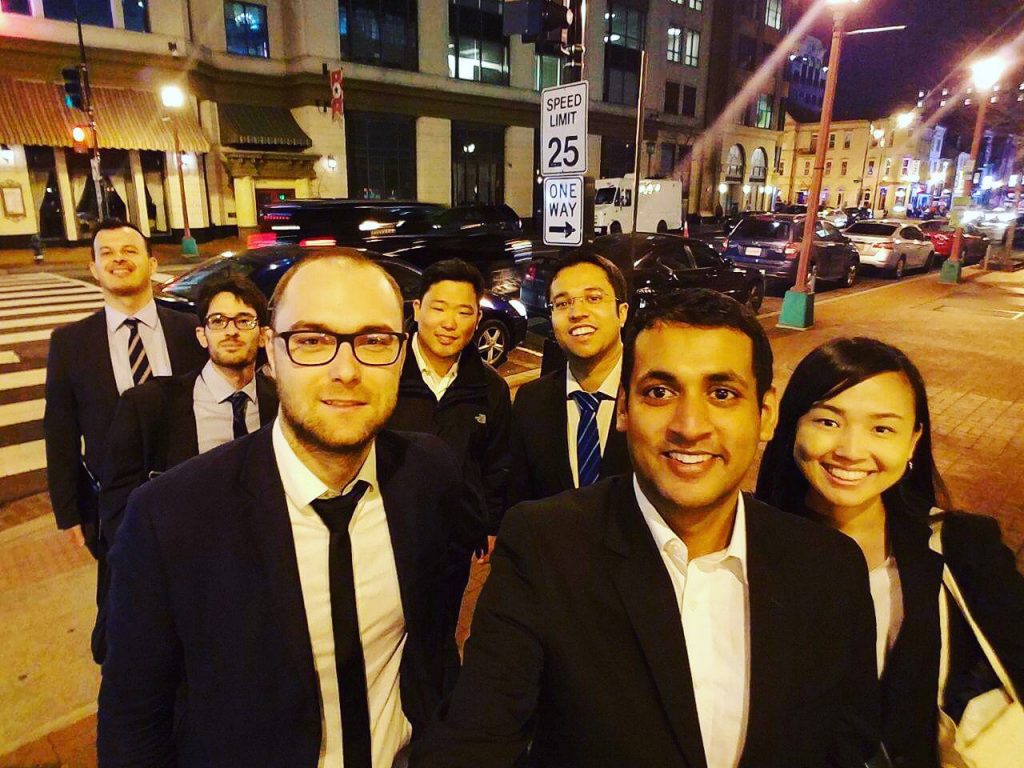 I have shared this story with only a few close friends, but it will always be my quintessential Fletcher moment.  It was March 11, and all throughout the day, I was nervously checking the Admissions Blog for any updates regarding the admissions process.  Through Jessica's previous posts I had known that Fletcher would announce decisions on the 11th of March.  It had been two months since I filed my application, and my nerves were on edge.
That evening, between 6:00 and 7:00 p.m. Indian Standard Time (IST), as often happens in India, the electricity went off.  It was surely going to be an unusual evening for me.  In another part of the world that is nine and a half hours behind IST — in the U.S. — admissions decisions still had not been released.  With a power back-up, I frantically refreshed my internet browser.  In a couple of hours, the power back-up died.  At that point I had limited access to the internet, so my frequency of checking for updates gradually declined.  The night's electricity blackout lasted for a good eight hours.  At 2:00 a.m., with still no electricity in the neighborhood and no results outcome in sight, I decided to retire for the night.  I was at my parents' house, and they had already gone to sleep.
A half-hour later, as I restlessly tossed and turned in bed, I saw the street light across my room switch on.  The electricity was back!  I decided to give it another try and check for any updates.  I quietly tiptoed into the living room.  Without making any noise, I switched on my laptop, opened my inbox, and voilà — there was an email that said there was an update to my admissions application.  I quickly logged into my Fletcher application account.
The moment is still very clear in my memory.  Call it dramatic, if you may.  I opened the link and the first word that I noticed on the letter said, "Congratulations!"  Heart pounding, I left my laptop as it was, and without even reading the entire contents of the admissions offer, ran towards my parents' room.  I turned on the lights and loudly woke them up.  I hugged them and shared the news.  It was such a joyous moment.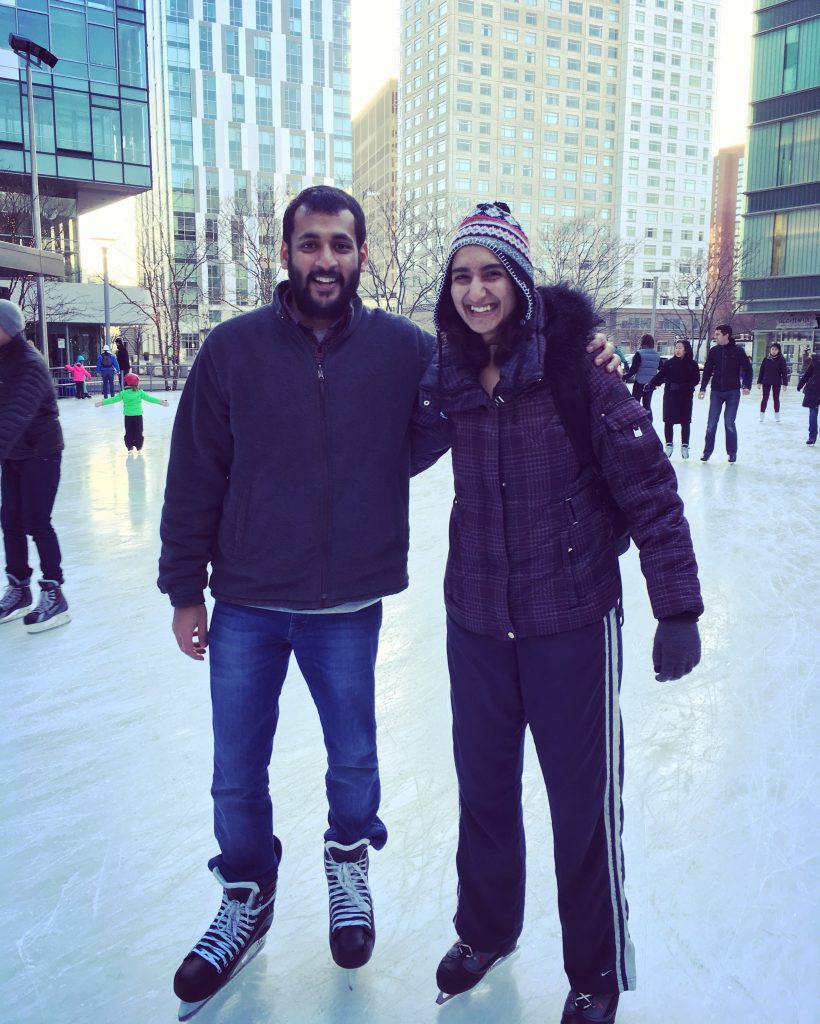 From my classes at Fletcher and Harvard, to attending amazing guest lectures and training workshops, to visiting New York and Washington for career trips, to swimming at the Tisch gym, to experiencing and enjoying my first snow storm — a lot has happened since I arrived in August.  The coming few weeks in March and April will be even more exciting.  I am traveling to Israel on the student-organized Fletcher Israel Trek and it will be my first travel to the Middle East.  For April, I have five long-form papers and two presentations due for four of my classes.
As the whiteness of this winter turns into yellow and green of the spring, I am looking forward to the challenges and opportunities that lie ahead.  But it all started with the night I learned my admission outcome.