There's still time to apply!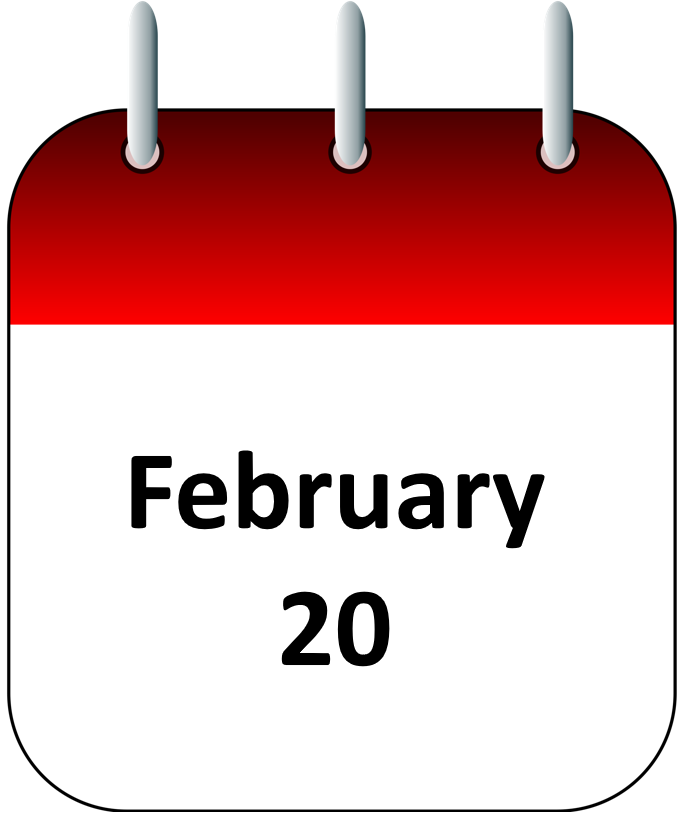 Readers, I apologize for any whiplash you experience as I pivot toward highlighting our next application deadline after several posts in the past few weeks about our January 10 submission date. Yes, that deadline is characterized as "Scholarship Priority," and yes, we receive a large number of applications around that time. There are many candidates for whom January 10 just ends up being not realistic, however, and to all of those folks I'll mention the upcoming February 20 deadline.
An important point here is that it is still possible to be considered for scholarship aid, though the sooner you're able to submit your application the better. Common hangups involve an outstanding letter of recommendation or transcript copy. If that or a similar single material is at issue our recommendation is to submit your application in the meantime and to provide the outstanding bit as soon as it's available. We'll keep you updated on the status of your application, and can typically avoid delays in processing if everything is complete within a few weeks of submission.
As always, I encourage you to be in touch with our office with any questions! You can continue to schedule a call with an admissions counselor at any time. We'll also be holding informal application Q&A drop-in Zoom hours on Tuesdays in the coming months for any quick questions you have about your applications (see below to register, or just drop-in at any of these time slots).
Tuesday, January 18 @ 11am
Tuesday, January 25 @ 11am
Tuesday, February 1 @ 11am
Tuesday, February 8 @ 11am
Tuesday, February 15 @ 11am
Tuesday, February 22 @ 11am
Tuesday, March 1 @ 11am
Tuesday, March 8 @ 11am
Tuesday, March 15 @ 11am
Tuesday, March 22 @ 11am
Tuesday, March 29 @ 11am