Admitted Student Visit Days!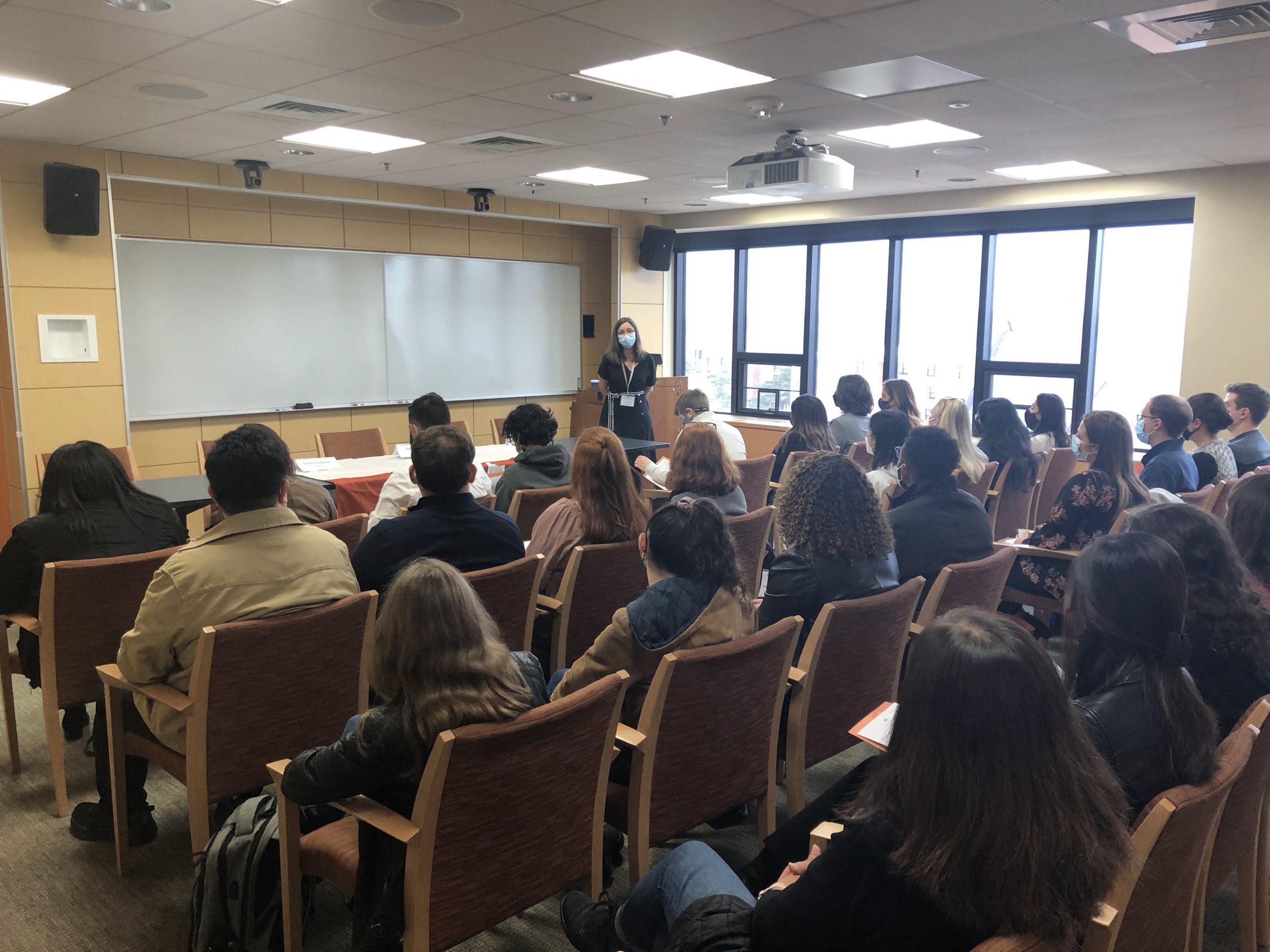 Today is an exciting day, readers. For the first time since 2019 we're welcoming admitted students to campus in-person to experience Fletcher firsthand! While we've all gotten quite nimble with virtual opportunities to connect over the past few years, it's a refreshing change to return to in-person Open House programming. Today is the first of three Admitted Student Visit Days we'll host this year, and with it comes the pleasure of getting to meet our applicants, one of the best parts of Admissions work.
As usual, we'll try to simulate a typical day at Fletcher for our guests by offering multiple options at each time block. Making tough choices between enticing options is a daily burden for Fletcher students, so it's good to start practicing early! Between a variety of panels, individual appointments, class visits, and Fletcher-wide events, visitors should get a pretty good feel for the Fletcher community, and hopefully leave with plans to return this fall as enrolled students.
In these uncertain times, we of course understand that many admitted candidates won't be able to visit us in-person, and we'll continue to offer a great many virtual opportunities to connect and learn more about various areas of Fletcher, too. Whether on screen or in the flesh, we're looking forward to meeting our new class of admitted students in the coming weeks!