June 10 – Map Your Future Application Deadline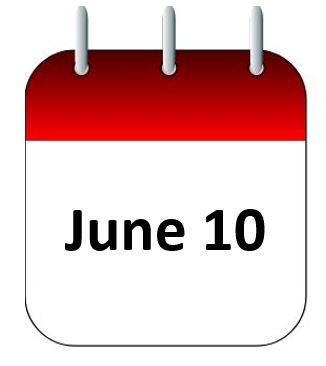 A deadline reminder, in May? Generally speaking, the start of summer blockbuster season also means that most formal application deadlines have passed. For current college seniors, though, there's still an important one to keep in mind. The June 10 Map Your Future (MYF) application deadline is fast approaching!
For the uninitiated, Map Your Future isn't a separate degree program but rather an application pathway to the MALD, MIB, and MGA degree programs. Open to those within six months of graduation, it allows students to apply for a deferred spot in a future class after gaining two to three years' professional experience, which is strongly preferred for all Fletcher degree programs. MYF allows applicants to start making their grad school plans as they begin their professional careers. These applicants are reviewed as a separate cohort, so are at no disadvantage in the admissions process in having to "compete" against applicants with greater professional experience at the time of application. Additionally, candidates admitted via MYF who apply for scholarship aid are also guaranteed a minimum $10,000 award upon matriculation, which we hope provides a helpful head start in broader financial planning.
We in Admissions are big fans of the MYF route. Those students who join our community via MYF are consistent high performers. They've been preparing for grad school for several years, after all, and arrive confident in their points of contribution and in what they're looking to get out of their time at Fletcher. For us, it's particularly gratifying to see candidates with whom we've been working for a long time excel so consistently once they arrive in the Hall of Flags.
To the current college seniors among you, readers, consider mapping your future via Map Your Future!
Register for an upcoming virtual information session (5/20/2022) here.