It's always exciting to be able to introduce readers to a new member of our team, and we're thrilled to welcome John into the fold. As you'll see, some of his background strengthens even further our claim to the title of Artsiest Administrative Unit at Fletcher (seriously: I'm now officially the only one without a fine arts background), while other areas bring great experience in higher ed and marketing, and familiarity with the DC professional community. Welcome, John!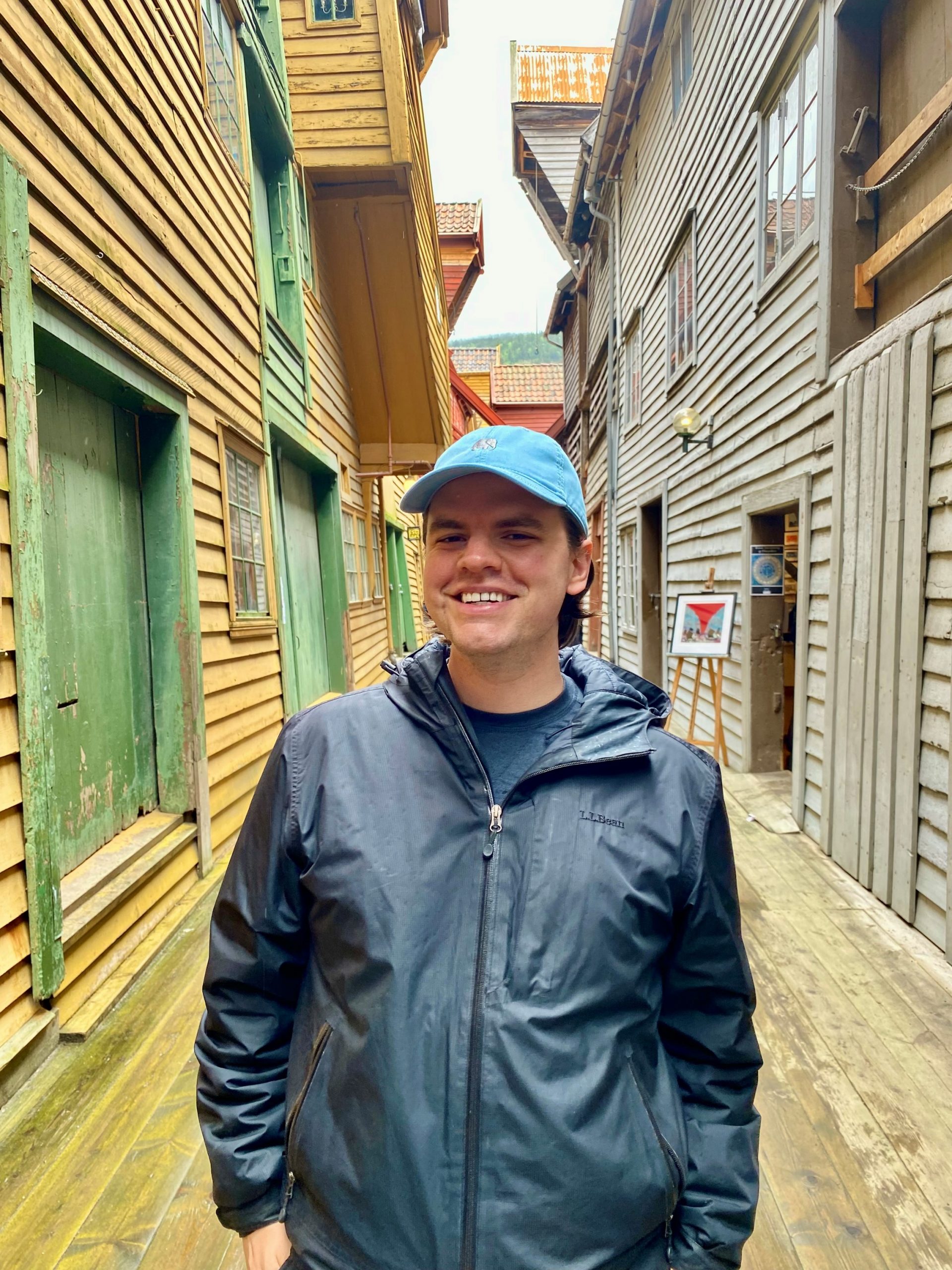 Hello, everyone! My name is John Anderson (he/him) and I was born and raised in Virginia, USA. I am absolutely thrilled to be at Fletcher and learn more about the wonderful community this institution has to offer. I just recently finished a Master's program at Harvard University's Graduate School of Education, where I concentrated in Higher Education. While there, I assisted with the recruitment and selection for the Harvard Strategic Data Project Fellowship (part of the Center for Education Policy Research) and also reviewed applications for the J.D. program at Harvard Law School. But prior to my one-year program, I lived in Washington, DC for seven years! I held various roles ranging from nonprofit and higher education fundraising to program management and recruitment. I feel most energized in my work by connecting applicants and students to opportunities that are the right fit. So, I am excited to be pivoting toward admissions and financial aid full-time at Fletcher and joining a team that does that work well! It is already clear to me that Fletcher's programs explore particularly meaningful content and that the intimate community here is unmatched.
As you can see from our previous staff posts, many of us have an arts background – myself included! Years ago, at The College of William & Mary, I studied music and marketing. My focus there was in cello performance, but I also sang in several ensembles and have played piano since I was young. I still try to find ways to stay musically active and sharp! Otherwise, you can find me training for my next marathon, exploring Boston, reading a good queer book, or traveling with my partner.
Please do not be a stranger – I love connecting with others one on one and am looking forward to hearing more about you and your story. Until then!