Letter from Reykjavik: Benjamin's report from the Arctic Circle Assembly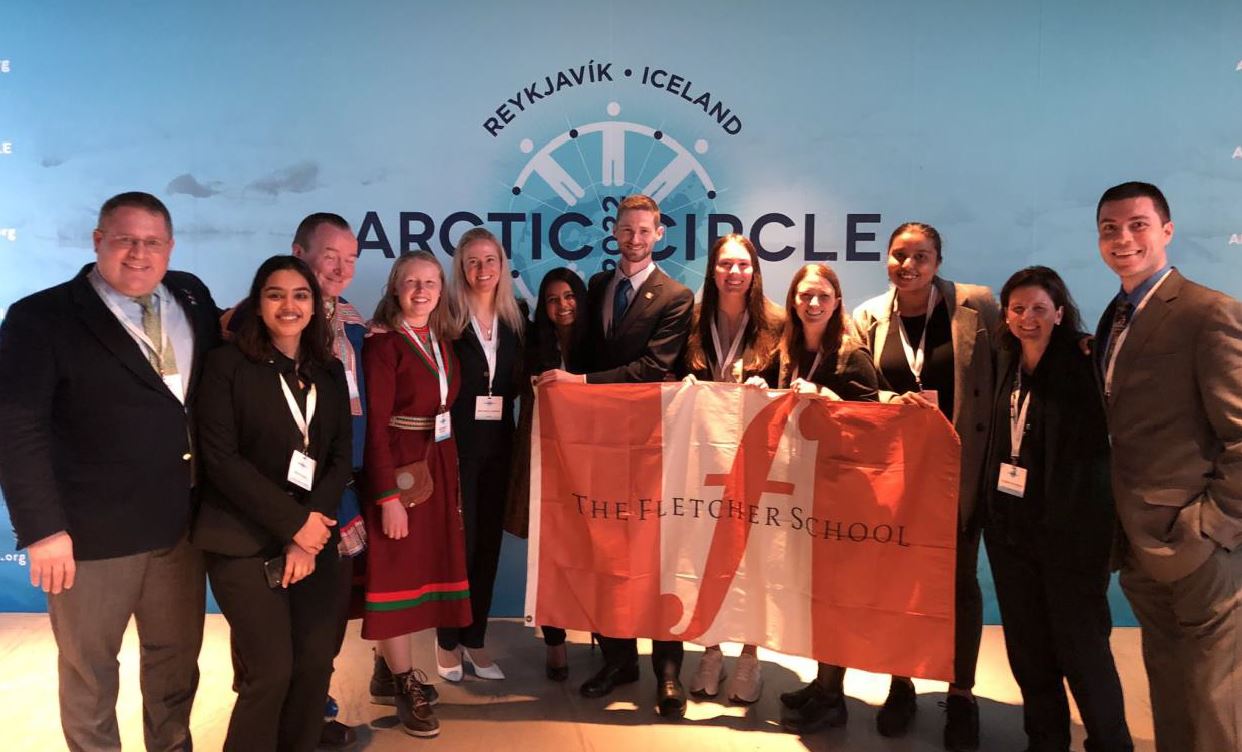 My name is Benjamin and I am a second-year MALD student here at the Fletcher School. I had the unique opportunity to travel to Reykjavik, Iceland and attend the 2022 Arctic Circle Assembly. This year, the Arctic Circle Assembly featured more than 600 speakers in over 200 sessions. These sessions covered a wide variety of topics including but not limited to: climate change, geopolitics (small and great power competition), indigenous societies, maritime affairs, emerging technology, conservation, and innovation.
Although I do not come from a specific arctic, maritime, or climate-focused background, I found it interesting how I was able to apply my current conceptual understanding of security and cybersecurity to the arctic region while listening to the various discussions and holding conversations with many distinguished and unique academics and professionals, such as leaders from the International Centre for Reindeer Husbandry and the US Department of Defense's Ted Stevens Center for Arctic Security Studies. Some of my favorite events included Q&A panels that were hosted by Iceland's former President Ólafur Ragnar Grímsson and which featured diplomats/leaders from Singapore, India, NATO, and the U.S.
In addition to attending conference events, several members of the Fletcher delegation were able to see the Icelandic Northern Lights not once, but twice! Overall, this opportunity to attend the Arctic Circle Assembly in Iceland solidified my pride of being a member of the Fletcher community, and really makes me appreciate the effort that our school and professors (a special shout out to Dr. Rockford Weitz) put into their students. Thank you!