Paths to the United Nations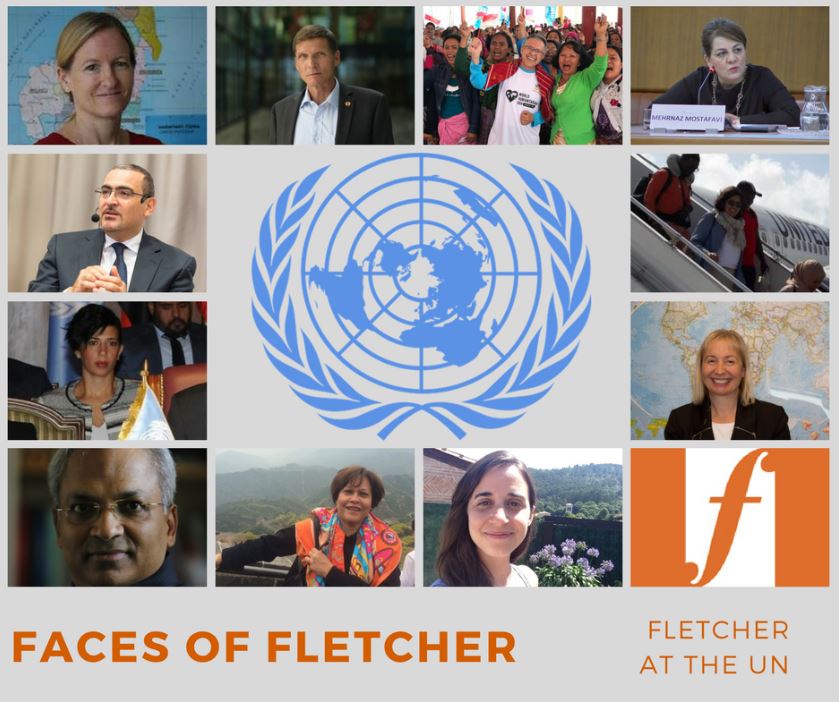 In case you missed it, click on the photo to the right and it will take you to a nice feature highlighting the experience of 11 Fletcher alumni currently working at the United Nations.  Graduates of the MALD, PhD, and GMAP programs are included, and one — Ana Garcia, F13 — wrote one of the blog's earliest "First-Year Alumni" updates.  It looks like her job search turned out just fine!
Fletcher alumni are sprinkled throughout the United Nations, both in New York and in regional offices.  Other graduates whom the blog has featured are Claudia Ortiz and Margherita Zuin, both of whom were based in New York at the time they wrote their Five-Year Update posts.