Staff advice to incoming students, Part One
Every now and then, I like to have my Admissions co-conspirators contribute to this blog, mainly because it's less work for me they're a sharp bunch who are full of useful observations. It's also a sly way to introduce them a bit to readers without having to force them to do a formal "About me"-type post. I sometimes forget that my offhanded references to Laurie, Lucas, Liz, and Lindsey may be confusing to readers who have no idea who all these L's are. I asked my compatriots to share some advice for incoming students as they prepare to begin at Fletcher this fall. As I'd hoped, they approached the task from different angles, hitting points both practical and more self-reflective. We'll start with Lucas, who provides some important fundamental advice: don't stop thinking about your goals, both academic and professional, just because you've enrolled. In the coming days I'll continue with more advice from the rest of the team.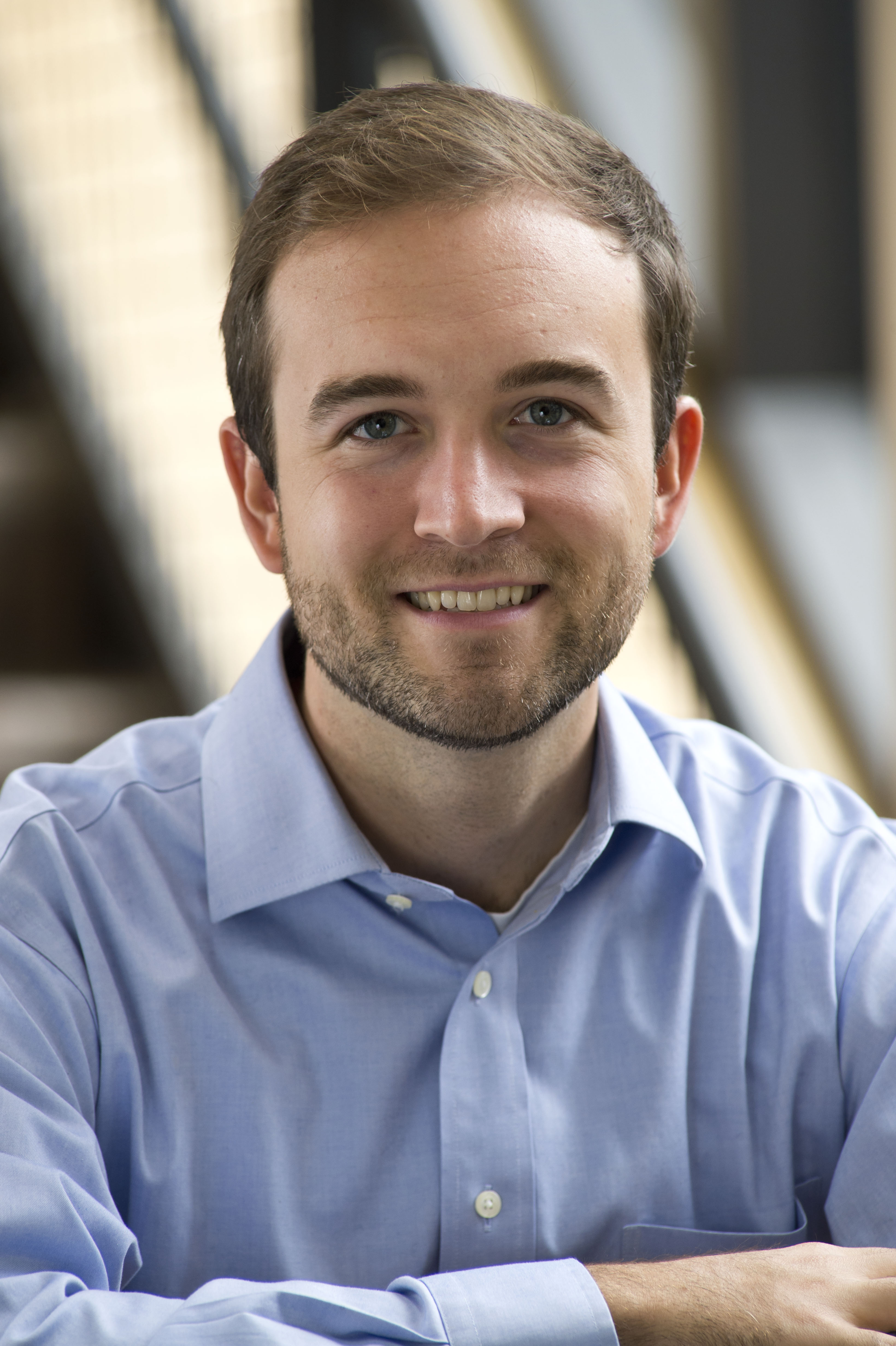 Lucas: Spend some time thinking about your short-term and your long-term goals before arriving on campus. Whether you're going to grad school to make a pivot into a totally new field, or you're hoping to deepen and stretch your knowledge in a functional area, Fletcher has so much to offer to students. And honestly, it can be a challenge to navigate all the interesting courses, extra-curricular activities, student organizations, and professional development opportunities in a way that is intentional and deliberate. Spending time during the summer to really define your short-term and your long-term goals will pay dividends in helping you identify and engage with opportunities at Fletcher that align with this path and will help you make the most of your time here. It never hurts to do a little planning and self-reflection before the semester kicks off.