Staff recommendations to incoming students, Part Two
Continuing with advice for incoming students, Liz and Lindsey encourage everyone to make the most of the comparatively less-scheduled time before the semester begins: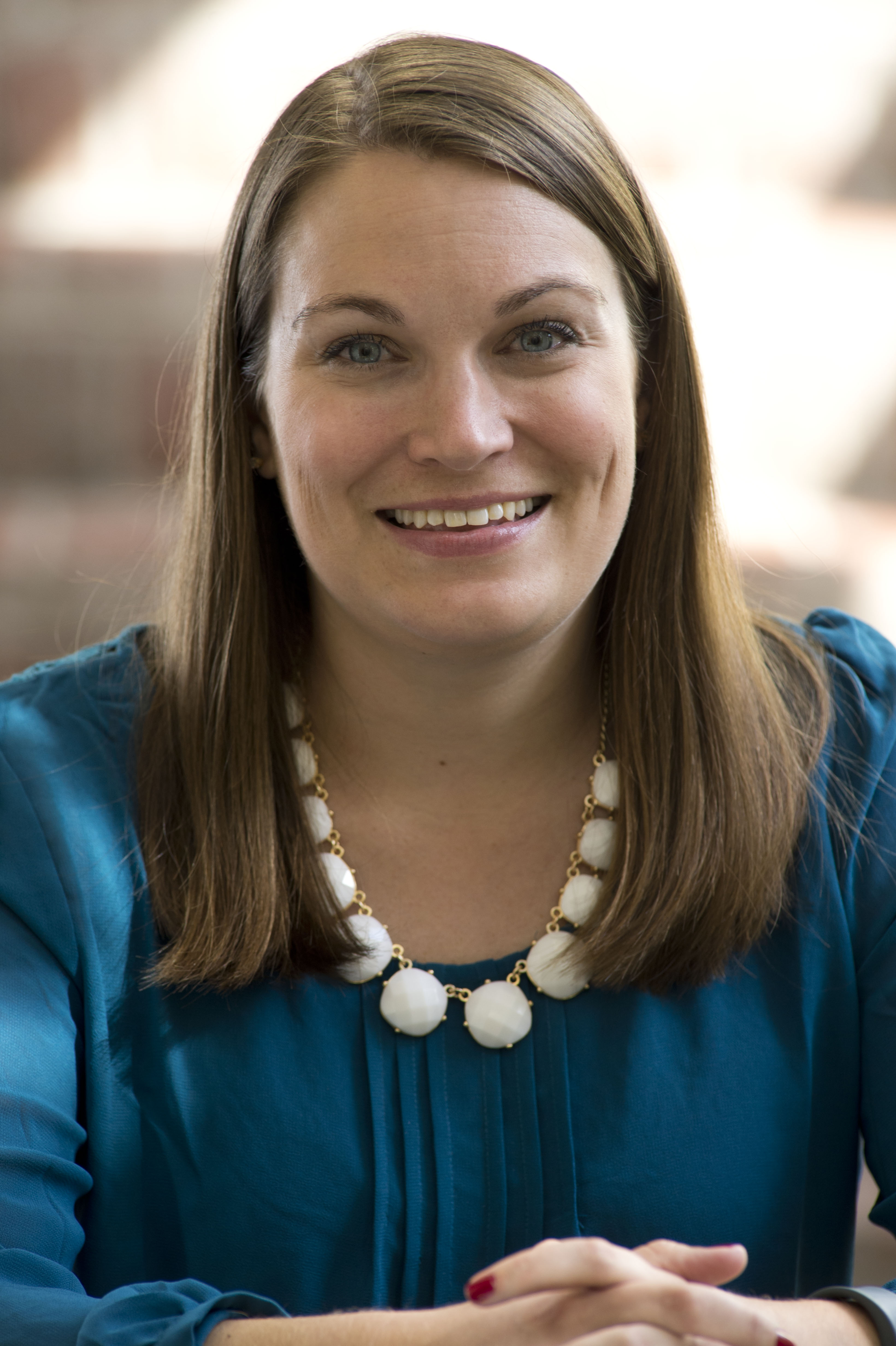 Liz: I echo the advice of some of our previous graduate assistants – take some time for you! I think it's really important to enjoy your free time because once you're on campus, life becomes very busy! Read that book you've had sitting by your bed for months (for me that's Delia Owens' Where the Crawdads Sing – which my friends swear will be this summer's beach read). Reading for pleasure is harder to do once you're reading for school, so take the summer to finish off some of those books you've been eyeing. If reading isn't your thing, I suggest catching up with friends and family. Use your time to enjoy those friendships before you head to Fletcher and have a whole new crew. I also would take advantage of your free time – make plans to hit up that museum or park that's been on your must do list. It can be challenging to juggle academics, potential on-campus jobs, and life, so taking advantage while you still have free time is key! Lastly, if feasible, arrive in Boston a few weeks early. Boston in the summer is fantastic! There are beaches, mountains, museums, great restaurants, and more. I sound like a broken record, but you won't have much time for exploring once school begins, so come early and walk the Freedom Trail, do a Duck Tour, check out one of the many local breweries, explore the Harbor Islands, or check out Fenway Park and the famous Boston Red Sox (the ballpark tour is excellent even if you're a Yankees fan!). Overall you should spend the summer prepping (as likely others have noted) – but also enjoying yourself before the hectic (and wonderful) graduate school life gets started.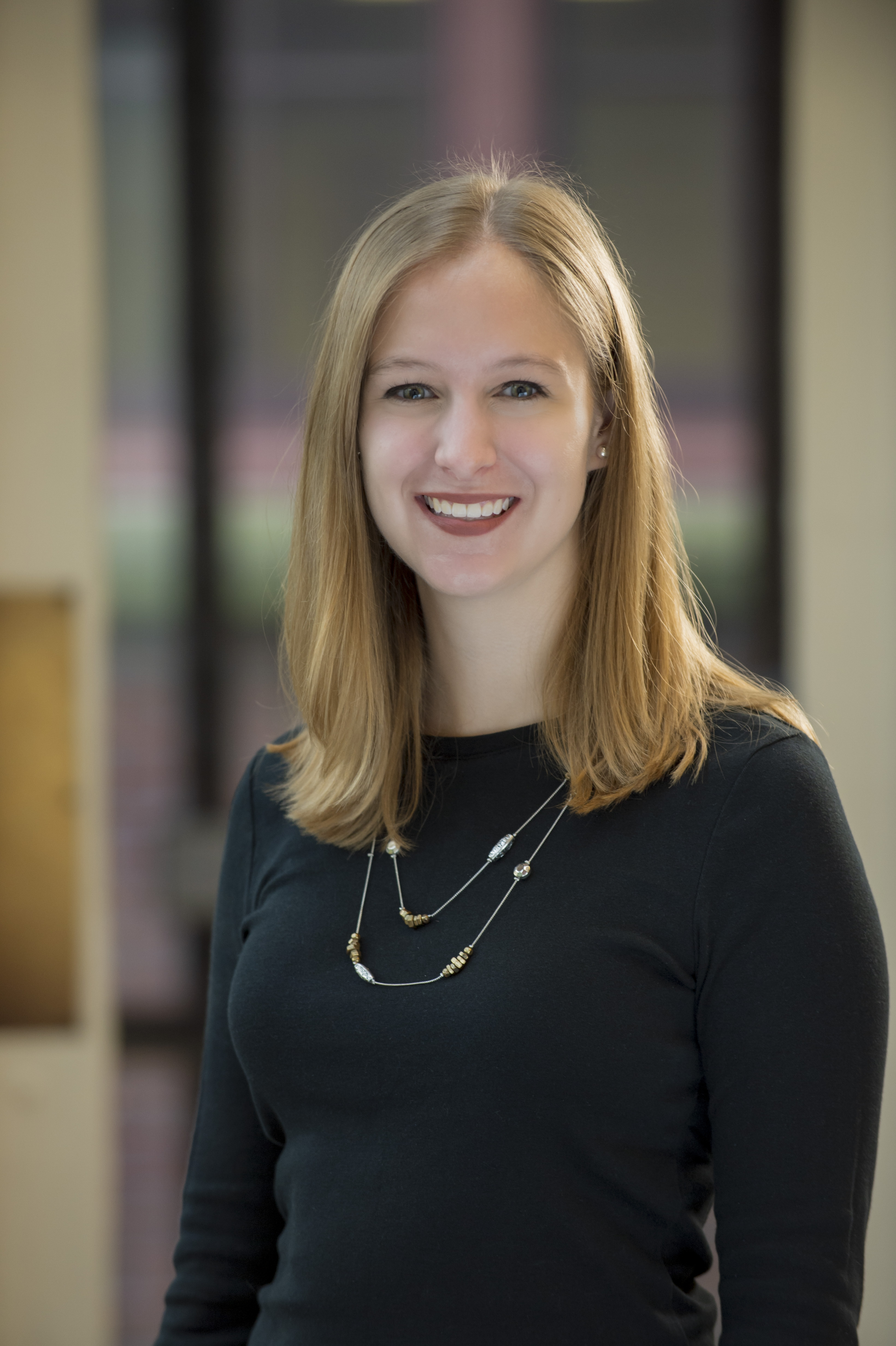 Lindsey: Number one on my list of advice for any student about to embark on their grad school journey is to read as many books as possible this summer. Grad school will be filled with so much academic reading there isn't any time for "fun reading." Of course, academic reading can be fun and eye-opening, but with all that reading you'll be less likely to pick up the latest autobiography, best seller, or thriller all your non-grad school friends are talking about once the semester begins. Another important piece of advice is to slow down the binge-watching. Grad school is all about balance, and with so many interesting and exciting conferences, events, culture nights, and Fletcher Feasts throughout the year it's best not to get sucked into a Netflix binge. It's easy to start "The Office" again (for the fifth time) to give yourself a study break and realize you've watched multiple seasons in one weekend when you could have explored downtown or gone to the Fletcher Futbol game against HKS, or at least kept the study break to one episode and finished that paper. They say TV melts your brain, anyway, so it's best to cut back. Instead, make the most of your time in Boston by following the Boston Calendar on Instagram or signing up for their email alerts. This site will publish different events happening in and around Boston every weekend which are usually inexpensive or cost nothing at all. Find out where the best historical tours are, or push yourself out of your comfort zone and learn how to salsa dance from professionals at Faneuil Hall at no cost to you. As a New England native, I would also highly recommend looking into getting outside the city when you can. New England is full of charm and has the best autumn anyone can ask for. Autumn is the best season for hiking (fall foliage, not too hot, and fewer bugs to worry about), and I would recommend checking out the White Mountains in New Hampshire to get away from everything for a day hike or, if you're feeling adventurous, a weekend hike. In general, I recommend making the most of your time in Boston and New England, which all comes down to time management and balance with school work and responsibilities as well as all the events offered by the Fletcher community on and off campus.