First-year Alumni: Chris dives into international market research
It was a pleasant surprise to have our old friend Chris stop by the Admissions office just before graduation. Chris was a member of our Admissions Committee for two years during his time at Fletcher, and it was great to hear what he's been up to over the past year (and to learn that we've added a great alumnus in the Chicago area). I naturally pounced on the opportunity to solicit an alumni blog post:

My Fletcher journey began at a pub in Prishtina, where Fletcher alumni encouraged me to include the Boston-area school on my application list, and through internships and travels with friends Fletcher would take me around the world. But I never would have predicted that a Fletcher degree would bring me back to my hometown Chicago. I currently work as a consultant at a market research company called Euromonitor International, which has its headquarters in London but has its office for the Americas in Chicago. I ultimately enrolled at Fletcher because I wanted to learn more about the "business side" of international development, and the consulting classes and student organizations available at the school convinced me that there was no shortage of opportunities to develop these skills while potentially preparing for a career in the foreign service or development.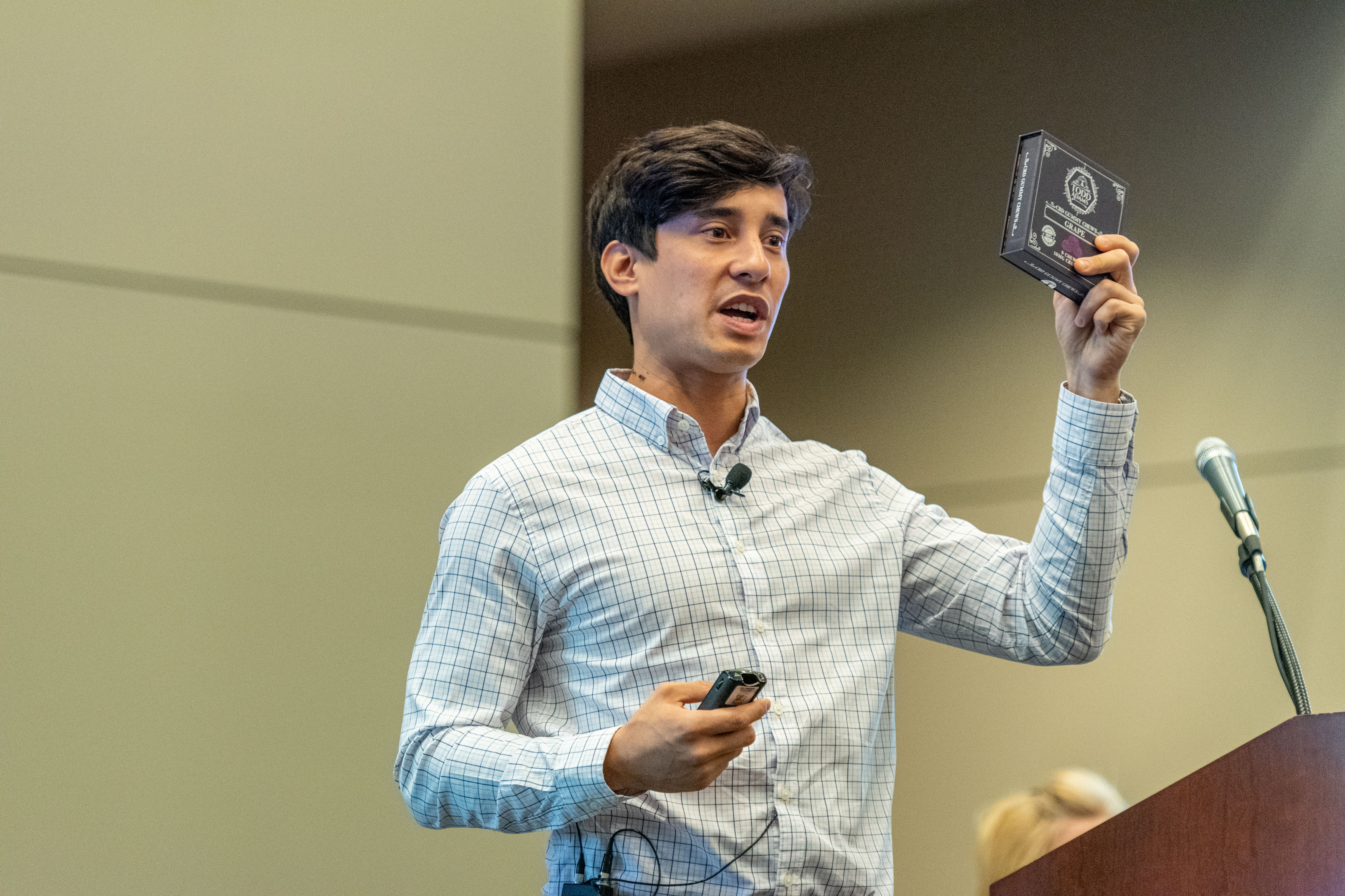 I guess I lurched a bit too much to the business side of things, but my decision to start my post-Fletcher career at Euromonitor also has a Fletcher connection. I was 90% sure that I would end up in DC, but I was also open to opportunities in Boston or anywhere else around the world. Euromonitor was the only company in Chicago to which I applied because it was the only relevant organization in Chicago with another Fletcher alumnus. I reached out to the alum to learn more about the company and his role as a market research consultant, and I was instantly intrigued. In short, he said that those successful in the role were driven and curious, and that the work was similar to investigative journalism in some ways. When a company needs to understand an international market or an unfamiliar industry, or to better leverage their competitive advantages and make the optimal business decision, Euromonitor consultants do a deep dive through primary research, provide clarity on the market, and suggest the best strategy to succeed.
What differs this consultant role from consultants at other companies is that I often balance multiple projects at once. Since Euromonitor tracks many industries, from beauty products to consumer finance to agricultural products, the portfolio of industries for which I am responsible can vary greatly. For example, within my first year I wrapped up two projects for a major credit card company, helped European and Asian breweries better understand how to play in the US beer market, and managed the market sizing for a 23-country research on cannabis.
Since we juggle so many projects at once, we travel less compared to other consultants. But all our projects have an international element. Since many of our clients are international firms that are trying to understand opportunities in the North American markets, I have already traveled twice to Canada for a conference or to deliver our findings to the client, and I expect to deliver a project to a client in Tokyo at the end of July. I also frequently collaborate with my colleagues in Euromonitor's other offices across the globe. For example, I currently manage a project that is researching the US, Chinese, and German snacks market, and sometimes it requires me to stay later in the office so that I can touch base with my regional project manager in Shanghai, and the next day I must arrive at the office earlier so that I can catch up with the other regional project manager in Vilnius.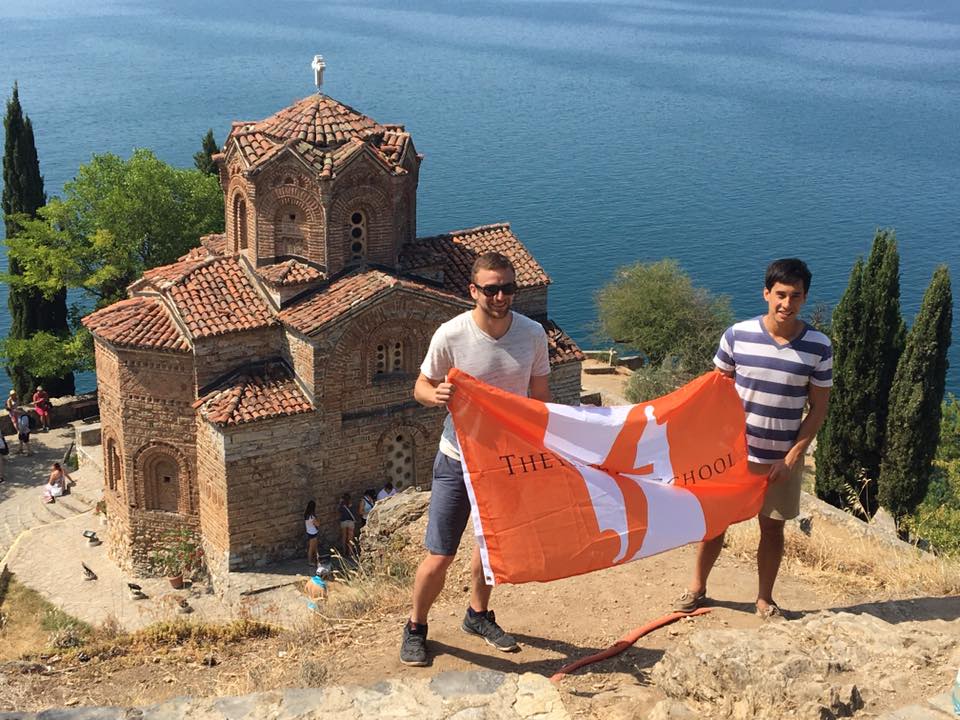 Without my Fletcher education, I do not think I would have been as prepared to succeed as a consultant. I often draw on concepts and skills I learned through classes like Field Studies in Consulting and International Business Strategy. I also gained the confidence to manage teams and liaise with clients through my work with FSIG and by helping to organize a panel for the Harvard European Conference. But what I gained most from Fletcher is the sense of community it engenders. Each Fletcher class is filled with a diversity of talent and experiences, and I learned so much from other students' knowledge and leadership. This has translated professionally as I approach every project and challenge as a team effort. Sometimes I must simultaneously manage ~10 analysts, coordinate with 4-5 different offices across the globe, and engage a similar number of stakeholders without dropping the ball. And it is not typical hectic Fletcher schedule alone that has endowed me with the organizational skills to multi-task successfully. What is equally important is that the Fletcher experience taught all of us how to collaborate and engage, that solving a problem may first depend on building a strong team that works as a unit despite diversity in cultures, interests, and experiences.
Immediately after graduating Fletcher, I worried that I had not focused enough on the exact career or company to get me to the next step of my professional career. However, with one year of retrospect I can gladly say that Fletcher's interdisciplinary curriculum provided me the essential skillset to help me succeed in a career of international business.