Continuing with our returning student bloggers, Gioia recounts the transition from an extremely busy spring semester into an equally busy summer in the UK:
Hi everyone!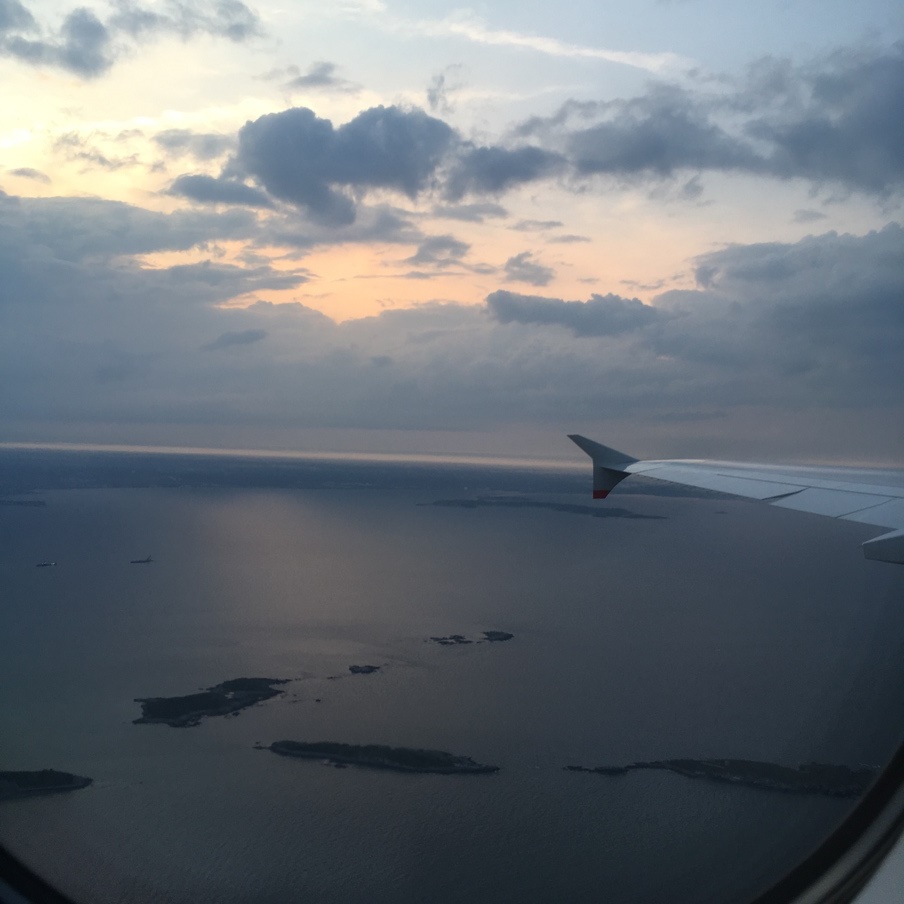 It seems like just yesterday that I was getting ready for orientation at Fletcher; it's crazy to think that I'm more than halfway through the program! The spring semester flew by as I balanced my internship at the Government Accountability Office with a full course load and the extensive UK visa process. The last few weeks after spring break were a non-stop blur of oral briefings for my U.S.-European Relations course (by far one of the best I've taken!) and mock Science Diplomacy negotiations with our counterparts from MGIMO in Russia. After finals ended, I spent the last few weeks working full-time to help finish up our report on public debt in the U.S. territories; it was great to be able to see it go to publication a few weeks later!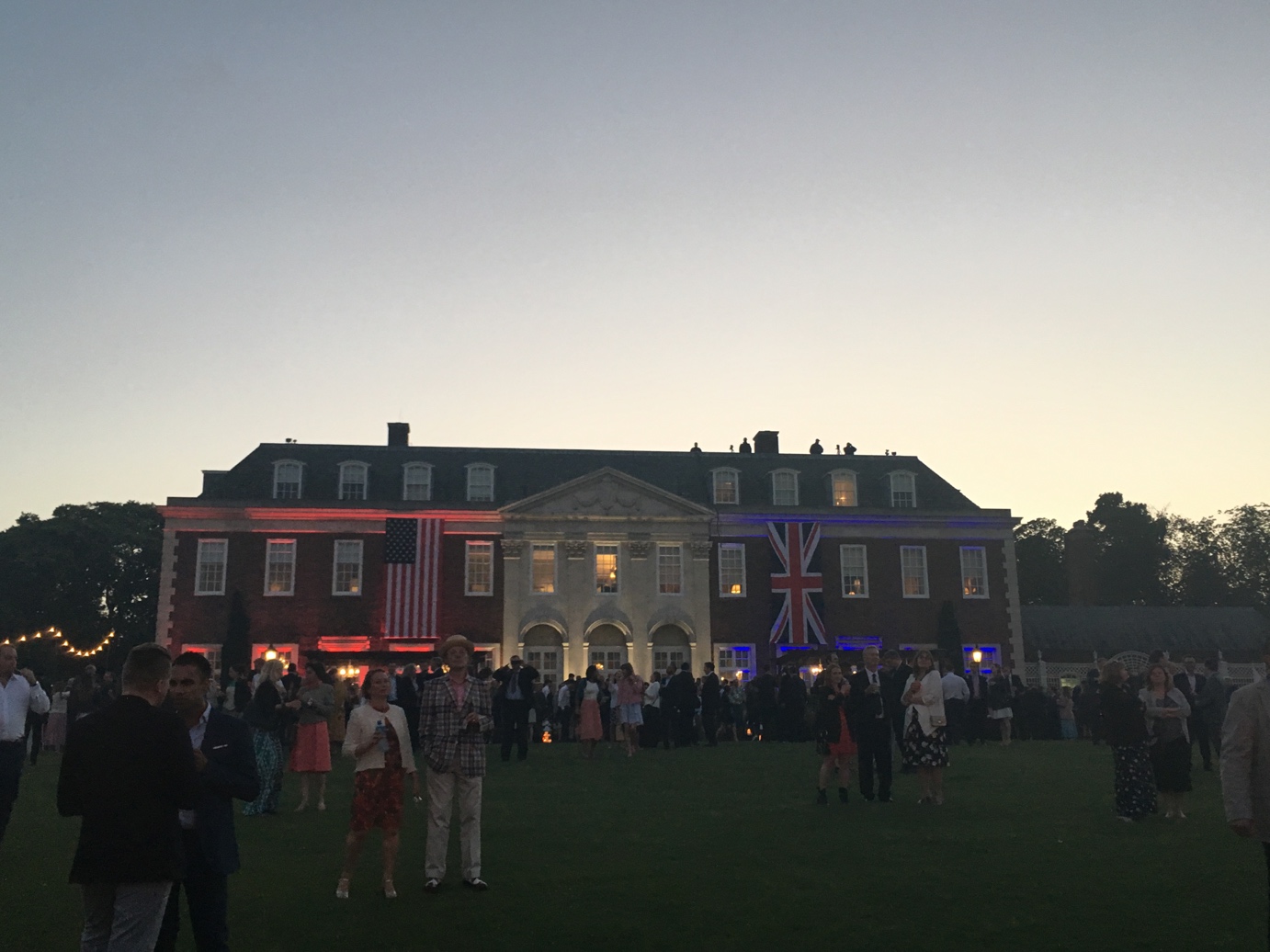 I enjoyed a few fleeting days of glorious late spring Boston weather before leaving for my next internship in the Public Diplomacy section at the U.S. Embassy in London. It was my third State Department internship, though my first in Public Diplomacy, a field which I've focused on during my time at Fletcher. It was an incredible opportunity to see how the U.S. conducts public diplomacy in the United Kingdom considering the ever-important "special relationship" and dynamic media environment. I mostly worked on exchanges, including the International Visitor Leadership Program, and our culinary diplomacy initiative that is bringing over American chefs to introduce regional cuisines (like traditional New Orleans food) to the British public. I was very lucky to get the chance to see Winfield House (a historic home in Regent's Park where the U.S. Ambassador lives) all decked out for the Fourth of July party! The internship was an incredible opportunity and I feel very fortunate to meet so many wonderful people while working on such interesting projects.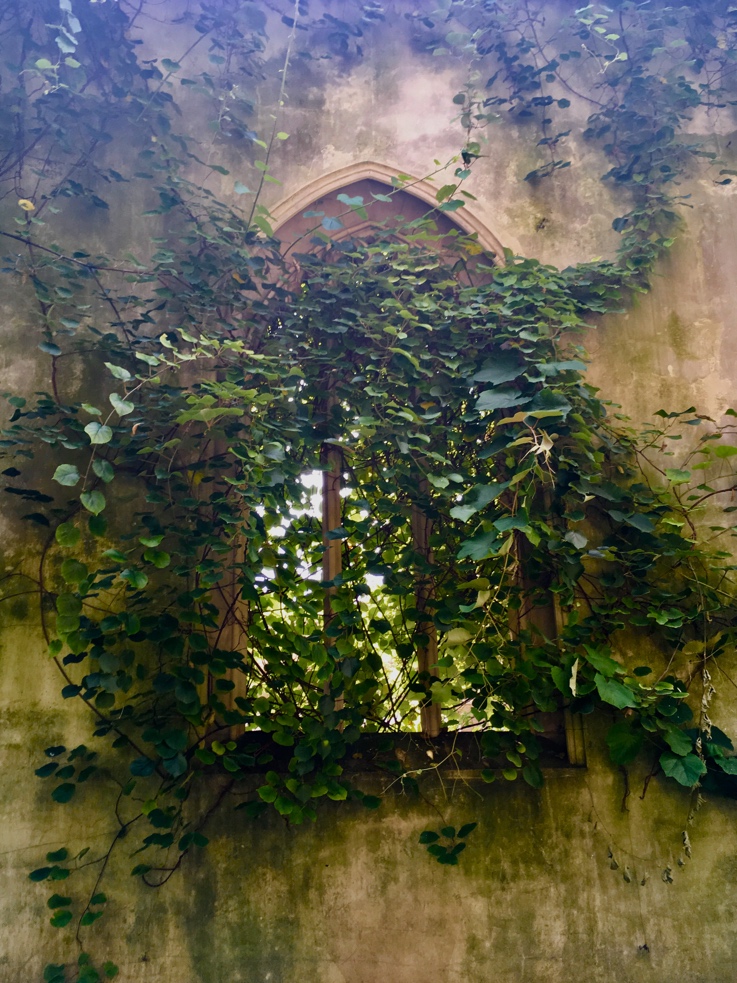 My time in London wasn't all work and no play; luckily the weather cooperated enough so that I could explore every corner of the city after work and on weekends. Particular highlights included exploring the Victoria & Albert Museum, finding hidden gems like St. Dunstan's in the East (a park constructed around the ruins of a medieval church), and seeing the Red Sox face off against the Yankees for a special MLB game hosted at West Ham stadium. With so much to see in the UK, I didn't have much time to travel elsewhere, though I did manage to find the time to see my cousin get married in Tunisia. I was so happy to see my cousins and family there, some of whom I haven't seen in a few years.
Since I extended my internship until the last possible day, I only had a few days before classes resumed at Fletcher. It was great to see all of my classmates again and hear about their far-flung adventurous internships and research projects. I've loved meeting the first years and connecting with people who I met through my Admissions Ambassador role last year; it's great to meet some of them in-person for the first time!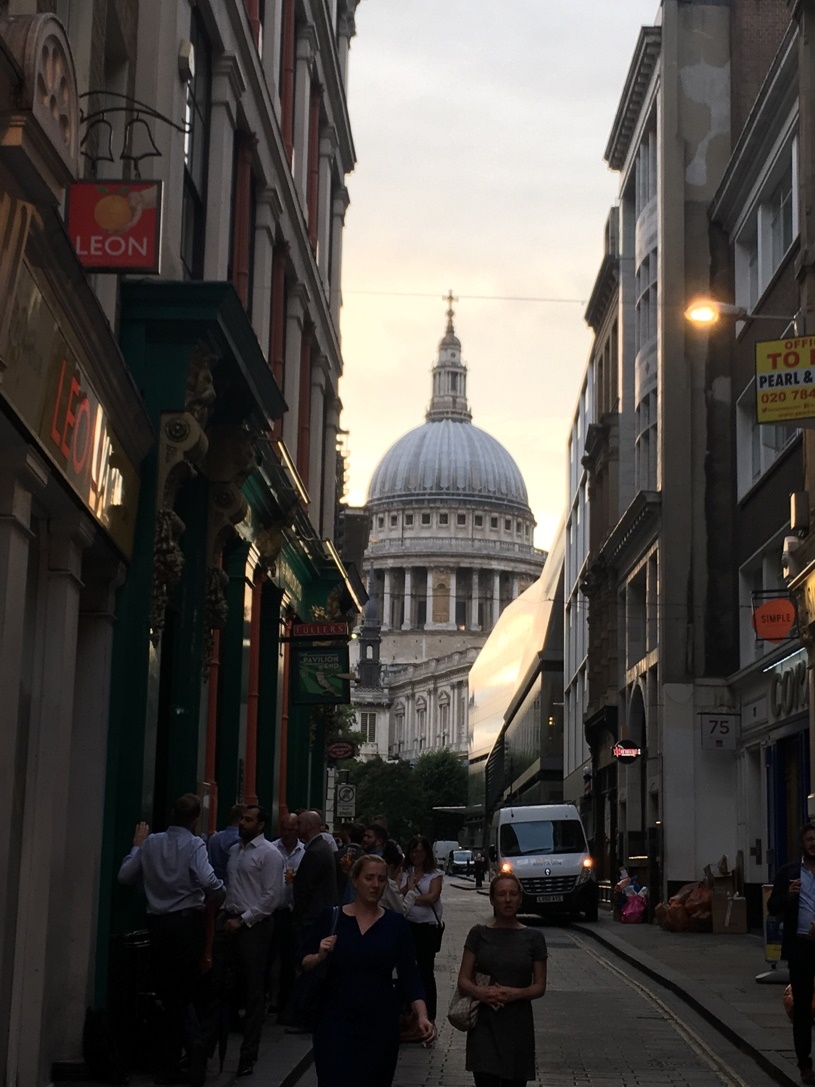 My courses on International Negotiation and International Finance have given me so much insight into news headlines; it's been a great opportunity to take courses outside of my fields of study and gain some new skills! My other courses, Environmental Problem Solving and Petroleum in the Global Economy, are also pushing me to learn about new areas in the field. Outside of classes, I am now a Research Assistant for a project focusing on blood-borne disease identities and helping my mom run for city council in my hometown a few miles away from Fletcher. I can already tell that it's going to be a busy semester, but with a campus this beautiful, who can complain?