Fletcher team wins Cyber 9/12 competition!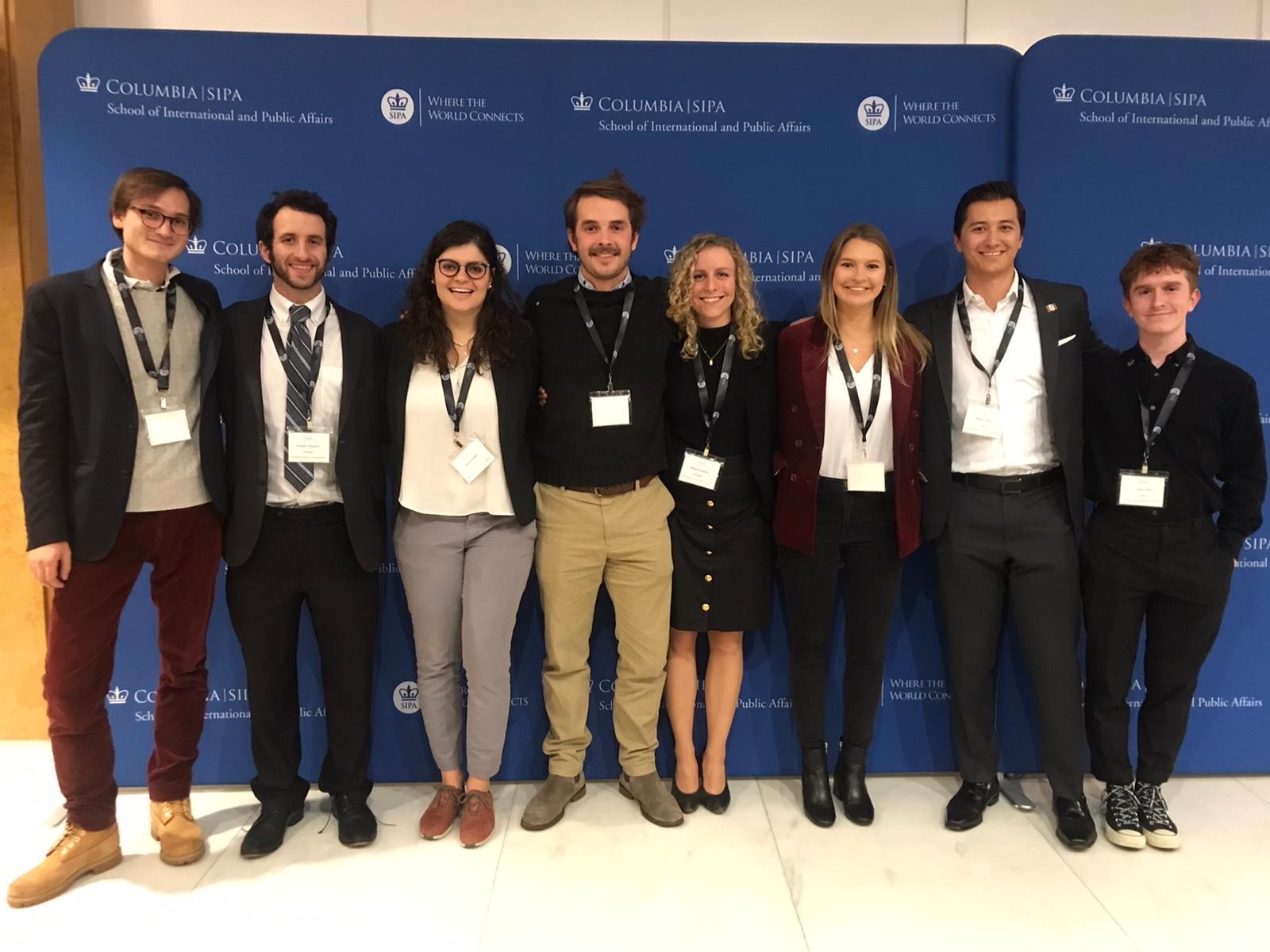 Not too long ago I wrote about the proliferation of cybersecurity-related curriculum and activity at Fletcher, including a brief mention of the annual Cyber 9/12 Strategy Challenge hosted by The Atlantic Council. Fletcher teams have taken part in the competition for three or four years now. They've consistently returned invigorated by the experience, and on occasion a bit awed by the level of technical and policy expertise to which they were exposed at the event. It's struck me as a great learning experience for the growing contingent of Fletcher students interested in cyber issues. This year the Fletcher side actually entered the competition in two individual teams, such was the level of student interest in the event.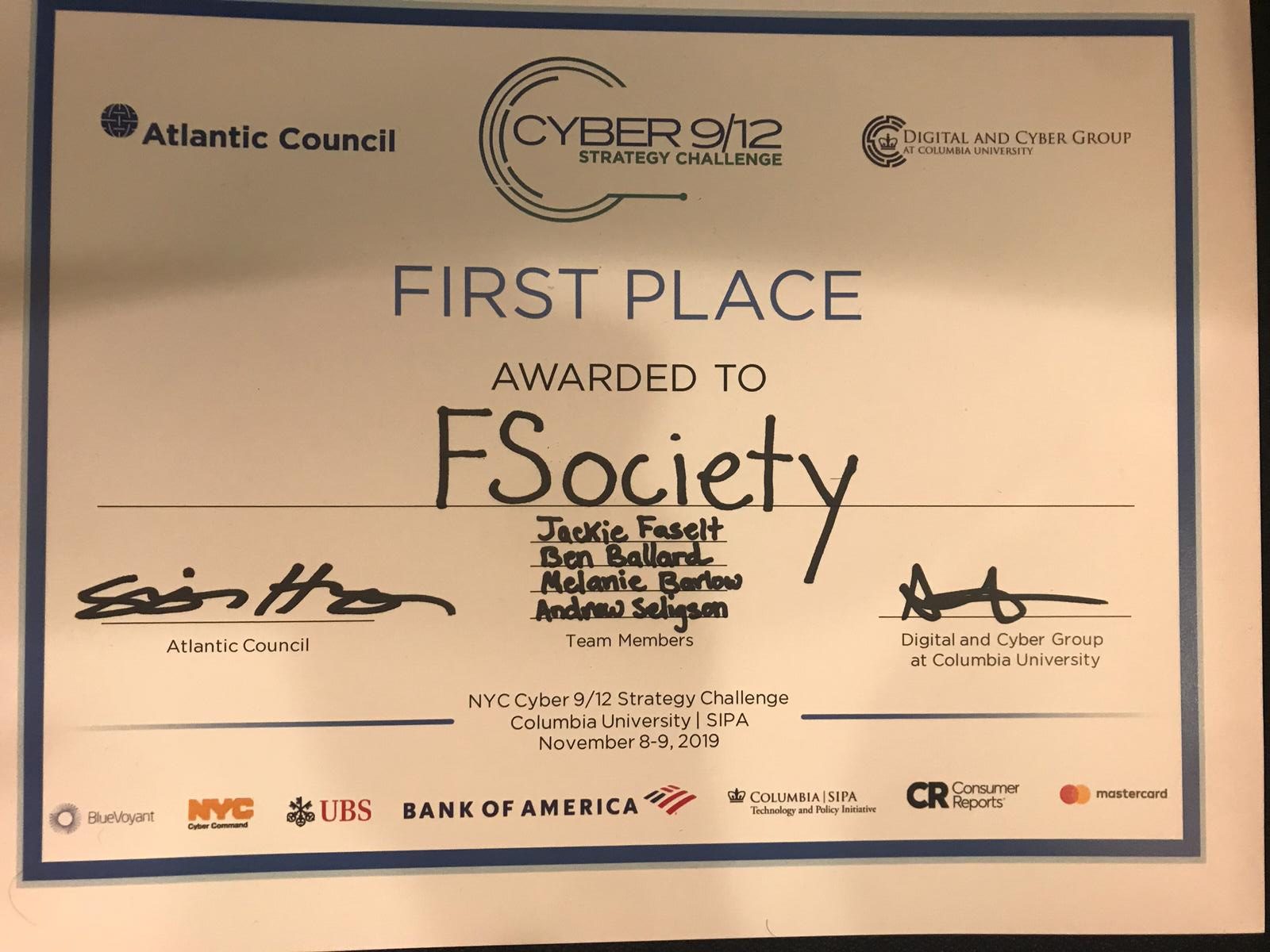 This time around I find myself the awestruck one. My jaw nearly hit the floor when first-year MALD student Andrew, the team coordinator, got in touch to let me know that Fletcher's Team Zeno reached the competition semifinals (beating the defending champions en route), and Team FSociety won the whole thing! In spite of breaking up into two teams for the competition itself, these students researched and prepared as one large group, so the across-the-board success makes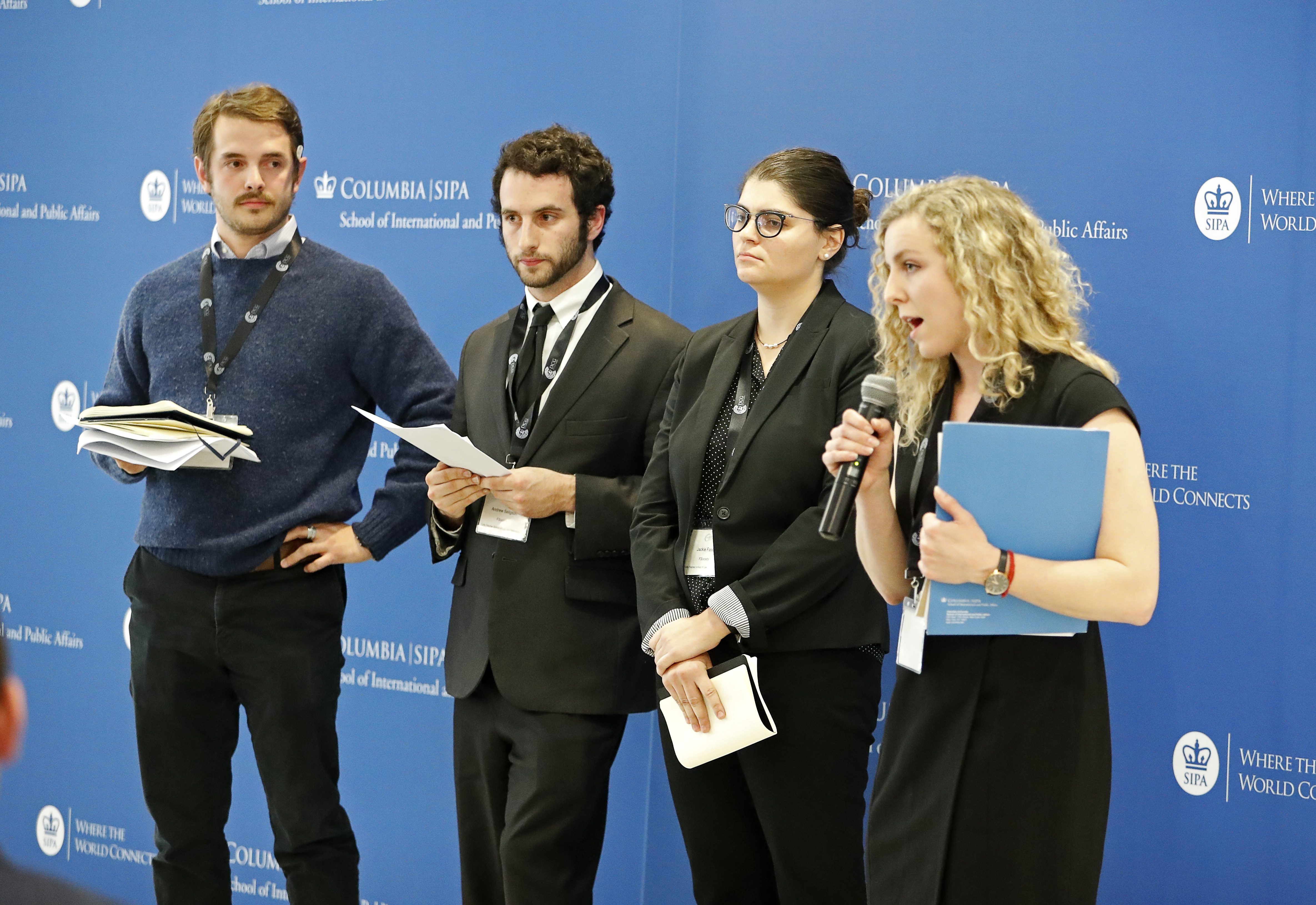 sense. In consultation with Prof. Josephine Wolff, the group conducted preliminary research, and developed incident reports and policy proposals in response to the crisis scenario received from the organizers. They then split into their respective teams to refine their policy proposals and prepare for their initial presentations. Then it was on to the competition, in which the teams not only presented their initial assessments and policy recommendations, but responded on the fly to the evolving scenario, pulling all-nighters to prepare updated memos and presentations.
The entire Fletcher community is positively bursting with pride at our students' achievements! The heartiest of congratulations to Sean, Bryan, Loan, Mona, Andrew, Melanie, Ben, and Jackie for their fantastic success, and to Prof. Wolff for her guidance and support.