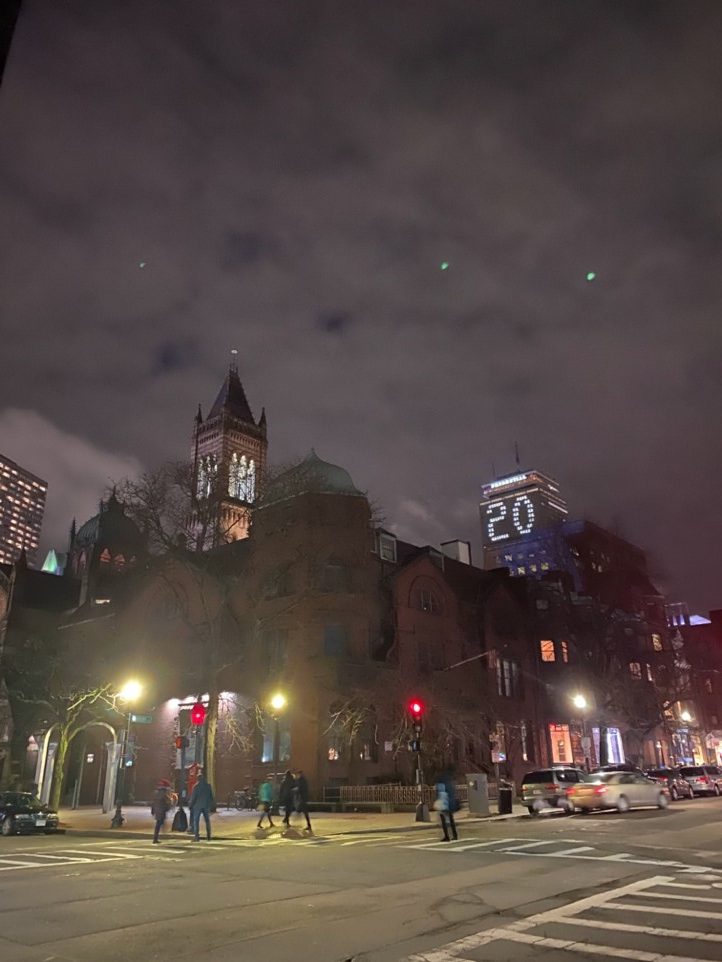 Today we check in with Gioia, now entering her final (!) Fletcher semester. She had a typically jam-packed fall, with lots of updates for blog readers:
With the beginning of a new year (and decade!), it feels like even longer since the last time that I checked in with you all! The fall semester passed by in a bit of a blur, between the typical intense workload for classes and managing my work study and part-time job. I also had the chance to work on a local political campaign; although we lost by a small margin, it was a great opportunity to test the waters to see if it would be something that I would want to pursue after Fletcher.
It had struck me early on that it would be my last autumn at Fletcher, so I had to remind myself to take a moment to appreciate that I have the privilege of studying issues that I'm passionate about full-time. This was particularly clear during a full-day negotiation exercise for my Processes of International Negotiation course. We had to negotiate a multilateral solution to an imagined water crisis in the Middle East that was creating a humanitarian crisis; my fields of study include Southwest Asia & Islamic Civilization and International Environment & Resource Policy, so it was right up my alley! It combined all three class sections (totaling about 90 students) so we had the opportunity to work with people whose negotiation styles we were unfamiliar with, which was good preparation for the reality of many negotiations. It was a fantastic opportunity to apply the theories and strategies that we had learned about earlier in the course in a relatively low-stakes environment. Many of us at Fletcher may be working on real-life multilateral negotiations after graduation, and this was a great chance to practice and experience issues like the principal-agent problem first-hand.
Some of the things that I'm most excited about for the spring semester include:
My class schedule: It was a bit daunting to pick my final classes for the semester, especially since I only had a couple of outstanding requirements for my fields of study. I'm particularly excited for my courses on Democratization in the Middle East and Modern Terrorism & Counterterrorism. I'm also looking forward to gaining some hard skills through a course on GIS and learning about Informal & Underground Finance, which is an area that I haven't been able to explore before grad school. I've always appreciated Fletcher's flexible curriculum and am grateful that I've generally been able to take courses that I plan on using in my career post-grad.
Working on my Capstone: The thought of completing my master's thesis in a few short months is both exciting and a bit daunting. I'm studying if and how State Department social media messaging in allied countries has changed during the Trump administration (it's a bit more niche than that, but that's the easiest way to explain it!). Having the chance to learn Python for web scraping and delving further into academic literature on U.S. public diplomacy and social media strategy is something that I've wanted to tackle for a long time and I'm glad that I have the chance to finally do it!
The job hunt: With the end of grad school comes the inevitable search for full-time employment. It's exciting to see how many opportunities are in my fields and start to narrow down where I'd like to land post-grad. Spring is also a great time to join the career trips to New York City and D.C. to visit employers and network with alums in the area.
Activities on campus: The spring semester always seems to have a wealth of activities- maybe it's partially due to the chilly Boston weather that puts us into hibernation mode, but we've got a ton of exciting events in store! From Peace Games to cultural nights, this semester is already shaping up to be pretty busy.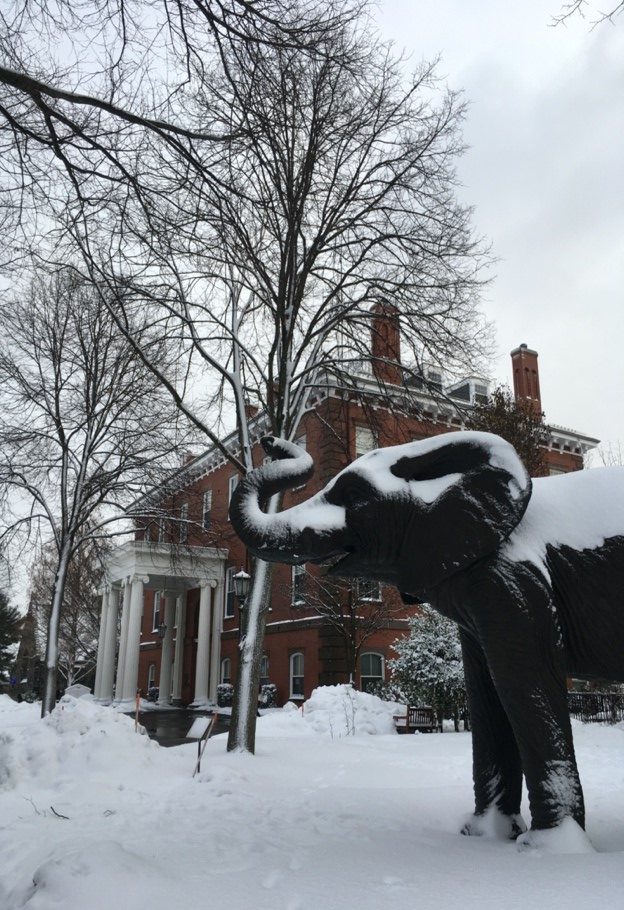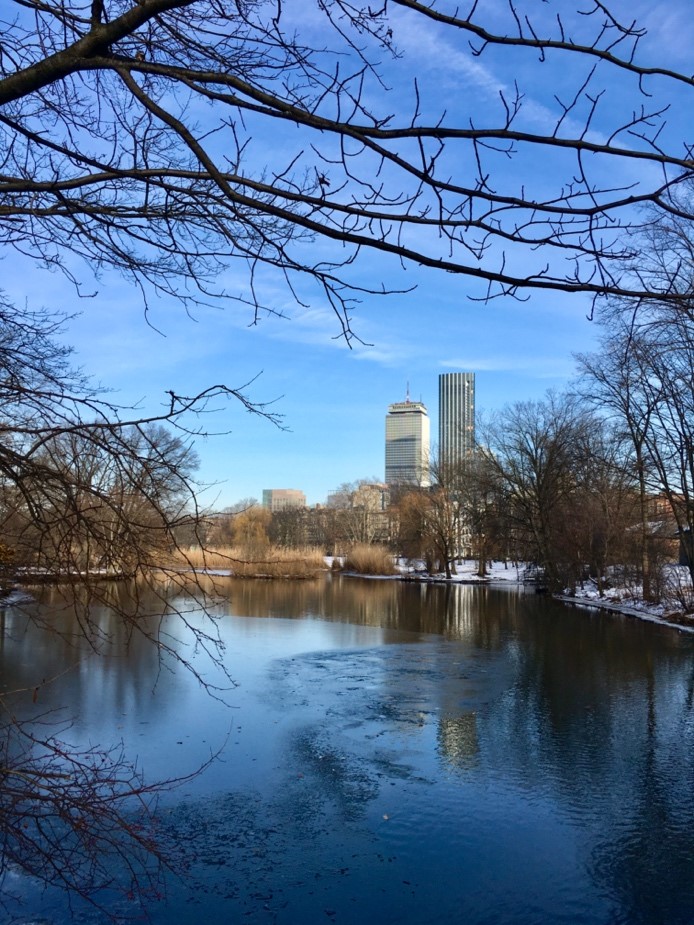 Outside of class, I've been exploring all the cute neighborhood spots in Medford and Somerville, making the most of the free admission for Tufts students at the MFA, and re-discovering parts of Boston with my Fletcher friends. It's a bit wild to think that in a short few months, many of us will be leaving Boston for new opportunities, so we're trying to make the most of the time we have together.  Here's to a new year!