Application tips from Lucia
Our colleague Lucia, Associate Director of the LLM program, has read a lot of applications to Fletcher over the years. As we approach the heart of application season, she was kind enough to share her advice on putting together your best possible application.
Three Key Tips to Make Your Application as Strong as Possible

You're gathering your transcripts, requesting letters of recommendation, and starting on your essays. But are you putting your best foot forward when it comes your application for a graduate program?
Each year Fletcher Admissions Officers read hundreds if not thousands of applications. In our years working in higher education we've seen a bit of everything, and we've learned what makes an application stand out from the crowd. Here are my personal tips for making sure you present the best application possible for you.
Explain Why—and Be Specific!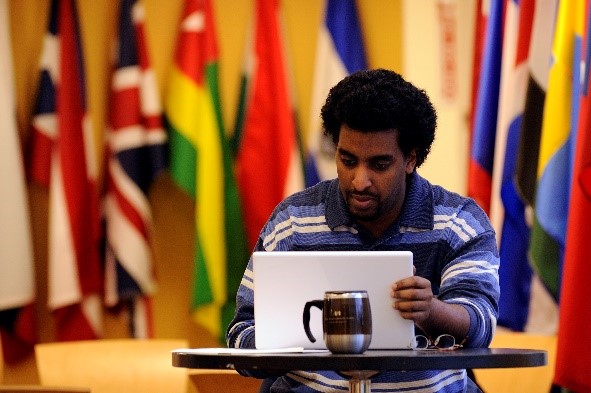 The first things I look for when reading an application are: a) why the student is applying to graduate school, and b) why they are applying to Fletcher specifically. If you have taken the time to research schools, prepare essays, and collect all your materials you are probably quite motivated to attend and have career goals in mind. Make sure you share your motivation with the admissions readers. Below I show how to take an average statement into an excellent one:
Average: I took three international law courses in my LLB and really loved them. I also had the chance to participate in The Jessup International Moot Court, and that cemented my interest in international law. I would like to pursue a career in public international law after getting my LLM.
Excellent: In my studies at [Law School] I had the chance to take courses in public international law, international business law, and law of the sea. Having grown up in a coastal town with a large population of fishermen, I found law of the sea fascinating, and I am particularly interested in the current issues ongoing in the South China Sea. Since my course on the subject I have followed reporting on the fishing rights and traditional fishing grounds in Foreign Affairs. My goal after an LLM is to work on issues surrounding law of the sea—either at an international organization like the United Nations, or in my country's Ministry of Foreign Affairs. Getting my LLM at Fletcher will allow me to develop further expertise in law of the sea issues, as well as maritime issues in general. I am excited to take Law of the Sea with Professor John Burgess, as well as get involved with the Maritime Club.
Use Your Resume to Shape Your Narrative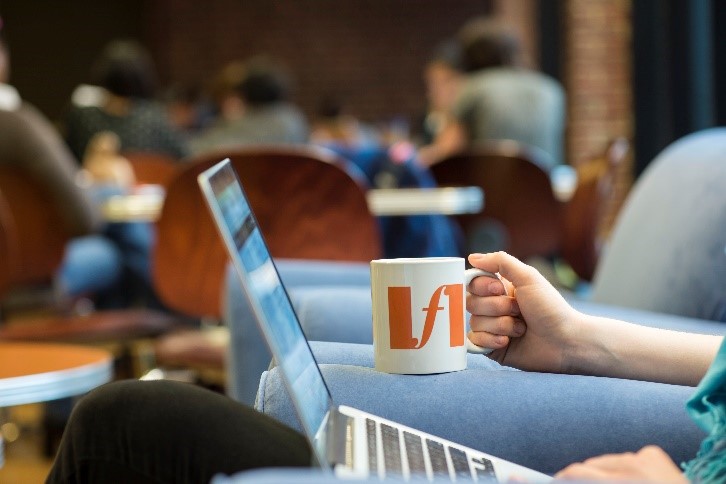 Your resume is a summary of yourself and your qualifications, but it doesn't need to include everything you've ever done! Make sure you have tailored it to fit the narrative you're presenting in your application essays and other materials. It should be well formatted and easy to read for the Admissions Officers reviewing it. Follow these tips to make sure your most important qualifications stand out.
Pick a standard format: Picking a standard format makes your resume easier to read and understand for an admissions officer. This page on Vault gives some examples of well-formatted resumes.
Keep it concise: One page is sufficient for just about everyone, or two pages max. This is not the time for a seven-page CV, which can end up looking sloppy.
Showcase the experience that makes you look best: Your resume does not need to include every short-term job or internship you've had, especially if you have had many. Select those that are more long-term (two months or more) or related to your career and study goals. Once you've narrowed down those to include, edit the descriptions of each position to be three sentences (or bullet points) maximum. You can apply the same editing technique to publications and extracurricular activities.
Select Your Recommenders Carefully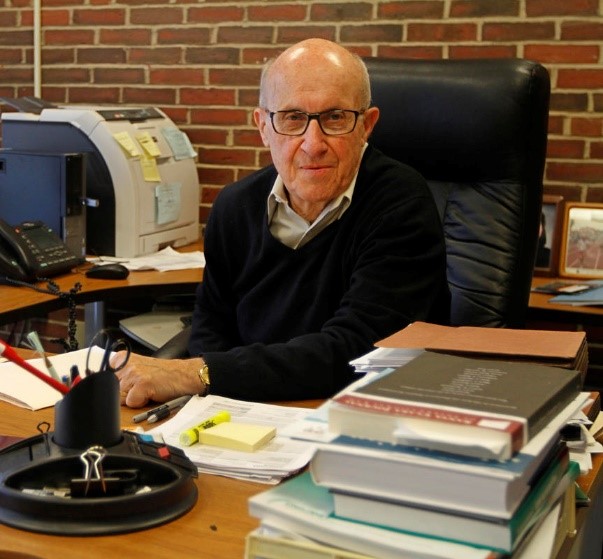 Most recommendations come from a professor you have had in class or as an advisor. Some students will also ask a work supervisor who got to know them well and supervised research projects or other substantive work. You can set yourself up for success by following these tips.
Pick someone who knows you well: This may seem obvious, but your recommender should know you well and be able to comment on your academic ability, focus, and personal characteristics. If you got a good grade in the professor's class and got to know the professor a bit in office hours, you'll most likely get a positive and detailed recommendation.
Let the recommender know why you selected him or her: You've selected someone for a reason, so let him or her know why. In your email request, state why you think the recommender can provide a quality reference. They may pick up on the themes you're hoping to highlight and end up repeating them in your reference letter.
Dear Prof. Williams,
I have really enjoyed taking your courses in Public International Law and Law of the Sea. I was particularly interested in the work we did on claims of historic fishing rights in the South China Sea, as my family has a background in the maritime industry. My paper on that topic for your class inspired me to pursue an LLM where I can further study law of the sea topics.
I have since completed internships researching law of the sea issues at Foley Hoag and The Maritime Studies institute. I also published an article on maritime boundary delimitation in our student law journal.
Since I received As in both my courses with you I was hoping you would be willing to write me a recommendation for graduate school that touches on my performance in your courses and other activities related to international law and law of the sea. I'm applying to Fletcher for an LLM in International Law. I'm linking the site where recommendations can be submitted. I'm also attaching my resume and essays for the application in case you'd like to see what I am submitting. The deadline is January 10th. Please let me know your thoughts and thank you.
Best,
Lucia
Share your materials: Prepare your essays and resume in advance and share them with your recommender. Your materials will remind the recommender once again of your accomplishments and the themes you would like to highlight in your application.
Ask early: This may seem obvious, but often time students ask a professor or work supervisor for a reference late in the game. You should look ahead and be sure to ask your recommenders at a minimum three weeks in advance so that they have sufficient time to write a thoughtful letter on your behalf. You can then feel free to follow up with him or her 3-4 days in advance of the deadline to thank them again and provide a polite reminder.
Each year I look forward to admissions season and reading application. It is always interesting to learn about students' passions and their plans for the future. By following the advice above you can tailor your application to showcase what makes you unique and qualified for a spot at Fletcher. We look forward to seeing your application!