From the Admissions Team: Advice from Rita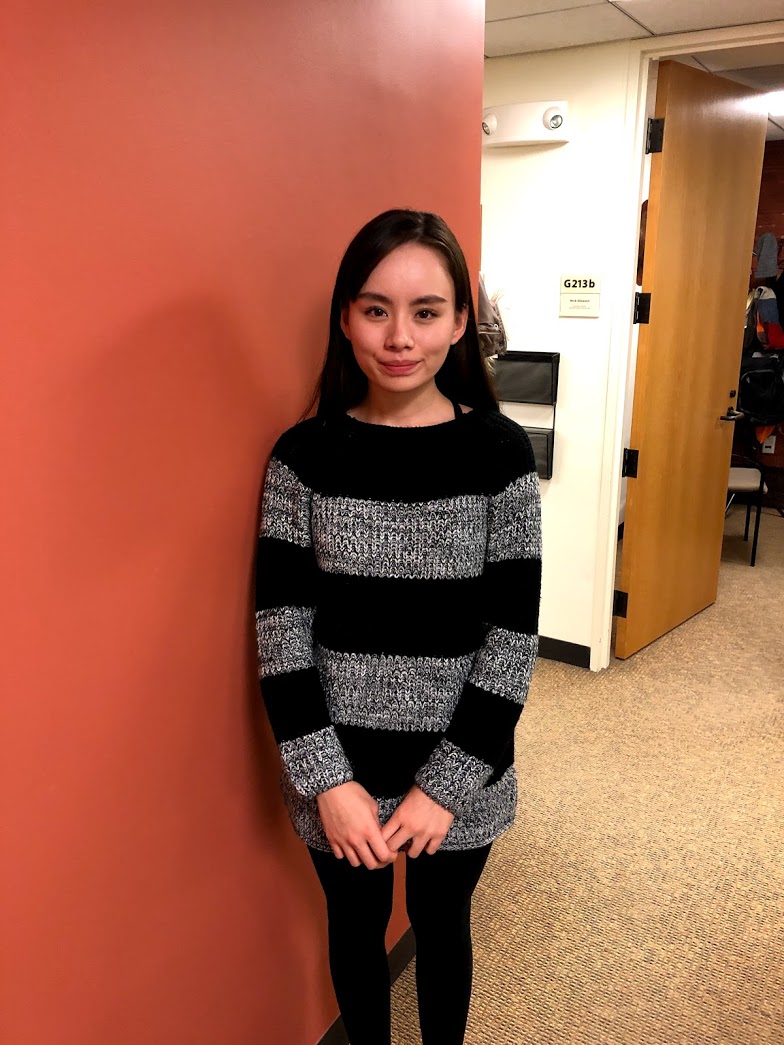 As promised, I'm turning things over to my Admissions colleagues for their advice to incoming students. Take it away, Rita!
One piece of advice I have for incoming students is to spend some time relaxing this summer! I'm sure you will hear this from a lot of people, but I truly believe this is so important to keep in mind, especially after the past year we've all had. Once you are at Fletcher, your schedule is sure to be jam-packed, so you may not have as much time to spend on your hobbies. This summer, take the opportunity to catch up with friends and family, spend time outdoors and enjoy the weather, and make sure to incorporate self-care into your routine. It's also the perfect time to catch up on your favorite shows or read for pleasure. Allow your body to rest and recharge for what is sure to be a busy semester ahead! I would also recommend you take time to look up any places or activities in the Boston area that you would be interested in – New England has absolutely beautiful scenery and I encourage you all to explore it as much as possible!