From the Admissions Team: Advice from Henry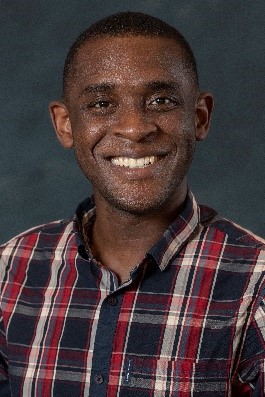 Treat Yo Self This Summer!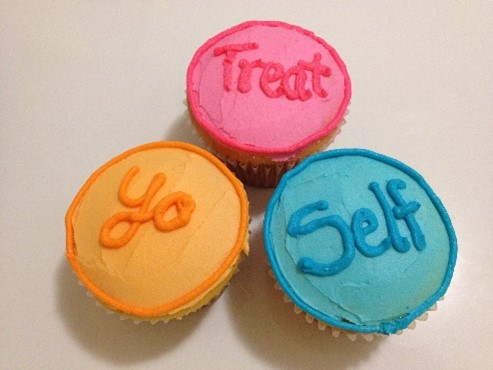 While the fall is quickly approaching, and I am sure you are excited to arrive at Fletcher, you should also take advantage of the opportunities to treat yo self this summer!
Nowadays many of us are tethered to a computer screen. Even if you happen to be someone who this may not be true for, you still need to ensure that you are maintaining you own well-being. Thus, my recommendation is to find time to truly unplug this summer.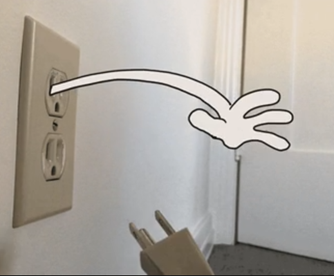 What exactly it means to "unplug" varies and may mean something different for everyone. For example, it could involve watching your favorite movie or maybe singing along as you listen to your favorite musical artist. Perhaps you have been wanting to learn a new skill or have been meaning to start a book that has been on your list for a while. No matter what it may look like for you, I am hopeful that you will allow yourself the opportunity to treat yo self to it! For me, I am hoping to get a hold of one of Doc Brown's DeLorean time machines and truly escape to a time where being plugged in is not even an option. Fingers crossed that my return journey is successful, and I will see you at Fletcher this fall!
P.S. If you are in need of a DeLorean time machine rumor has it that one can be found a short drive away in Hubbardston, Massachusetts…but you didn't hear that from me!