Early Notification Application Deadline – November 10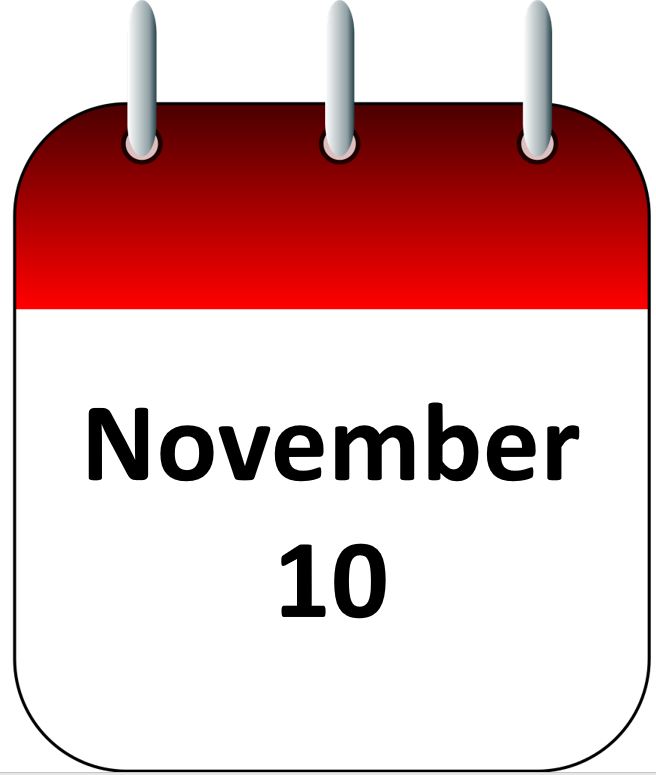 This time of year is notable in many ways, including peak Pumpkin Industrial Complex activity and horror movie reruns on basic cable (did you know there are now at least THREE movies that can reasonably be referred to as "Halloween II?"), but in this space it's squarely Application Deadline Reminder Season. As such, I'll remind you that the November 10 application deadline for Early Notification is approaching.
The standard advice applies here: make sure you give your recommenders as much time as possible to work on their letters, order your official transcript copies as soon as you can, and in general don't wait until the last second to get going on your application. While the "official" deadline is 11:59:59 PM EST on November 10, we will gladly receive applications submitted before that literal last second.
I'll also offer some explainer text about Early Notification in our context. Unlike prevailing practice in much of the undergraduate world, our Early Notification process does not oblige you to enroll if you're admitted early (though we sure hope you do!). It's just a way for you to get an admissions decision by January 1, giving you a head start on deeper program research and financial planning. Speaking of financial planning, you should be aware that scholarship information won't be available until early-mid March even if you apply for Early Notification. Our ability to award scholarship aid is dependent upon having the full application pool to work with, so that information is released with the admissions decision of "regular deadline" folks a bit later into the season. If you're admitted early, you'll still have until April 20 to confirm your enrollment decision.