Application Deadline Reminder: November 10 for Early Notification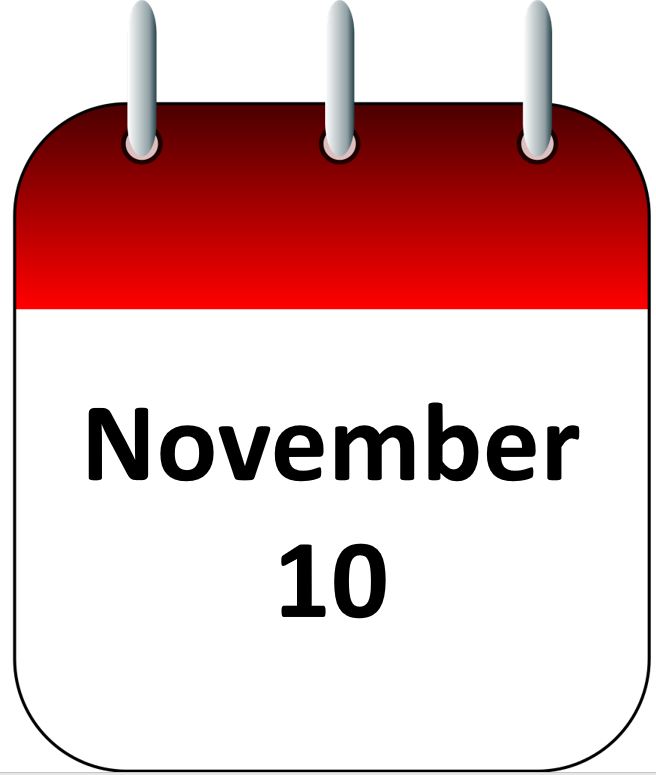 Good grief, here we are already in November. While I'm sure blog readers have had November 10 reminders in their i-cals for quite some time now, I figure it can't hurt to issue a final note about our Early Notification application deadline. Particularly enterprising applicants for fall enrollment often like to apply by this deadline to receive an admissions decision by January 1. While those applying for scholarship aid need to wait until early/mid-March for that information to become available, having an admissions decision several months early can be a big help in clarifying plans (at least partially) and providing extra time to research Fletcher in more detail.
There's no need to scramble to meet this deadline if you're not quite ready; it's far preferable to take the time to prepare your application thoughtfully and completely, and the processes of application review and scholarship consideration are exactly the same for those applying for Early Notification as they are for the "regular" application deadline in January. That said, receiving an early admissions decision can help make the overall process of applying to grad school feel a bit less hectic by providing some extra time to mull things over.
Questions about Early Notification? Join us for an online Q&A chat on Friday, Nov. 5 at 1 PM EDT to ask any final questions you have about the application process.