Fletcher delegation heads to Glasgow for COP26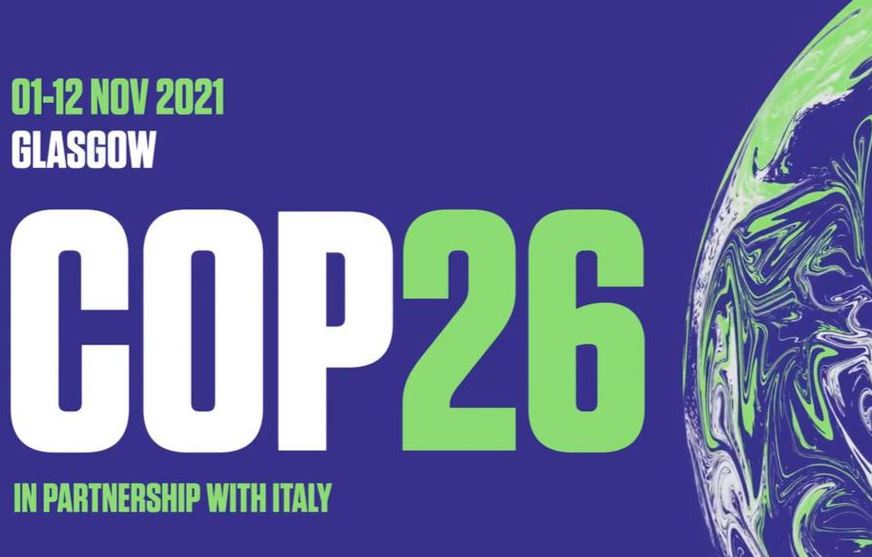 Fletcher will be well-represented at the 26th United Nations Climate Change Conference (known as COP26) taking place in Glasgow between October 31 and November 12. Dean Rachel Kyte, Fletcher Academic Dean and Professor of Energy and Environmental Policy Kelly Sims Gallagher, and Professor of Practice Barbara Kates-Garnick will be accompanied a group of Fletcher students, who will also be involved in presenting several conference sessions. Fletcher's Climate Policy Lab, which Professor Gallagher directs, has recently been publishing a series of policy briefs related to conference topics, including low carbon energy tax credits and the creation of a federal "green bank" for climate-related finance.
Interested readers can find a variety of recent publications and commentary on climate issues by Fletcher experts here.