Aki's Israel spring trek, summer plan, and classes
Hello again! I am excited to post a mid-spring post and restart my classes after a well-deserved break. In this post, I will describe my spring break in Israel, summer plans, and classes.
Spring Break in Israel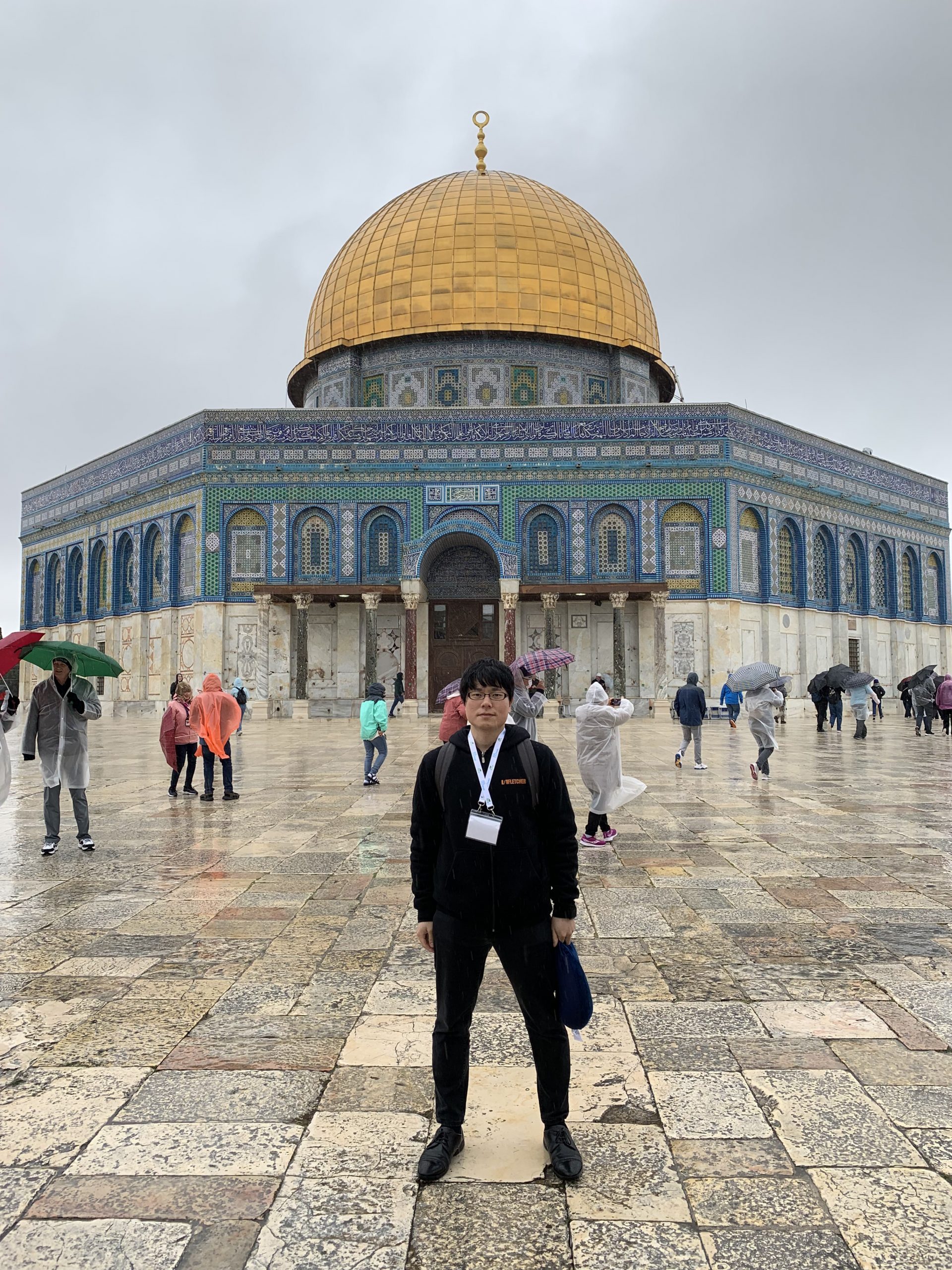 During my spring break I had the opportunity to visit Israel, a land with a rich history and political significance that I had previously only learned about through textbooks. However, my experience in Israel showed me that it is also a place of great innovation and entrepreneurship.
Through my travels, I gained a deep understanding of Israel's history, politics, religion, culture, and business. A visit to a refugee camp left an indelible impression on me. These experiences reinforced my belief in the importance of cultural immersion in gaining a full appreciation of a society's complexities.
Moreover, I observed how Israel's culture of innovation is closely tied to military technology, and its mindset is characterized by constant forward momentum and progress, trying to overcome wars and conflicts.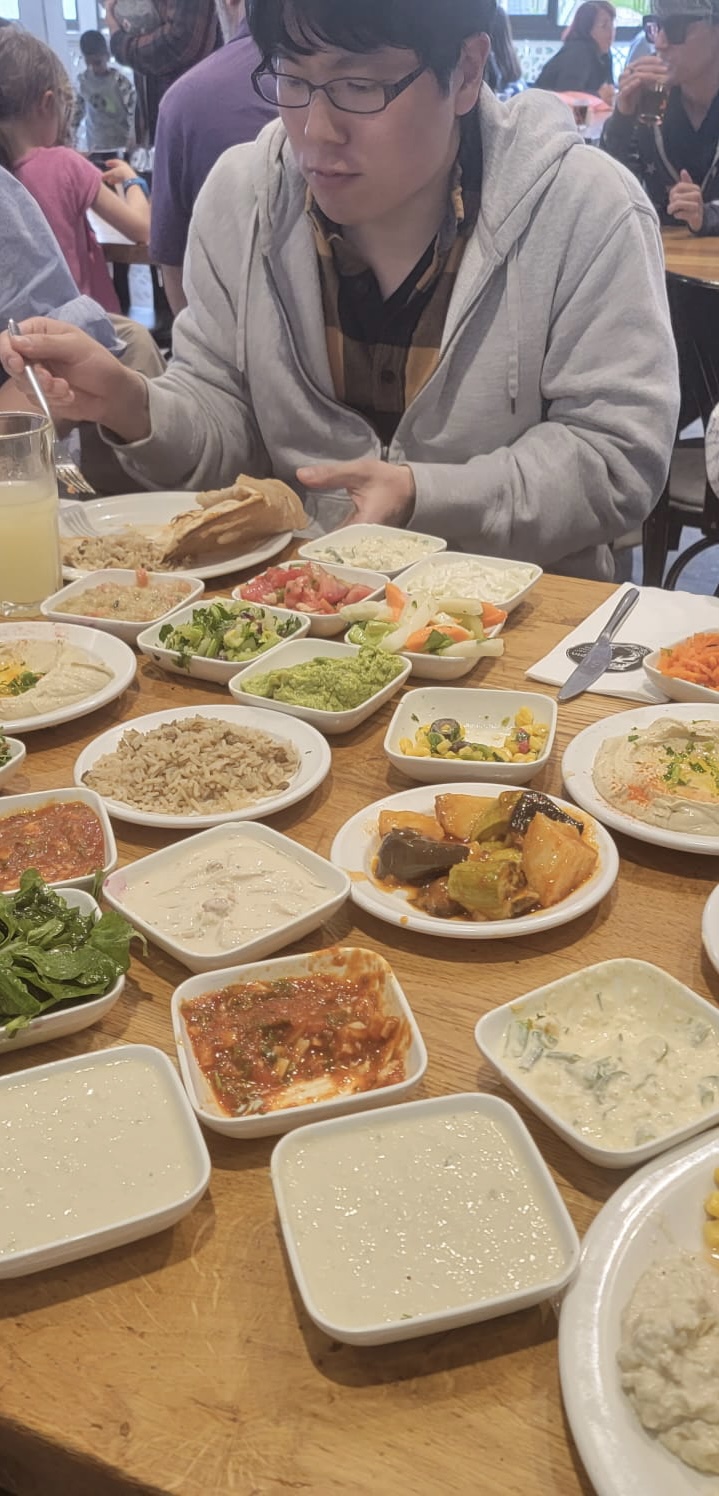 Summer Plans
I am currently in the process of arranging an internship for the summer. Having spent my entire life in Japan, studying in the U.S. for my graduate degree has exposed me to a range of new experiences that differ from my previous cultural norms.
As a result, I have become increasingly aware of gaps in my perception and understanding, but I am eager to continue exploring the differences in values and ways of thinking.
I believe that living in a new location offers a unique opportunity to gain a more comprehensive perspective, and I am hoping to gain experience in countries across Europe. I am excited to seize this opportunity and expand my knowledge and skills.
About Classes
After studying the fundamentals of economics and statistics last fall 2022 semester, this spring 2023 semester we are applying theory to real-world situations, which has reinforced the importance of mastering the basics. However, I have also realized that I have yet to reach a level where I can fully apply these foundational concepts, and I have encountered some challenging situations as a result. I have learned that continuous and rapid progress is not always feasible although a growth mindset is important.
Having already taken the courses that I felt I should study, I will select courses for the remainder of the year based on my own interests and passions. Additionally, my recent trip to Israel sparked an interest in the intersection of business and technology, and I would like to explore topics such as international business, aid for developing countries, and technology utilization.
I am going to explore deeper topics for my future. Thank you for reading my article, and I'll update it in my future post.