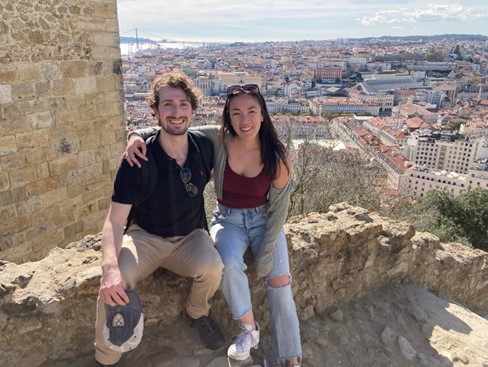 Welcome back to my second-to-last grad school update! I recently returned from Portugal for spring break with two of my Fletcher friends, rejuvenated and ready to finish the year. We visited Lisbon, Sintra, and Porto, making many new travel friends, drinking wine, and learning about Portuguese history and culture. The first thing that we realized is the Portuguese language is much different than Spanish or French, the languages we were more familiar with, so the language barrier was challenging. My favorite part was our day trip to Sintra, a resort town that used to be a hunting and getaway location for the royals. We visited Pena Palace, Quinta da Regaleira, and a coastal town called Cascais. The entire trip was incredible, and I hope to return to Portugal to see more of the country.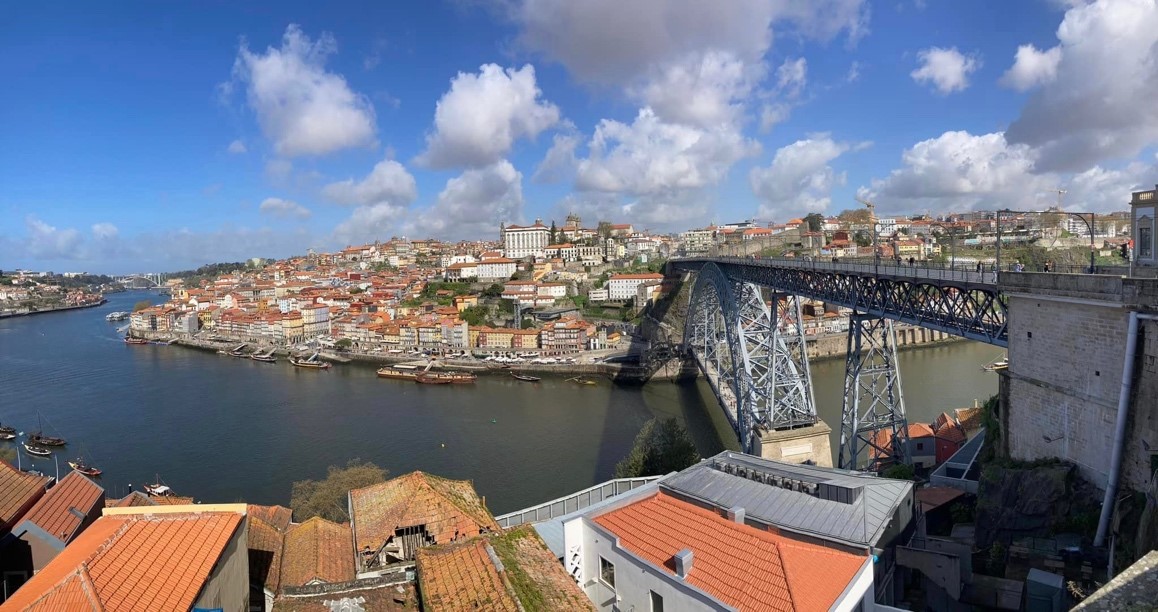 Coming back to finish the semester, I still have to complete my capstone and several assignments before graduating. However, I just accepted a position working as an energy analyst/economist with the Massachusetts Department of Public Utilities. So, I will be staying in Boston for a while longer. The DPU regulates investor-owned utilities, such as Eversource and National Grid, and the MBTA. At first, I was unsure about switching sectors from private to public, but it will be interesting to work for the state and learn more about the energy industry. It is also a huge relief to have a job lined up for after graduation already, so that is a plus! I am excited about seeing where everyone else ends up and visiting them!
I'm looking forward to graduation, although it will be bizarre leaving the academic life and rejoining the workforce. We have a few more tough weeks to power through, but I know we will make it to the end!