2021 Submission Information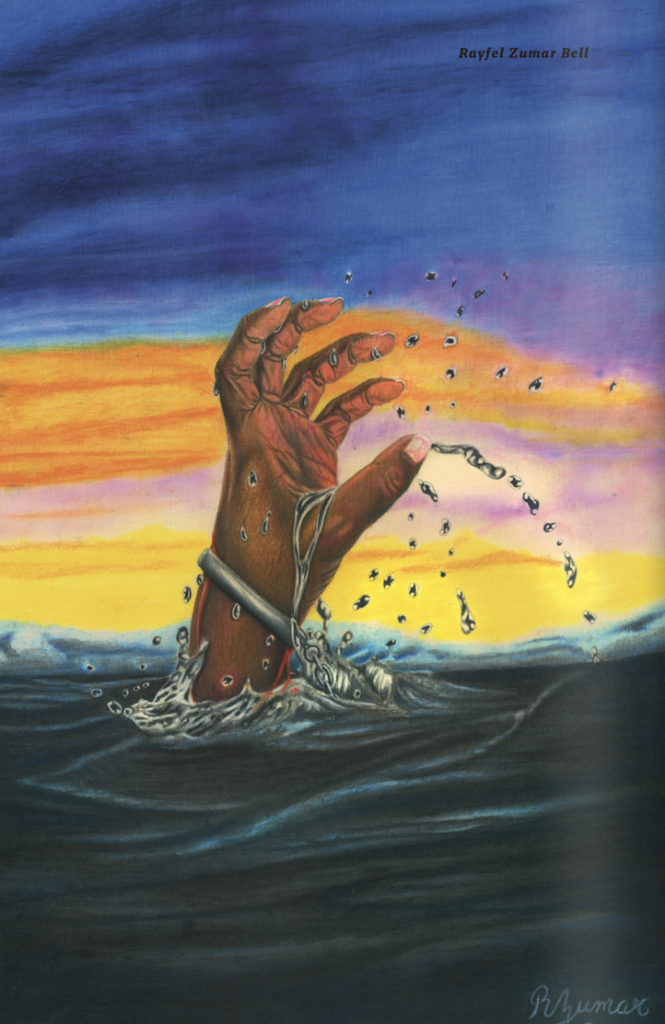 Submission portal for Volume one is now closed; Volume one is printed!
May include: up to 5 poems, 3 visual art works, and 1 story or essay.
Please include a LETTER of introduction with return address.
Published works identified by name only, with the option of a pen name.
Authors of published works and top ranked submissions in each category will receive a modest honorarium.
Send submissions by email: resentencing@tufts.edu. Or by mail, to: Re-Sentencing Journal, TUPIT; Tisch College of Tufts University; 163 Packard Ave., Barnum Hall; Medford, MA 02155.
Submissions are evaluated by established writers, artists, and scholars, some affiliated with NYU, MIT, Tufts, U Mass, and Yale. The ReSentencing advisory board includes Reginald Dwayne Betts, George Chochos, Michelle Daniel Jones, Helen Elaine Lee, Sandra Lim and ZZ Packer, among other artists and writers.