Myanmar summer with Fletcher students and alumni
The next day I'm in the office, Tuesday (as Monday is a public holiday), Fletcher will be in full swing.  New and continuing students will be checking in, meeting up, and attending Shopping Day presentations of new classes.  I'll close out my season's blogging with Tommy's report on his mid-MALD summer in Myanmar (also known as Burma), with unexpected company from fellow Fletcher students.
In the several years prior to when I enrolled at Fletcher, I would struggle in vain to explain to friends, family, and strangers where I worked and what I did.  "Myanmar?  Where's that?"  "You do what, again?"  Those were the common refrains from short-lived conversations about work I'd done in, at the time, one of the world's longest reigning dictatorial hermit nations.  It was rare to have a conversation that went beyond a few lines about the country, and unheard of to find someone who would excitedly converse with me about the subject.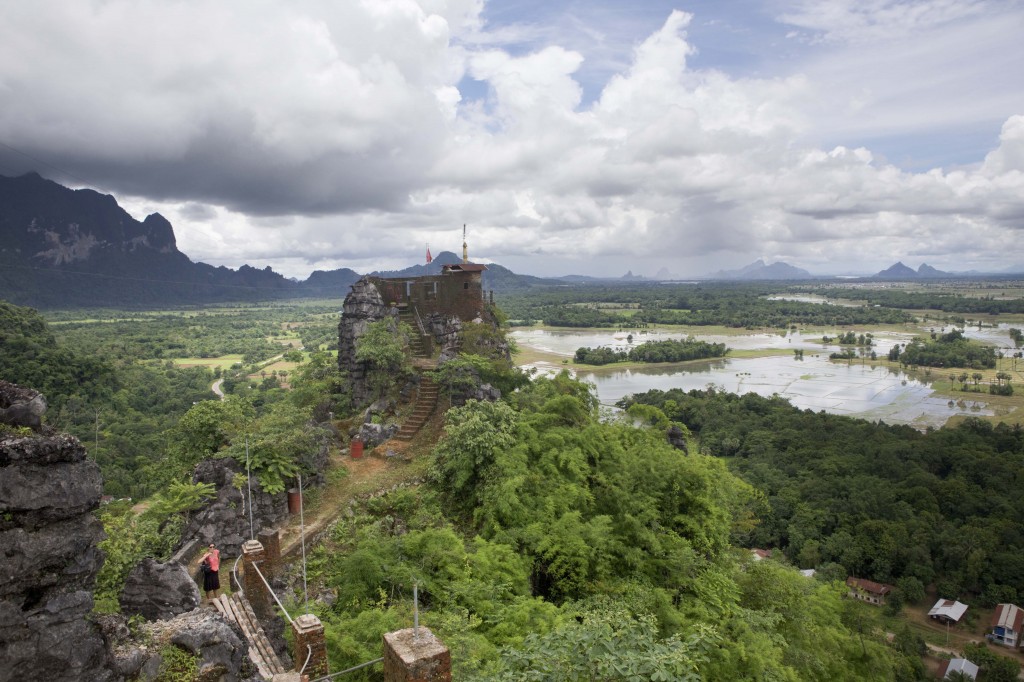 Imagine my surprise, then, that while planning to return to Myanmar for a short-term research consultancy, I found four other Fletcher students would also be based there for the summer.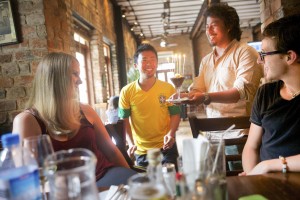 Pleased that I finally would be able to converse with someone about this fascinating place, we made plans to be find an apartment together for the summer.  But what I didn't anticipate was just how true I would find the initial selling point of Fletcher:  that without trying, you would have a network of like-minded, fantastically intelligent, curious, and deeply motivated companions, wherever you went.
My first day in Yangon, sitting with long-time friends who had just concluded a seminar, I was introduced to a woman who worked on legal policy around land tenure in rural areas.  Low and behold, she was a Fletcher grad from only one year back.  Counting it as a fluke of luck, I began my summer project.  But within weeks I had found two more alumni based with the State Department in Yangon, and had been reminded on multiple occasions that the new U.S. ambassador to Myanmar, Derek Mitchell (the first U.S. ambassador to Myanmar in 40 years), was also a Fletcher graduate.  Another alum, from 40 years prior, also visited the country during the summer and, throughout the season, we were able to host over a half dozen classmates who were passing through while conveniently based around Southeast Asia.
The network and community of Fletcher can often seem to be an oversold point, and while it appeals to me, it may not appeal to you.  But consider my realization from this summer:  when you show up in a new country or a new job, or are looking for work or even a friend, you may feel out of place.  And at that time, there is nothing more welcome then an ally who will help you with whatever issue you have.  In my experience, without fail, Fletcher alumni have appeared where least expected, with the good will, intelligence, and drive that I have found to be fundamental to my Fletcher experience.  I look forward to seeing who else I might meet the next time I'm in Myanmar!