Gary reflects on his time at Fletcher
It's been particularly great to have Gary as a student blogger over the past couple of years, since he's provided a different perspective on life at Fletcher as a PhD student. The PhD program is a vital and vibrant portion of the larger Fletcher community, but given that its students move a bit differently through the curriculum in both content and timing, and often are infrequently in residence after completing their coursework requirements, they can on occasion get lost in the shuffle. We'll miss Gary's blog updates from PhD land, and seeing him regularly in the Hall of Flags, though his remaining PhD obligations ensure that we'll at least have the occasional chance to catch up with him in the coming years:
The Final Post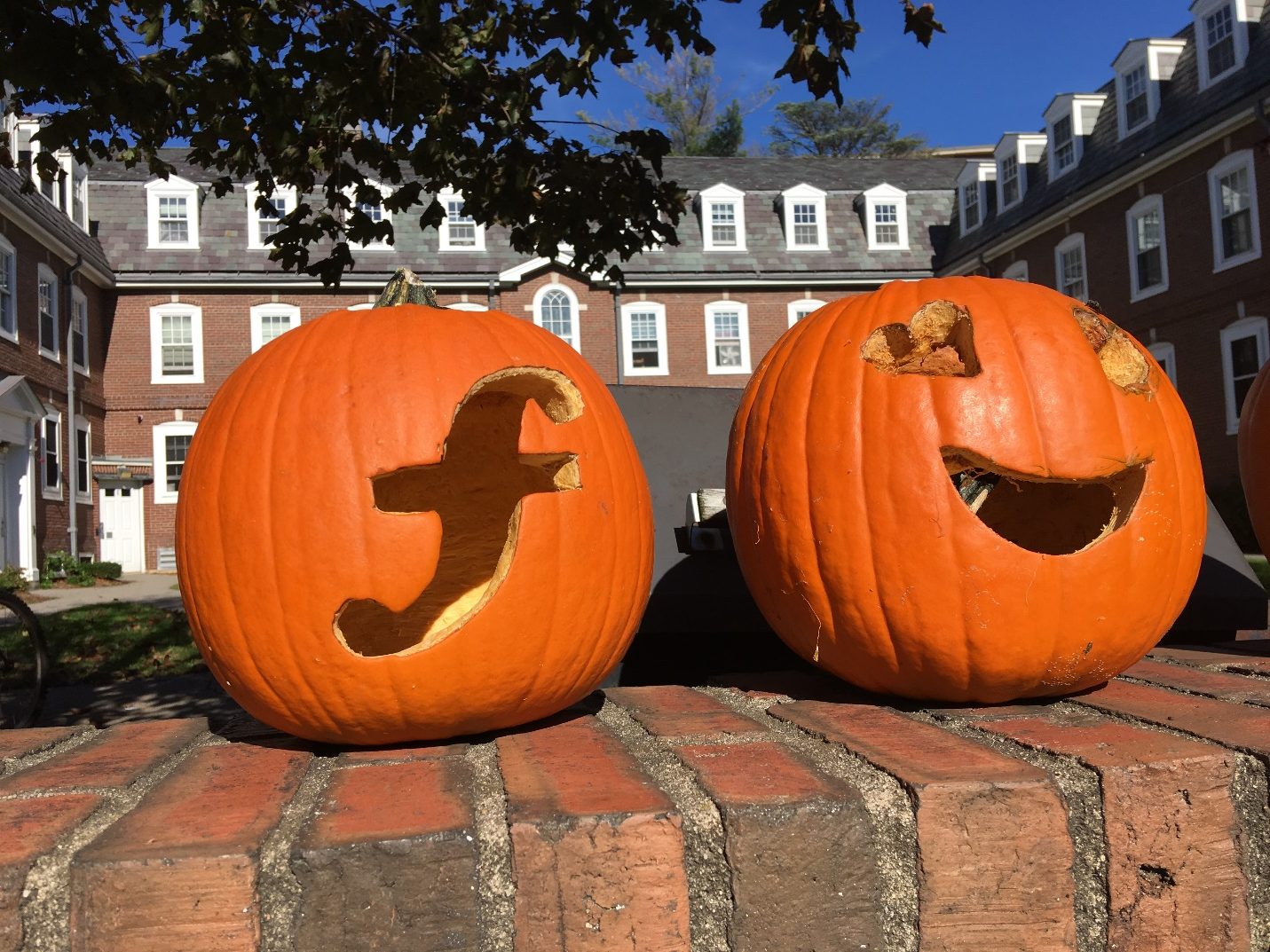 Well, this day had to come eventually. This is it, the final blog post! I want to reflect on a few things briefly, and then look to the future—what does life after Fletcher hold for me?
As I have written about in this forum previously, coming to Fletcher was something I had long wanted to do, and it was also very improbable. So for these reasons, I remain immensely grateful for the opportunity provided by the Marine Corps. I am glad the organization continues to send officers here. Now to get more Marines coming to do the Ph.D. program here!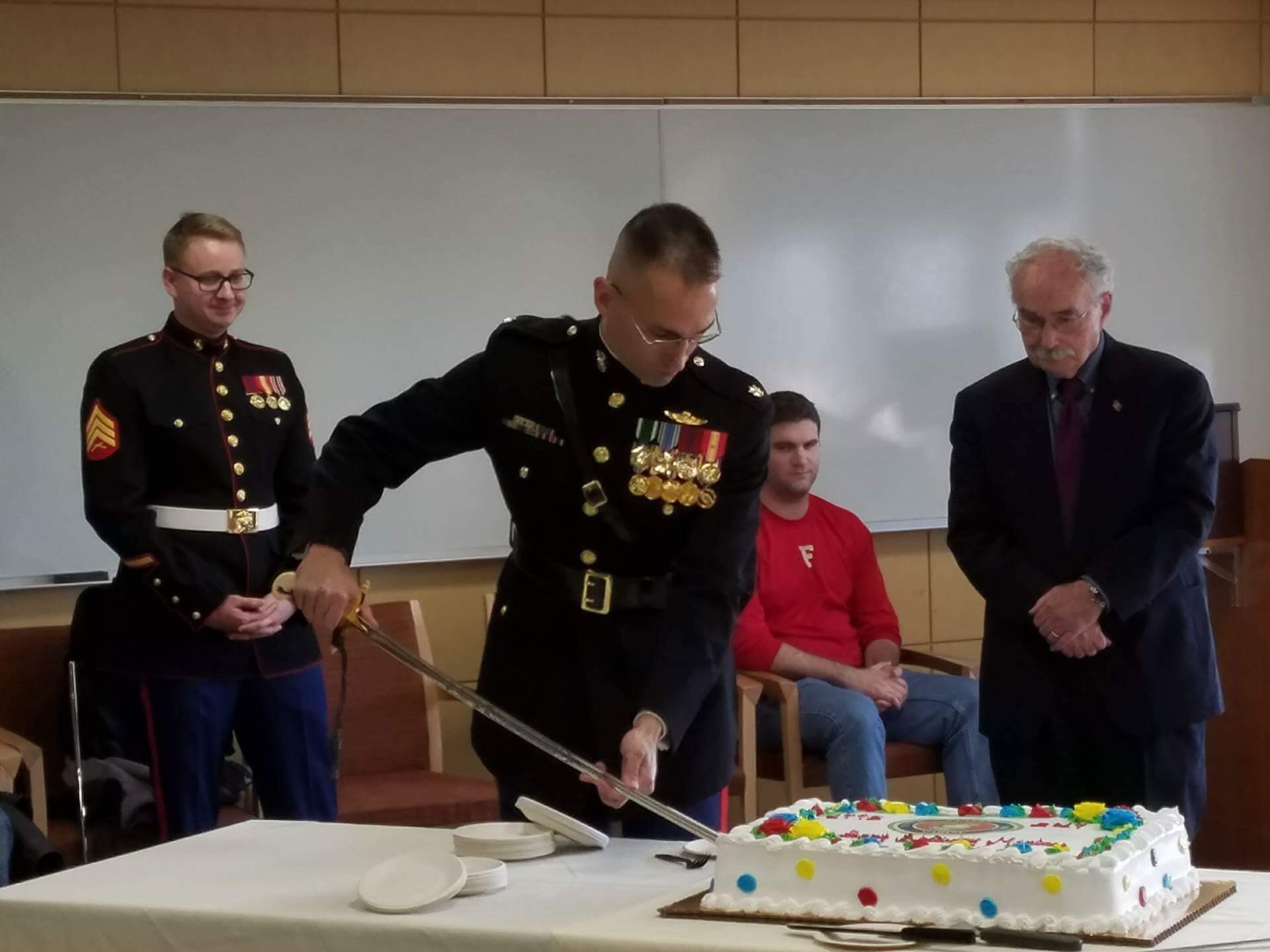 Having been a graduate student a couple of times before Fletcher, things here felt similar to those previous experiences in terms of classes, papers, academics in general, right up until things changed, which was right around when I completed my coursework in early May. Around this time, I was walking across campus back to Fletcher from Tisch Library on a beautiful spring morning, and I thought to myself, "I am not going back into the classroom—not as a student, anyhow." For a serial student like me, that was a significant mindset shift! I also began to get the sense that I had finally accomplished some things at Fletcher. I'd completed all the coursework requirements, and soon after that celebrated passing my comprehensive exams, in part by taking a wonderful kayak trip down the Concord River with fellow MA and Ph.D. students.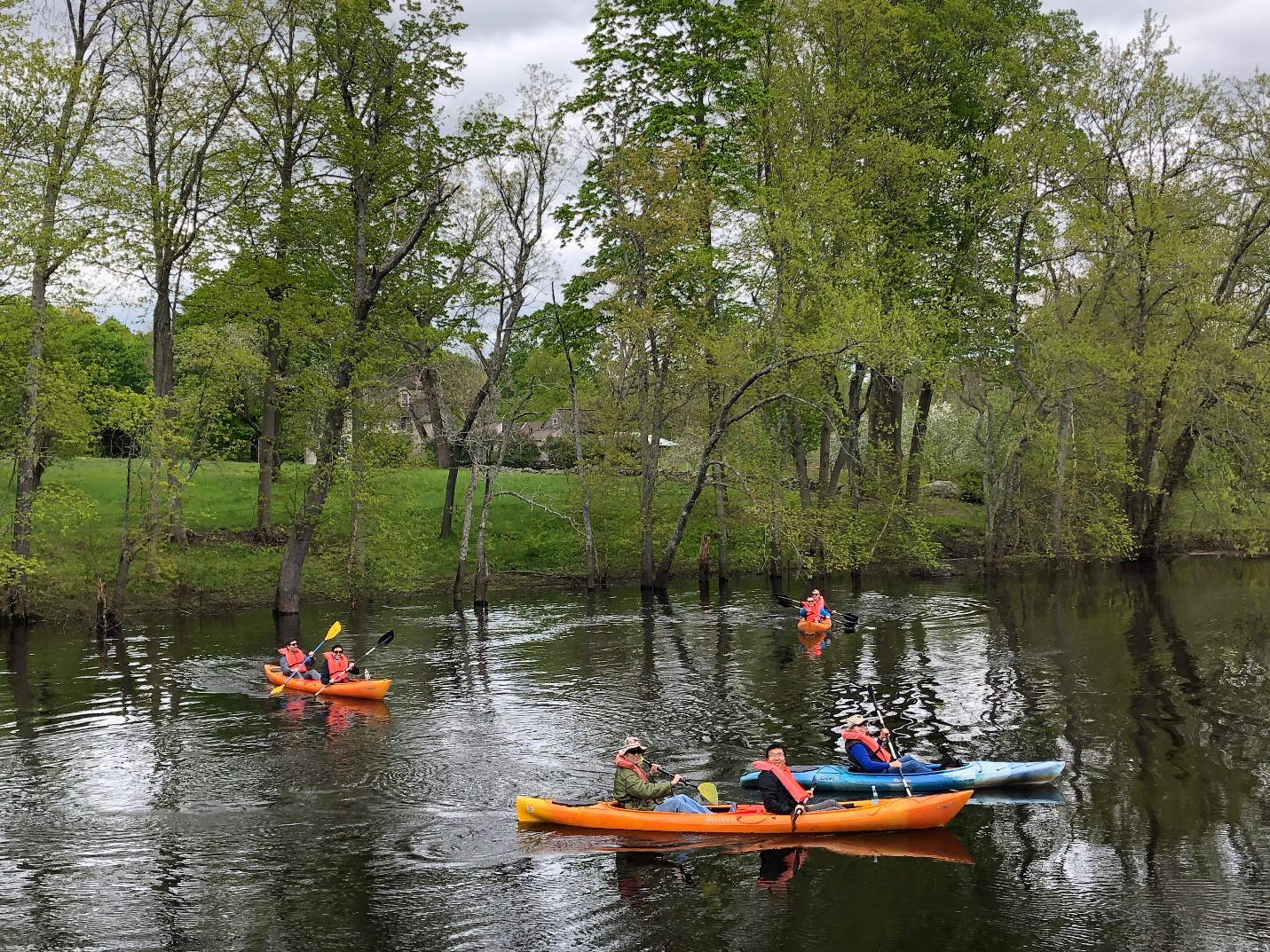 But it's all relative. At the same time I was starting to feel like I'd made some progress, most the students I knew who started classes at Fletcher alongside me during the fall 2017 semester were graduating. Talk about accomplishing something—they were done! I wish all my MALD friends the best of luck in their future endeavors, and I know they will make Fletcher proud.
Only two things remain on my doctoral degree program, but they are, as some would say, big-ticket items: the dissertation proposal, and the logical follow-on, the dissertation itself. Passing comprehensive exams started a countdown for both deliverables. I have nine months to submit my defended dissertation proposal to the Fletcher Ph.D. Committee for approval, and five years to defend my dissertation. May 20, 2024—watch out, I'm coming for you!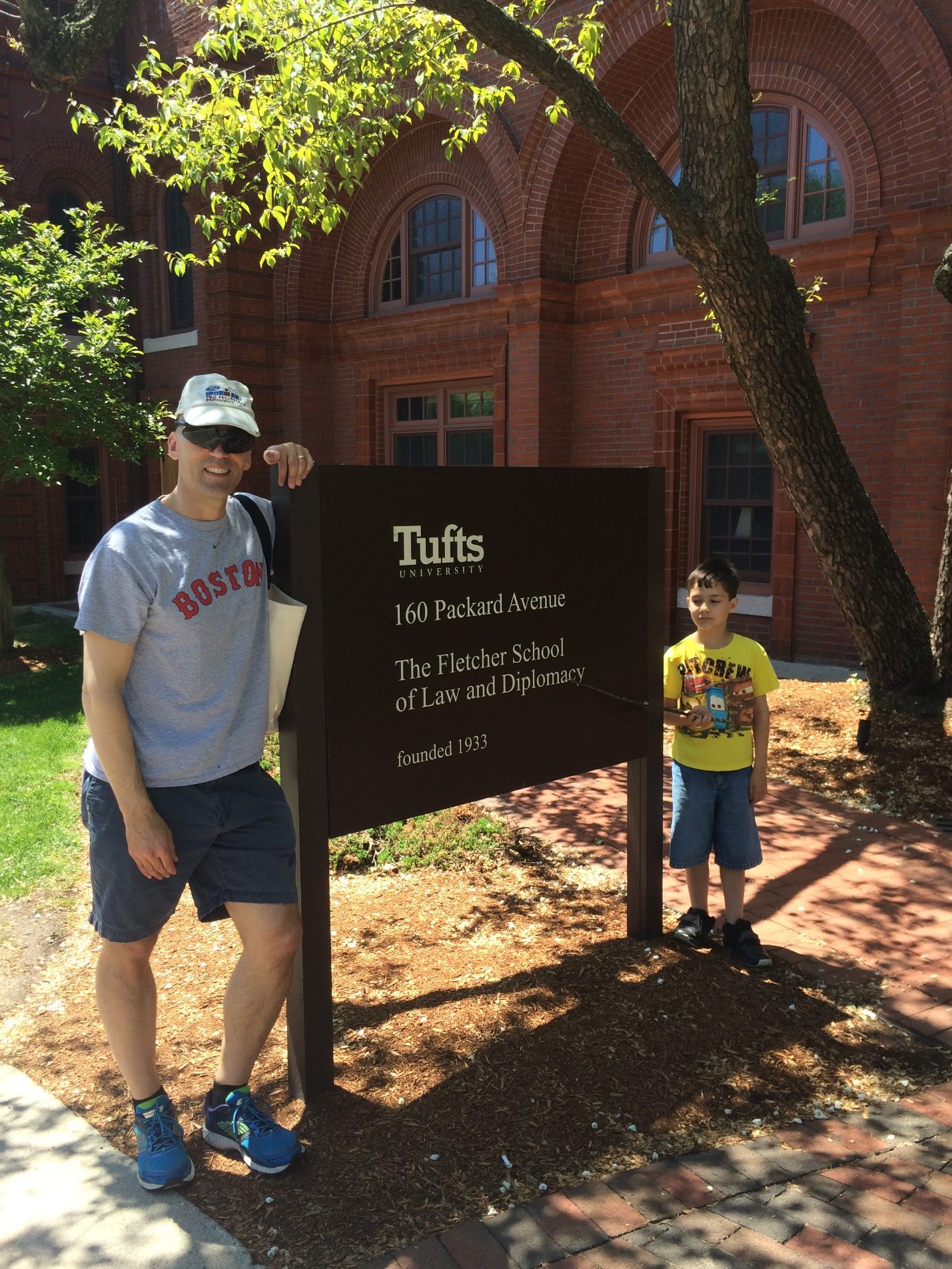 I'll be working on both remaining projects from a new location, no longer enjoying the comparatively comfortable life of a full-time student. The Marine Corps bureaucratic process for assigning officers to new duty assignments churned over my fate this past winter, and when the machine spit out its results, it told me what I was hoping to hear: my next assignment is at the Pentagon, working as a special assistant to the Chairman of the Joint Chiefs of Staff. I'll be working in an organization called the Chairman's Action Group, or CAG. As one might expect, there are Fletcher-y fingerprints all over this assignment. I wrote about the CAG a bit in one of my previous posts, which talked about General Joseph F. Dunford, Jr.'s (F'92) visit to Fletcher during my first semester of classes. General Dunford and several members of the CAG are among the esteemed graduates of this school, and with any luck, I will eventually join them in such a status. However, in the meantime, I'll serve as a speechwriter in the CAG.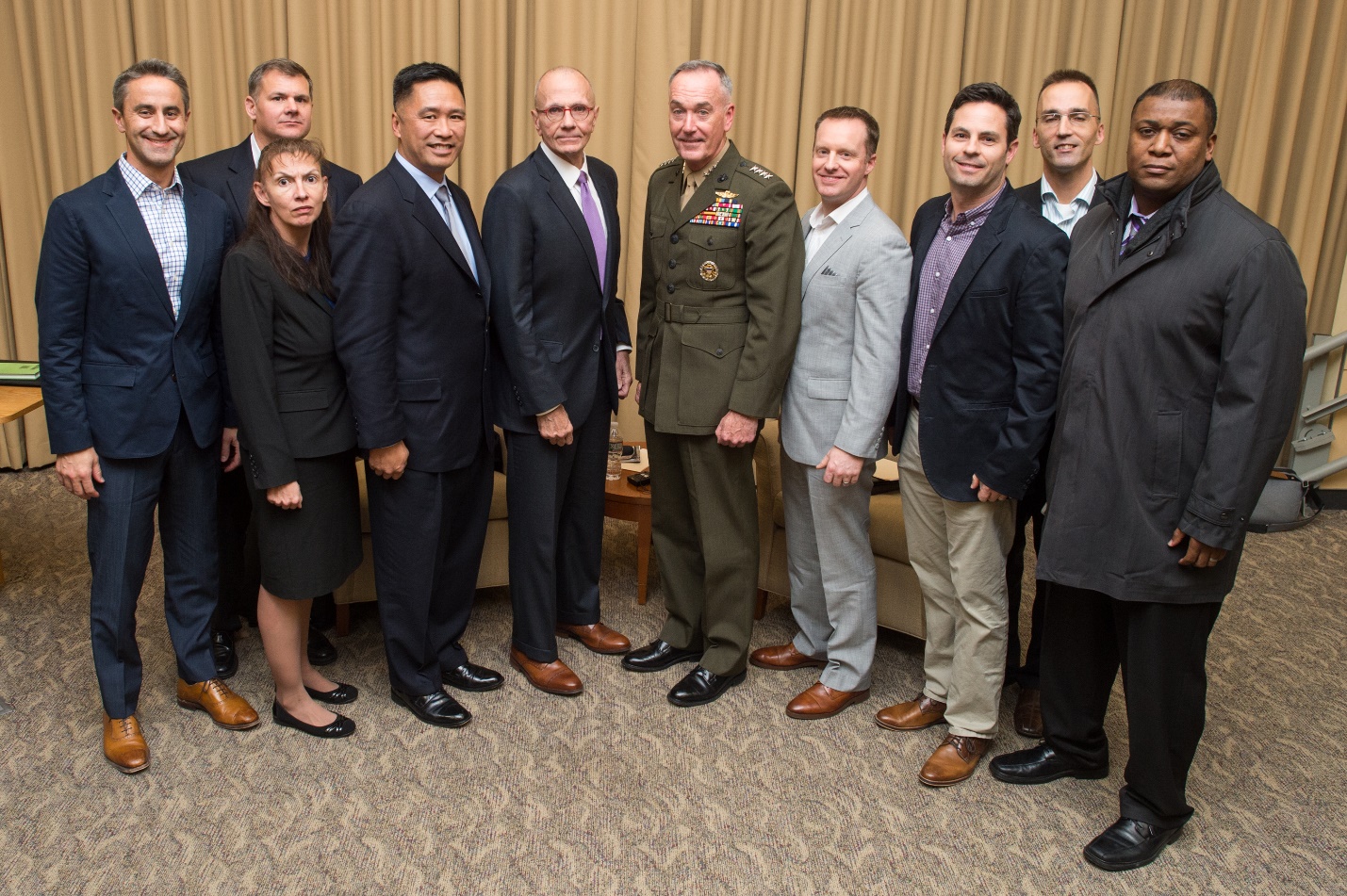 Many colleagues I've consulted consider an assignment with the CAG as a near-ideal follow-on assignment from Fletcher, and I can't disagree. I'll have the opportunity to bring to bear the world-class international affairs education I've received over the past two years at Fletcher against critical defense and security matters at the highest levels of the U.S. defense establishment, and work with interagency partners across the government. This is precisely the sort of thing many people come to Fletcher hoping to do when they leave. I am quite pleased with how things have turned out.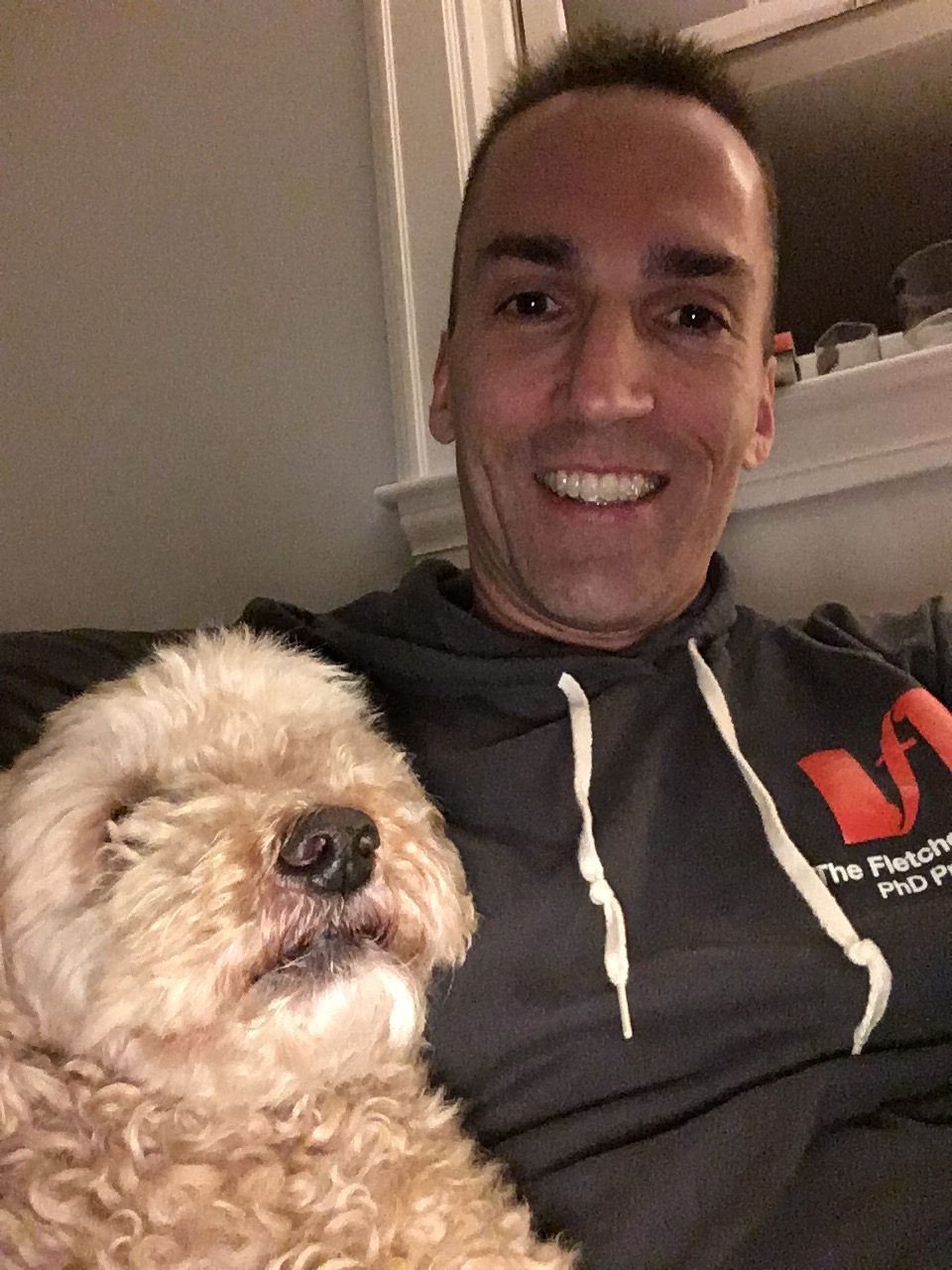 To close, it almost goes without saying, but I'll say it anyhow: Fletcher has been a terrific experience for my family and me. My wife found gainful employment near our home in Arlington (short commute = worth its weight in gold), and my kids completed two grades each in the local elementary and middle schools, respectively. Our boys played soccer in the spring, made friends, and worked on growing up. We got a dog, Bingo, who brings great joy to our home. Many people say that you can't go to grad school and keep up with reading apart from that which you do for classes, but I don't see it this way. Since arriving at Fletcher, I've read over four dozen non-assigned books and taken advantage of the lively literary scene in the area, attending book talks with many writers I have long admired, including Elliot Ackerman (F'03), David McCullough, Rick Atkinson, Ha Jin, Min-Jin Lee, Atul Gawande, and many others. Along with all the work and learning at Fletcher, it was also a personally enriching, happy family time, and for that, we will be forever grateful. Until the next time we see you, Fletcher…