We're thrilled to welcome some new team members to our office, and the timing couldn't be better. There's lots of work to be done as we process and evaluate applications, and prepare to release admissions decisions! Today we introduce Yaritza Peña, whose prior admissions and international recruitment experience makes her a natural fit. And, in conjunction with Nick, her fine arts background greatly increases the high culture quotient on our team. Welcome, Yaritza!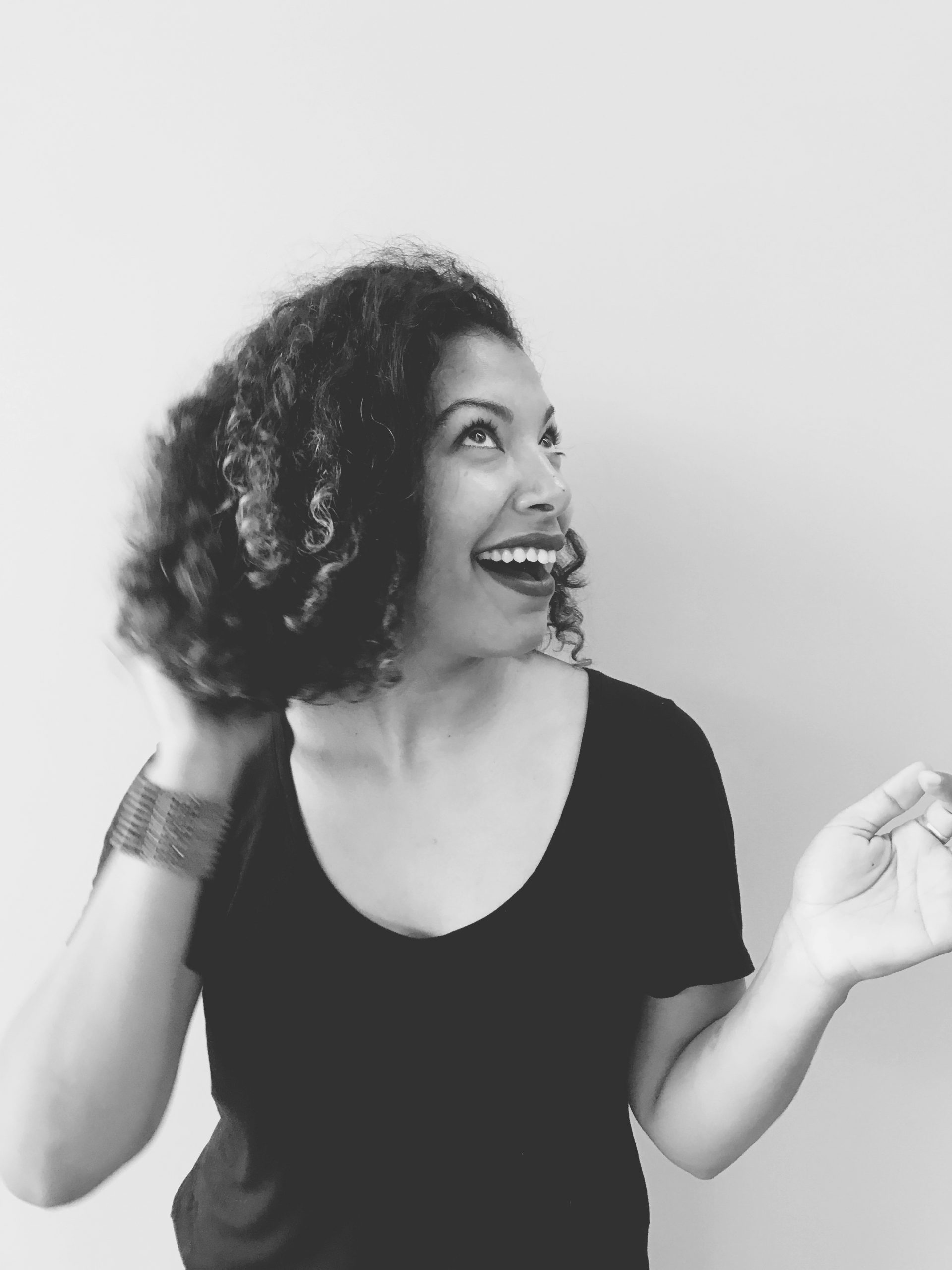 Hola Fletcher! I am so excited to be here! For the last five years, I have served as the International Admissions Counselor for the Massachusetts College of Art & Design in Boston. Being at MassArt and working with young artists all around the world really strengthened my interest for working in a more global environment. So, you can imagine how thrilled I was about the opportunity to work in a community like Fletcher's.
I was an Asian Studies and Visual Art major at Bowdoin College, so I have always found a balance within my love for the arts, foreign languages and international affairs. Being at Fletcher really excites me because I understand and value this opportunity to continue working in a diverse, global community and I also look forward to sharpening my Japanese and French skills while taking some language courses here at Tufts. If anyone wants to practice with me, please reach out! I look forward to meeting you all in the coming weeks and discovering the magic that is the Fletcher Family.