Extended application deadline – May 1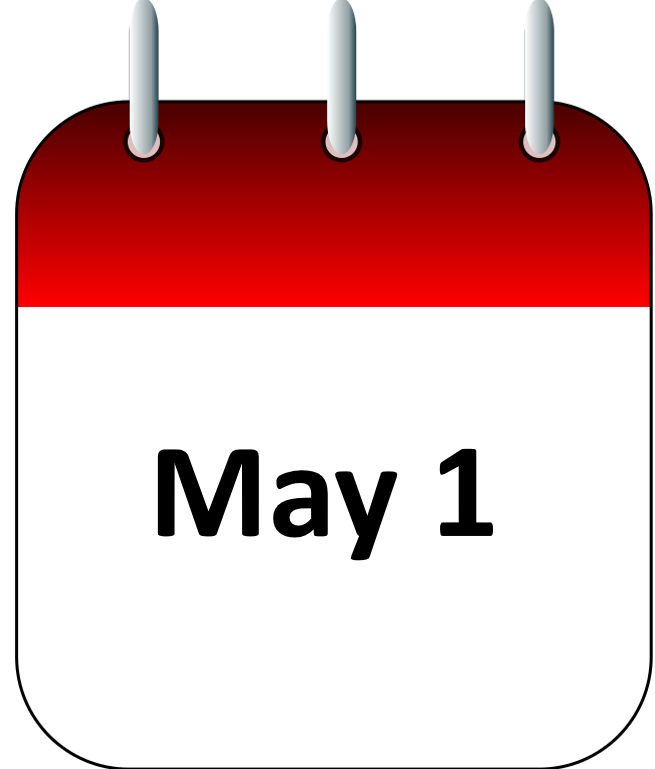 I'm happy to update our readers with a bit of admissions news: we're now offering an extended application deadline of May 1.
The COVID-19 crisis has brought nearly daily disruptions to one of the busiest periods of the admissions year. In normal times, early April sees us largely occupied by various communications with our pool of admitted students, advising waitlisted candidates, and reviewing applications received by what is normally our final deadline of April 1. Likewise, our admitted applicants are engaged in a pretty intense period of research and decision-making, as most have several admissions offers to consider in a relatively short period.
These are obviously not normal times for anyone. All the above tasks still demand our attention, and we'll continue to work closely with admitted candidates who are sifting through their enrollment options. At the same time, it's clear that there are a great many future candidates facing a fundamental shift in their grad school application calculus. Peace Corps, for example, recently took the unprecedented step of evacuating its entire population of volunteers worldwide, many of whom had large chunks of service remaining. Other folks have lost jobs, or learned of abrupt cancellations of planned service or travel programming over the next year or more. For many, what were previously down-the-road plans for grad school are becoming more immediate.
We're trying to do our part to make this as easy and realistic an option for interested candidates as we can. For those submitting applications by the new May 1 deadline, we'll be able to provide an admissions decision within a month, leaving two full months to prepare for the start of the fall semester, which begins in late August with Orientation week. We'll also still be able to consider these candidates for scholarship awards. International students who would normally need to submit a TOEFL score may now alternately take the Duolingo English Test, a self-scheduled online proficiency exam that will provide our office with results within days of the test date (though we'll also continue to accept TOEFL and IELTS scores).
There's a lot of work going on right now to determine what shape the fall semester will take, which is largely dependent on the success of worldwide measures to stop the spread of COVID-19. Fletcher will continue to offer a course of top-notch interdisciplinary study, research, and practical opportunities to all students, whether in-person, online, or some mix of the two. Never has the need for global leaders with a strong interdisciplinary skill set been more obvious or urgent. We're hopeful that some of tomorrow's leaders will be today's applicants, and we're looking forward to working with you as you plan your next steps.