This Sunday brings one of the major events of the academic year. Like pretty much everything else in our viral times, this year's Commencement will unfold entirely online. It will certainly be unusual, but it's shaping up to be a no-less-special close to the academic year. While it's true that this year's ceremonies will feature no tent, no in-person champagne toast and, sadly, no opportunity to shake hands with our favorite students as they end their time at Fletcher, there will also be no worries about the weather (Fletcher field gets pretty squishy in the rain in spite of the tent) and no parking difficulties.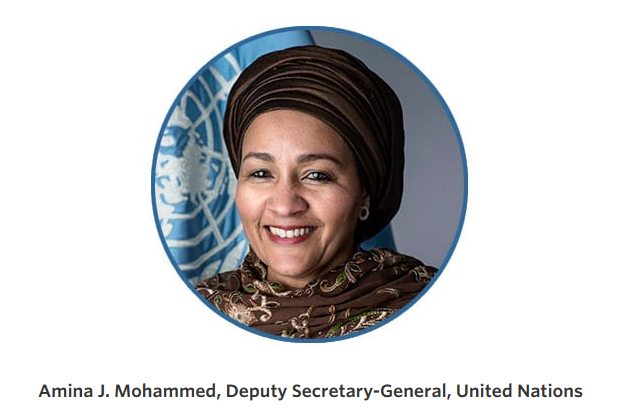 The full program will proceed, and it's a good-looking agenda featuring remarks by Dean Kyte, a variety of student speakers (including a virtual toast by our student toastmasters), and presentation of teaching awards. Perhaps most excitingly, we're looking forward to welcoming Deputy Secretary-General of the United Nations, Ms. Amina J. Mohammed as the featured commencement speaker. You can find full details on the day here (and register to join, for those so inclined).
While there's naturally some collective disappointment at having to forgo the in-person pageantry this year, non-traditional circumstances have a way of creating some of the more delightful and memorable experiences, and our community is rightly looking forward to the weekend. An outgrowth of the strength of the Fletcher community is the confidence we can all feel in seeing these graduating students again in the future, whether at Fletcher or around the world. I often remind prospective students that the relatively short period they'll spend at Fletcher is merely the beginning of a lifelong membership in our community, and we'll be relying on that to keep us in touch with this great group of students as they move on to the next phase of their lives and careers!