Meredith's dual degree journey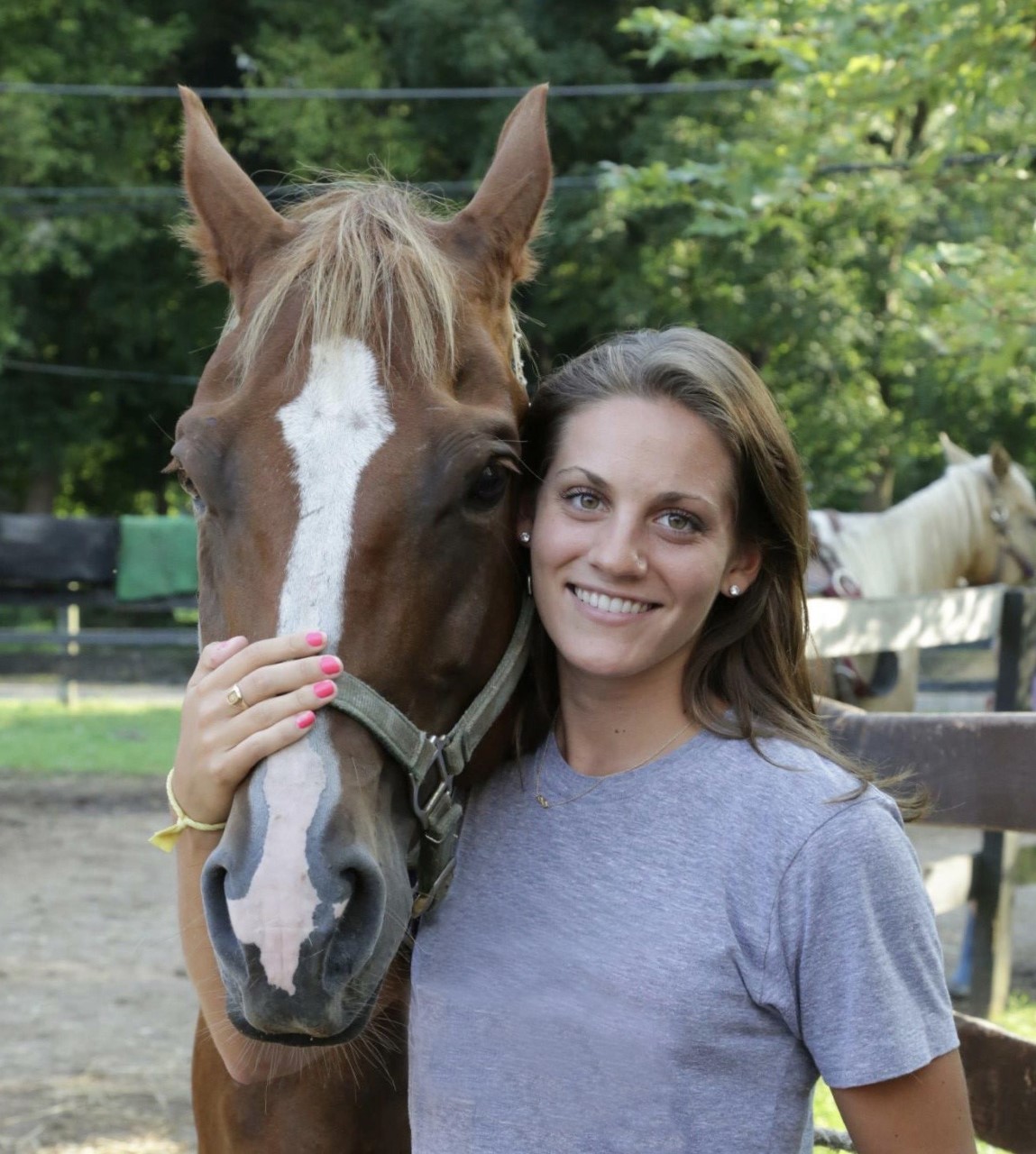 We recently heard from recent Fletcher graduate Meredith Shea, now officially wrapping up her grad school experience. Meredith's path is a somewhat unusual one, as she's been pursuing a dual degree from Fletcher and the University of Miami School of Law. As such, Meredith actually graduated from Fletcher this past February, and just concluded her law degree within the past few weeks. The particulars of dual degrees are often dependent on the type of degree and institutions in question, but they frequently require both physical shuttling between campuses, as well as the mental shift between subject areas and university cultures. As Fletcher offers a very robust international law curriculum (especially for a non-law school), the JD-MALD is one of the more common dual degrees students pursue.
That's not what's so exciting about Meredith's case, though. What's got us all beaming with pride is her recent selection as the commencement speaker at Miami Law's upcoming ceremonies (scheduled for this December), and the accompanying feature article on her academic journey. An Admiral James Stavridis Scholar during her time at Fletcher, Meredith is now poised to follow in broadly similar professional footsteps as former Dean Stavridis. She now looks to continue her career in national and international security law, and has been accepted to the Judge Advocate General Corps of both the Army and the Navy. International Security Studies is consistently one of the most popular areas of study at Fletcher, and we're excited to add another accomplished security expert to the alumni community as a resource for prospective Fletcher students. Congratulations, Meredith!