2021 application now available
I always enjoy posting an update about the new admissions application going live. While there's no "official" start to an admissions cycle, this is as discrete a point as any to consider the beginning of our year, and there's a celebratory aspect to it (at least for us). Readers with any familiarity of past-year applications won't notice many differences, but there's nonetheless been a sizable list of tasks on our end to ready things for the coming year.
Speaking of the coming year: there will be lots more information and announcements as we learn about the particulars of future semesters, particularly spring of 2021. As always, Fletcher will welcome a new cohort starting in January 2021, a group of newly-admitted students who this year will join a considerably-larger-than-usual group of already-admitted students who have elected to defer the start of their studies until January. Readers interested in learning more about spring enrollment can find some additional detail here. Candidates planning on applying for a January start should get going on the application relatively soon, as that deadline is October 10, a mere month and a half away.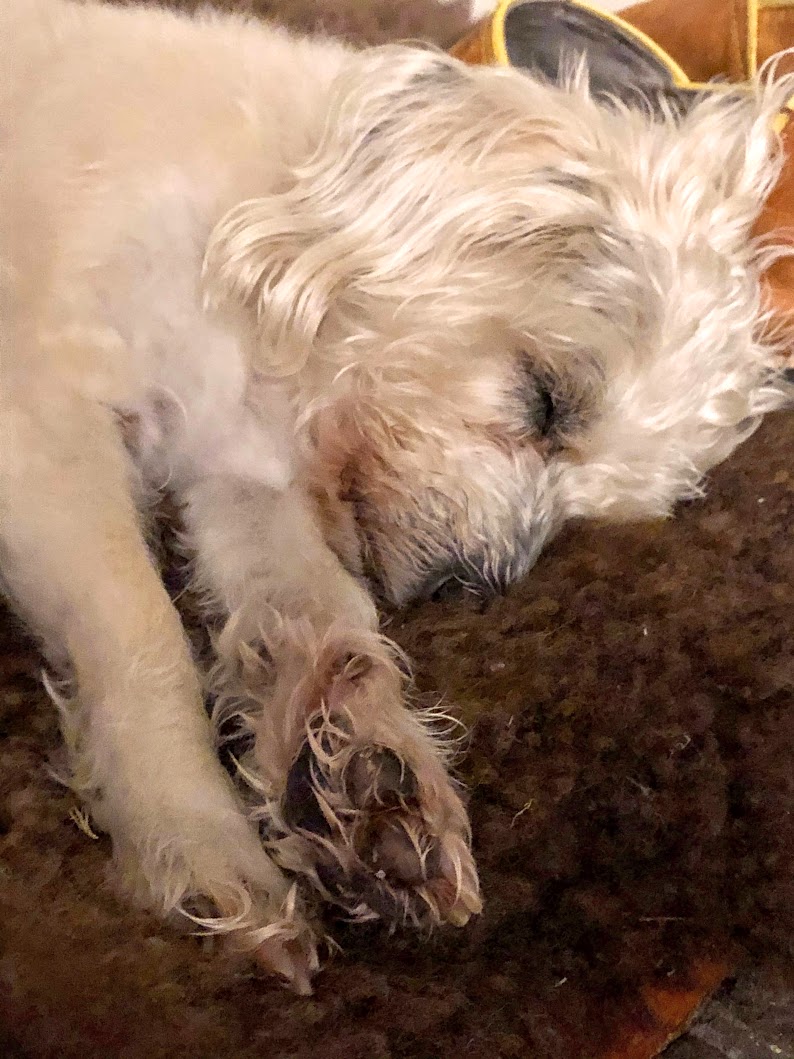 Those of you targeting a fall 2021 start have a bit more time, but not that much more. The Early Notification deadline of November 10 will arrive before you know it, and then it's just the homestretch to the Scholarship Priority deadline of January 10th! There will be plenty of deadline reminders to come in this space as soon as Murray, your Minister of Deadline Reminders and Other Action Items, emerges from his seasonal hibernation. In the meantime, feel free to open a 2021 application record and get started!