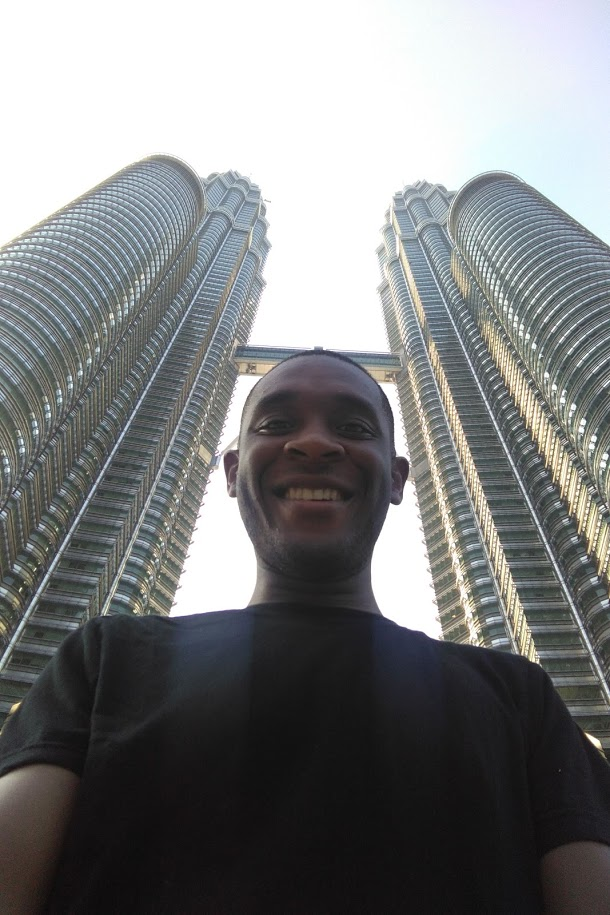 I always love the opportunity to introduce new members of our team. Henry joined us about a month ago; in addition to the normal challenges of starting a new job, Henry is faced with the added challenge of doing so in a remote environment. Pandemic conditions aside, we're thrilled to welcome Henry to our team!
I am originally from South Carolina and so while I have plenty of southern charm and hospitality, I didn't think I was built for the New England weather. So how did I end up at Fletcher?
I love everything international and knew I wanted to be able to experience other cultures and travel.  Thus, after obtaining degrees in International Business and International Studies at the University of South Carolina, life took me to Washington, DC. While DC is a great international city, I still wanted more and eventually obtained a job in England working with students who were studying abroad!
After England I transitioned into an International Admissions role. It seemed like the perfect fit. Every day I was able to in some way help others and engage with students from diverse backgrounds.
So when the opportunity presented itself to be a part of the diverse Fletcher community, the logic seemed sound. I had survived the winters in DC and England is geographically farther north than Massachusetts so I should be able to survive living in Massachusetts, right? 🤔
Well as it turns out I am not doing so bad! I have survived the winter, I am once again in a very international city and of course enjoying being a part of the amazing Fletcher Admissions and Financial Aid team.
I am looking forward to continuing working with students and exposing them to the wonderful opportunities that Fletcher has to offer. At current count I have traveled to approximately 35 states and around 45 countries, which means there are plenty of more places to go and expose Fletcher to the world.