Application deadline reminder – October 10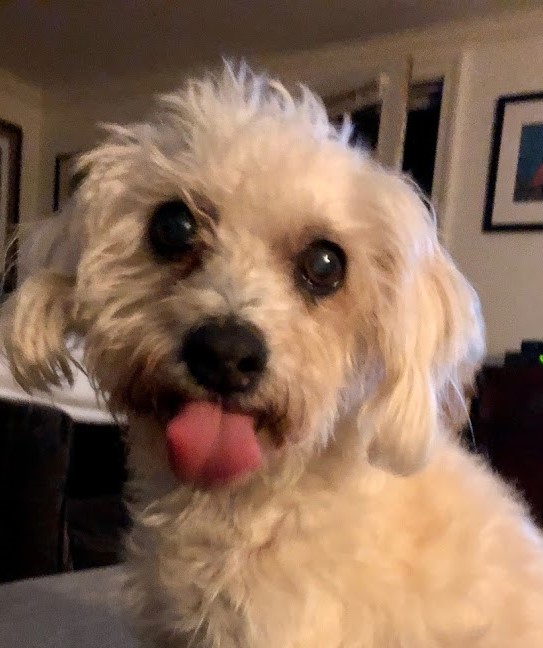 Hard to believe it's already October, right? Apparently a pandemic can make all months feel the same in addition to days. Fortunately your Minister of Deadline Reminders and Other Action Items is here to remind you that the application deadline for January enrollment is October 10, a mere ten days away!
That's enough time to pull the whole thing together in the event you haven't yet gotten started, but it doesn't leave much time to spare, either. As always, we encourage you to give your recommenders as much time as possible to submit their letters on your behalf, and to avoid writing your essays at the last minute. The final days before the deadline are best spent reviewing and putting finishing touches on things. I'll remind readers that both the admissions and scholarship aid process are identical for January applicants.
We'll look forward to reading your applications! For those not quite ready to consider enrollment this January, the first deadlines for fall 2021 are fast approaching, too. More on the November 10 deadline for Early Notification in a subsequent post.